Fans get a glimpse of the very special mother-daughter bond between Joey Feek and little Indy.
In the latest Joey + Rory Facebook post, Joey Feek's sister Julie shared a very special family moment with fans. Watch Joey work in the family's garden while Indy enjoys the beautiful weather on a blanket with an assortment of toys below.
The garden was a sacred place for the late country singer— she found peace and calm out in nature even during her taxing cancer battle. Over the last months, Rory Feek has been tirelessly editing his film tribute called "To Joey with Love" before it comes out in theaters in a few weeks. The above is a welcome peek at what we can expect to see from the project.
The documentary will be available in select theaters on September 20th, 2016. For information about the film and how to get tickets visit the website, tojoeywithlove.com. Joey Feek will always live on in her music, in our hearts and now in a beautiful documentary film about the life of one incredible woman and her beautiful family.
Here is an adorable photo of Indy with Joey: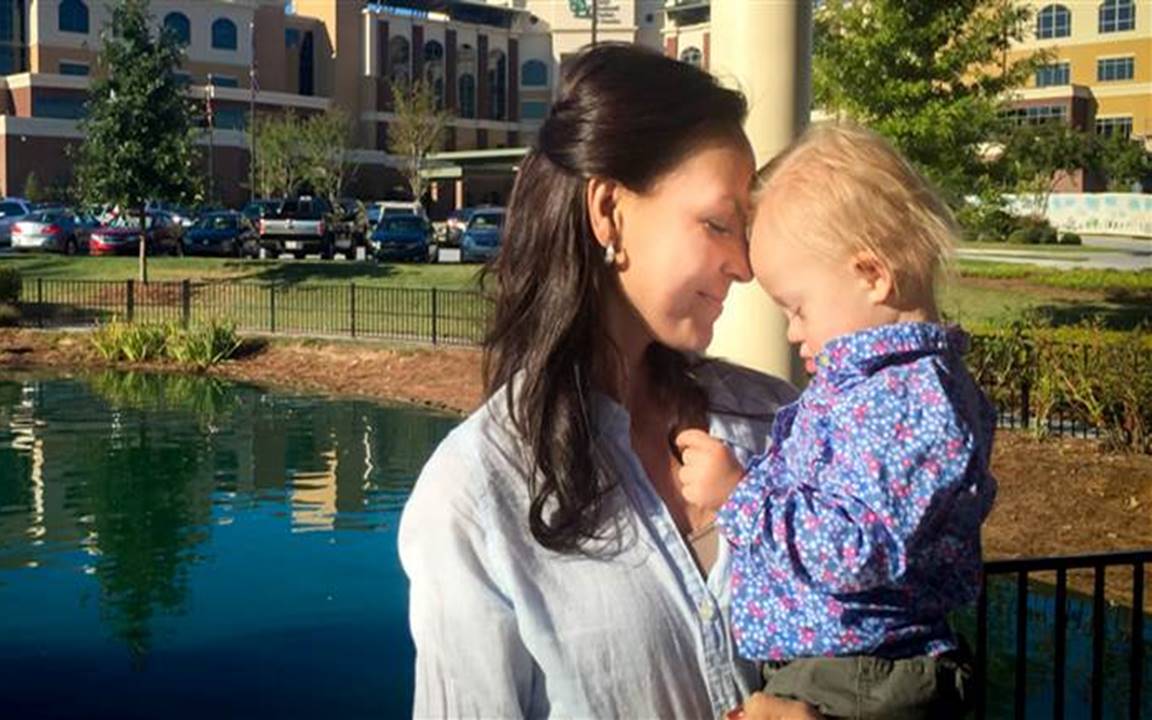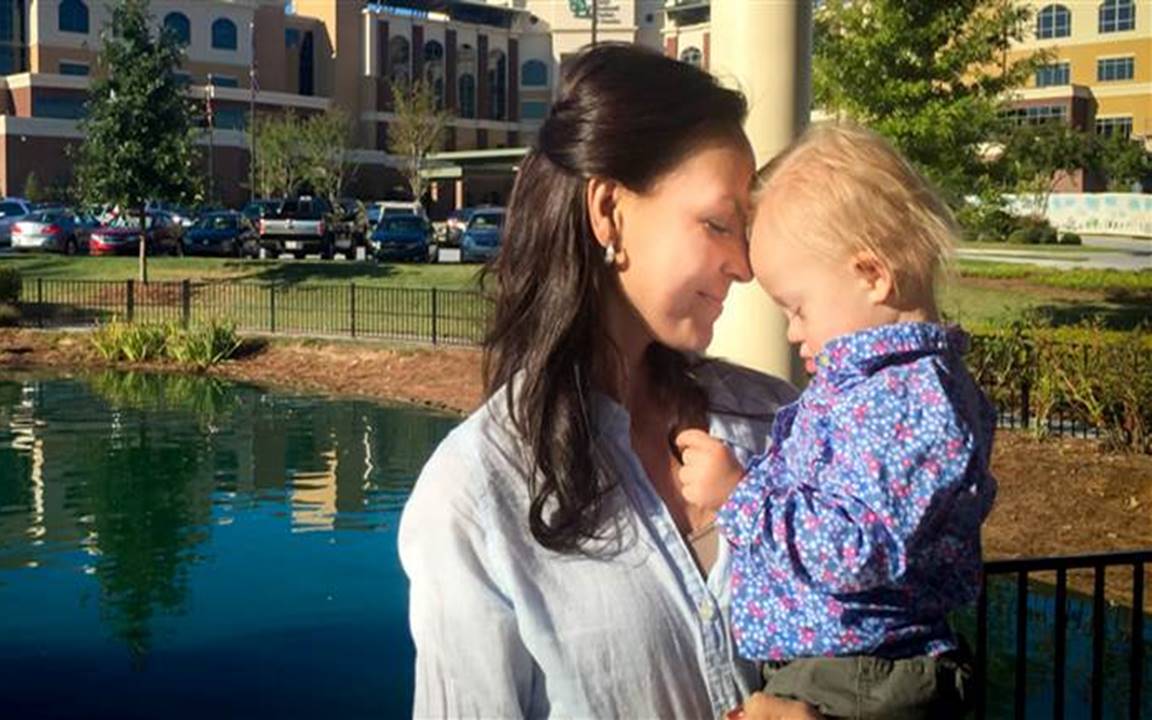 We look forward to seeing Joey Feek illuminate the big screen as Rory's film project hits theaters.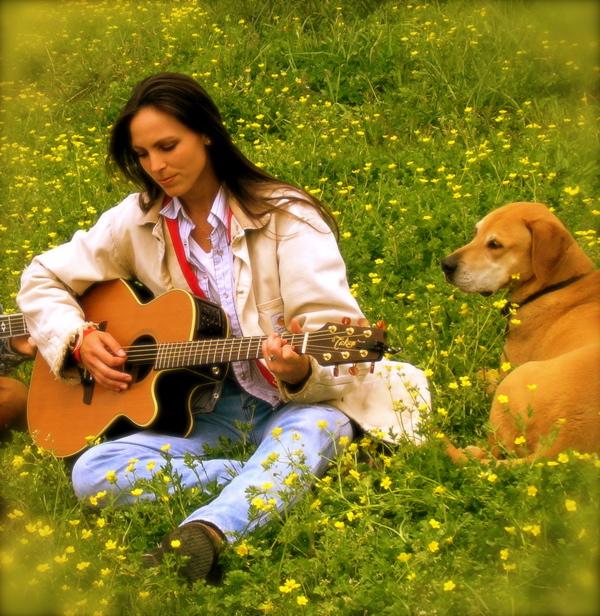 Share this with other fans of the inspiring Feek family!