Rory Feek expresses his love for his special gift from above, daughter Indy.
While editing footage for Joey's film tribute, Rory Feek got the opportunity to reflect on his life with Joey and the welcome addition of their daughter in 2014. This morning, Rory took to his blog This Life I Live to express his profound love for his amazing 2-year-old daughter Indy.
"God doesn't make mistakes. Indiana is not less than any other child. Different is not less. Having down-syndrome doesn't make her life any less meaningful than someone else's or her dreams or feelings any less important. Not as a child and I suspect, not in the years to come when she grows to be an adult."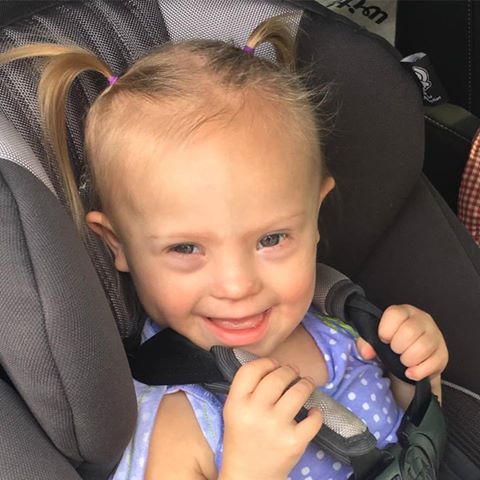 Rory goes on to say, "When she was born, Joey and I said, 'this is the child God wants us to have', and we believed it. And we were right. I can not imagine Joey not having those two years to be a mama to Indiana and get to experience the love and happiness that Indy brought to her. God knew that. He made it so. It was His gift to her. Like Indy is my gift now."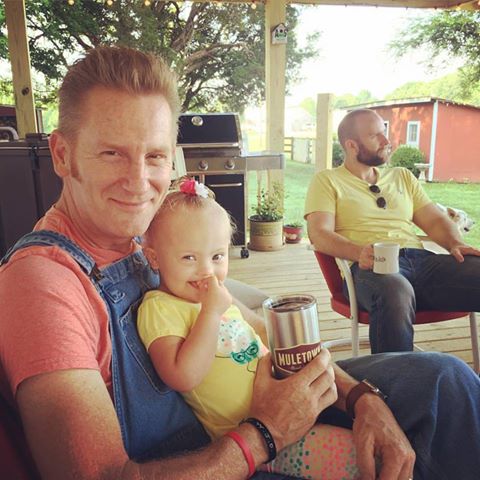 The most profound line in the touching blog post is, "She is the smile on the face of father who should be crying. She is the joy in the life of a family that should be filled with sadness."
That sums up Indy's positive impact on the Feek-Martin family so well.
Soon fans of the couple will get to experience Joey's incredible life via
 film through
To Joey, With Love.
The film will play in theaters nationwide just for one, special night on September 20th. Go 
here
to access ticket information.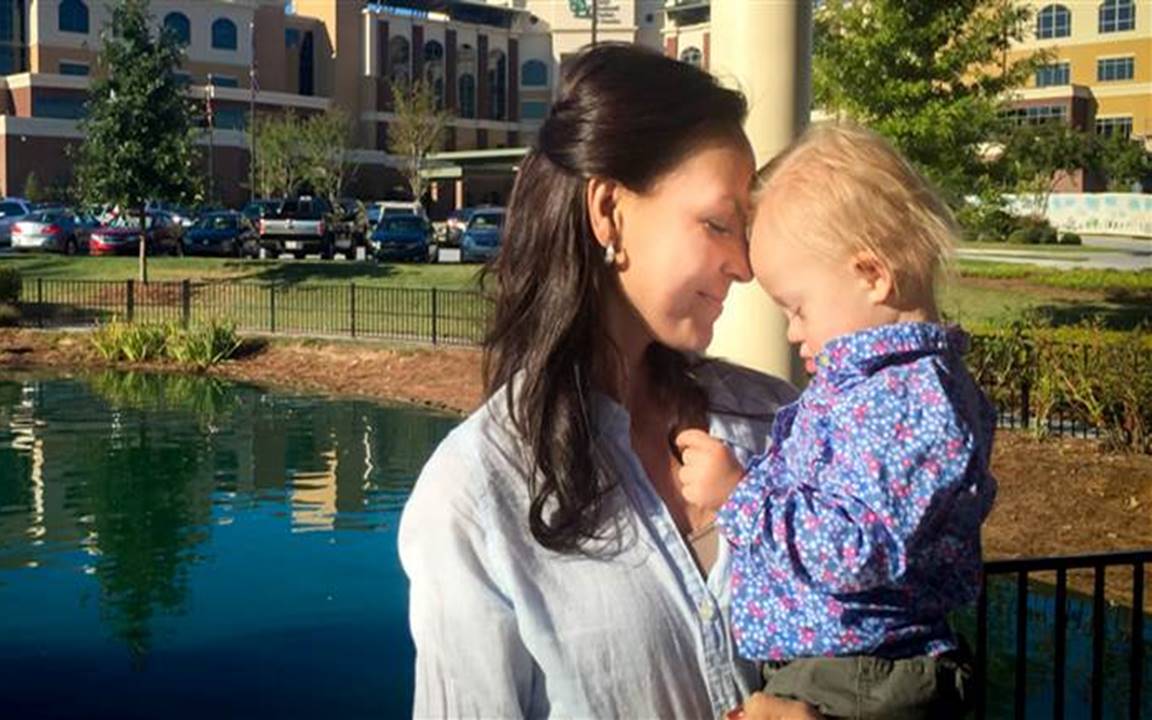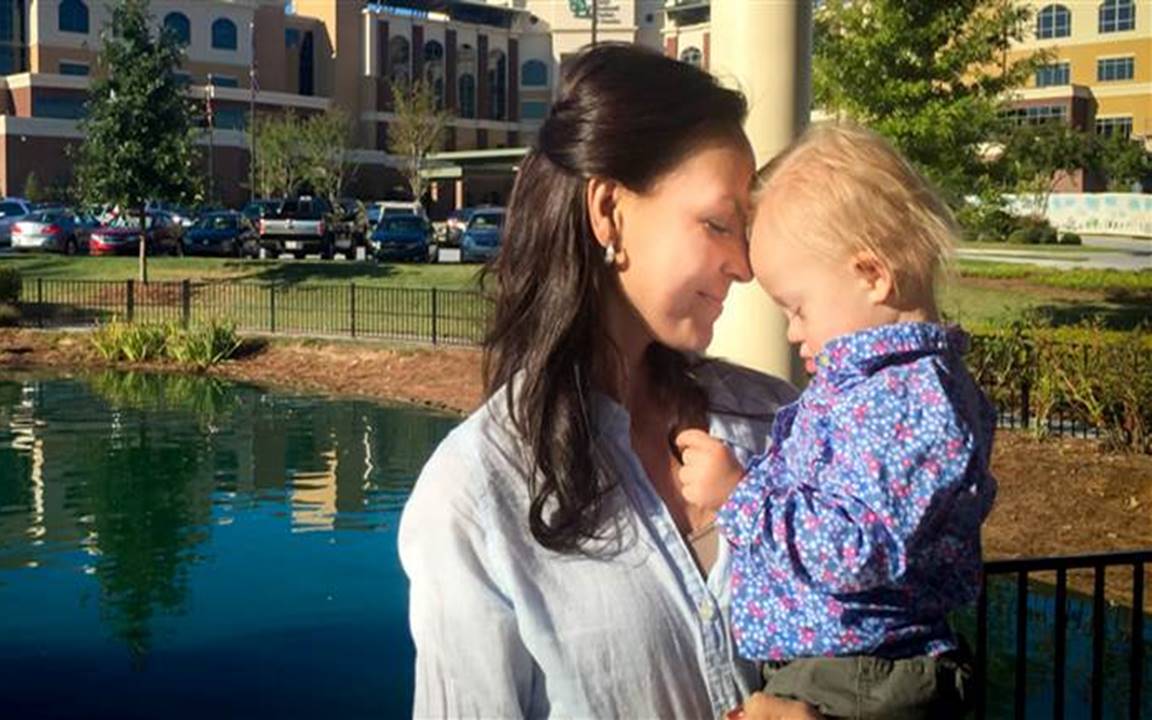 Be sure to share this sweet update with other Joey + Rory fans!