Country singer Rory Feek sits down for a remarkably touching interview with CBS Sunday Morning.
Rory Feek Interview with CBS
CBS Sunday Morning's Anthony Mason talked with Rory Feek about his late wife Joey, their unique love story, the life they built together, and about his new documentary film, "To Joey, With Love."
Watch the beautiful piece below.
Such an insightful and well-done interview. We've gotten to know Rory so intimately through his This Life I Live blog posts, so it's even more fascinating to see him express himself in this video segment clip.
We totally lost our composure when he mentioned his new coffee ritual and why he'll never return to the stage.   Joey and Rory shared a very special relationship together and their chemistry seems evident in every photo of the couple and every music video of their performances.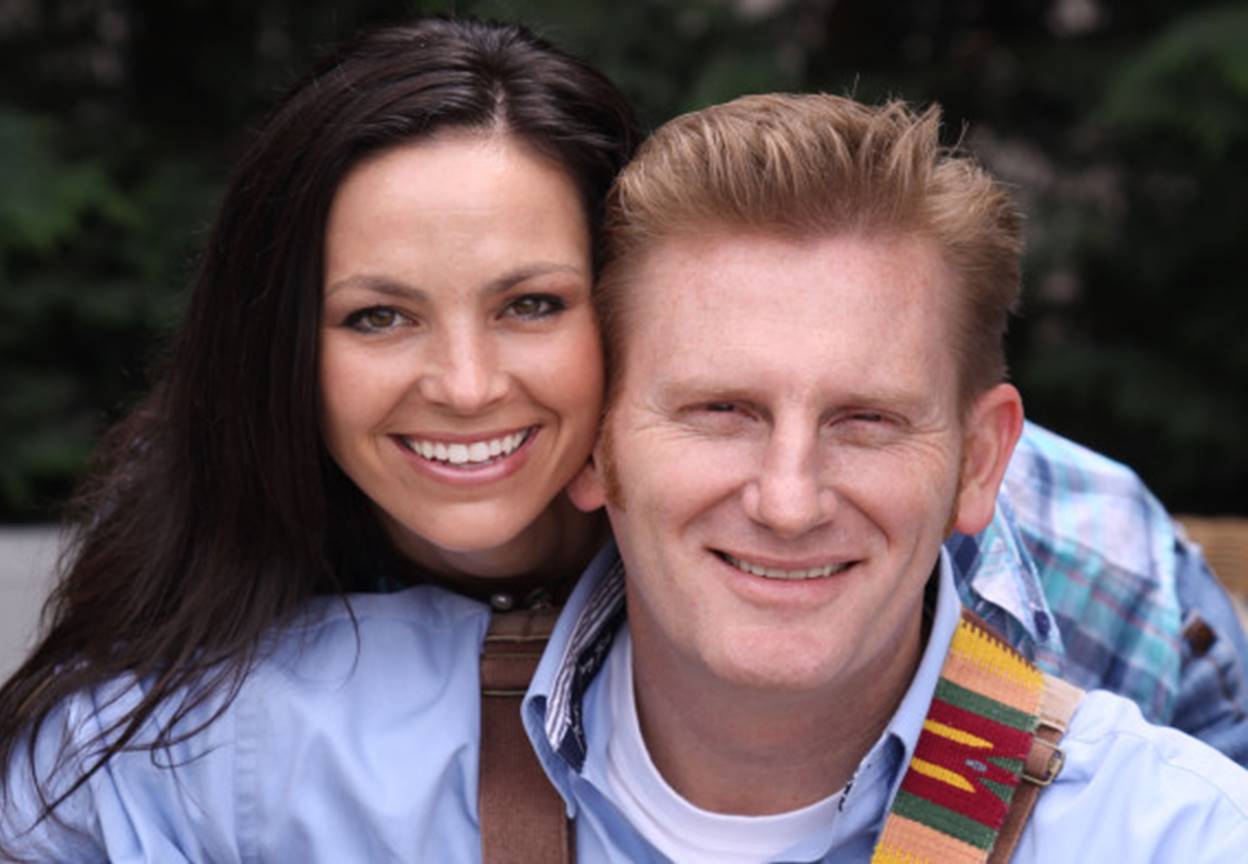 To Joey, With Love
 will play in theaters nationwide just for one, special night on September 20th. Go 
here
to access ticket information.
Share this with other fans of the amazing Feek family!