Country singer Rory Feek makes sure that Joey's memory is never too far from daughter Indy's reach. View the bittersweet snapshot here.
As always, Rory Feek is very open with his emotions when it comes to raising 3-year-old daughter Indiana without the presence of his lovely bride, Joey. The singer-songwriter recently shared a snapshot of Indy watching a video her mother performing "In the Garden" while seated at the kitchen table.
Rory captioned the touching photo below, "Watching baby watching mama sing 'In The Garden.' Heartbreaking. Healing. Hard to understand."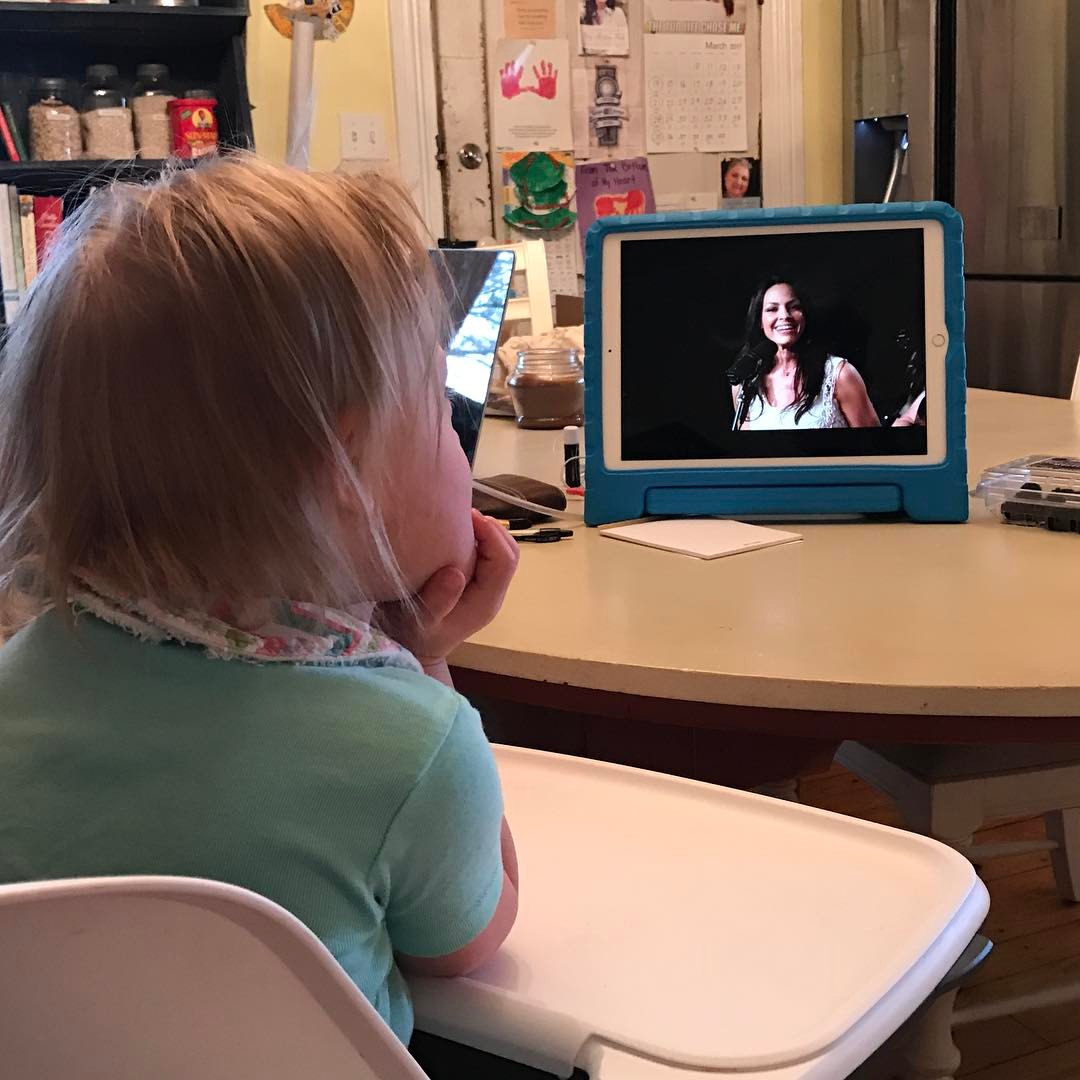 We're thankful that there are so many beautiful memories of Joey for Indy to enjoy. From music videos to numerous pictures to Rory's tribute film "To Joey, With Love." Indy will always have numerous avenues to connect to her dear mother.
Indy is exactly the healing medicine Rory needs every single day— and he knows it.
"…dear Jesus". Thank you for this little one." Rory captioned this sweet photo.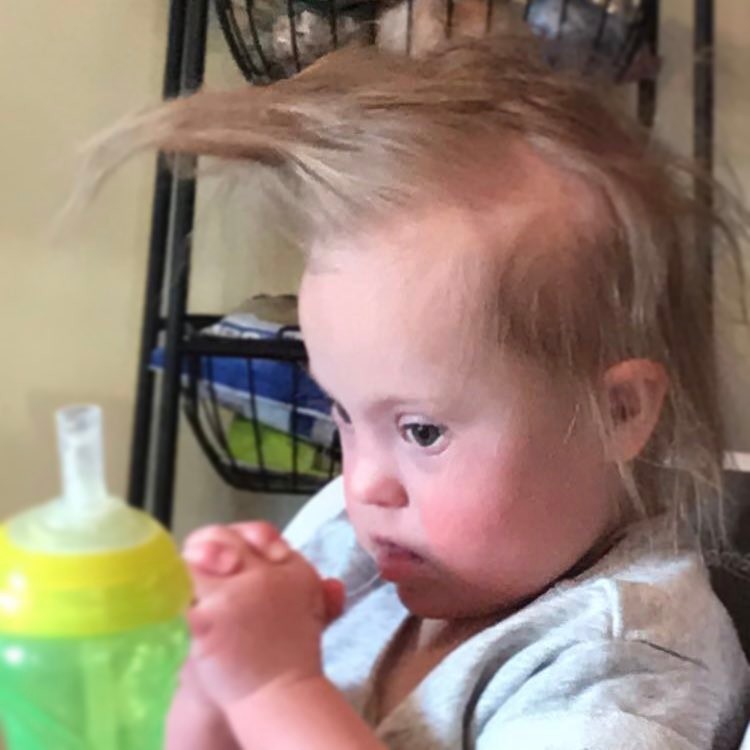 One year after the loss of Joey, the Feek family is doing their best to handle their grief and hold their precious memories close. Rory, as always, has proven to be a pillar of strength and is doing an excellent job navigating life through a roller coaster of raw emotions. Joey would be extremely proud of her inspiring family.
Watch this adorable video from the movie, "To Joey with Love" featuring Indy's birthday:
Share this with others following the Feek family's incredible journey.