Rory Feek and Indiana continue to heal in the comfort of home.
Rory Feek and 2-year-old Indy are settling back into their Tennessee farm life and have faithfully continued sharing glimpses into this new chapter of their lives through social media and blogging. As always, the Feeks are putting on a brave face and their community continues to embrace them with love and support.
Let's check out how Rory and Indy have been doing over the last few weeks via this collection of uplifting images below.
The Feek family and their crew of friends roadtrip down to Bentonville, Arkansas for a film festival. 
Heidi, Hopie, and Indy enjoy a beautiful spring day in Arkansas while Rory attends a film viewing.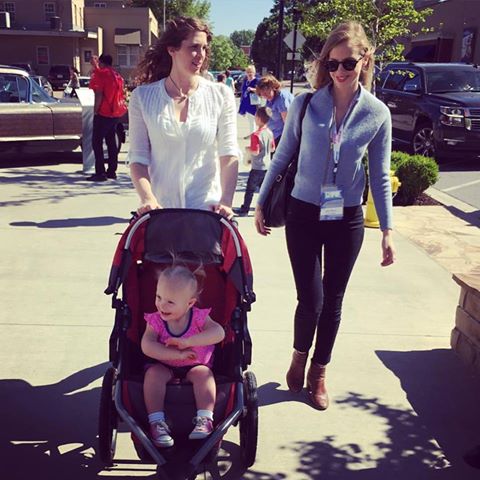 Indy enjoying the pure wonder that surrounds her on the family's Tennessee farm.  This "little piece of Joey" is like a beam of sunshine.
Indy discovers there is such a thing as 'too much breakfast.'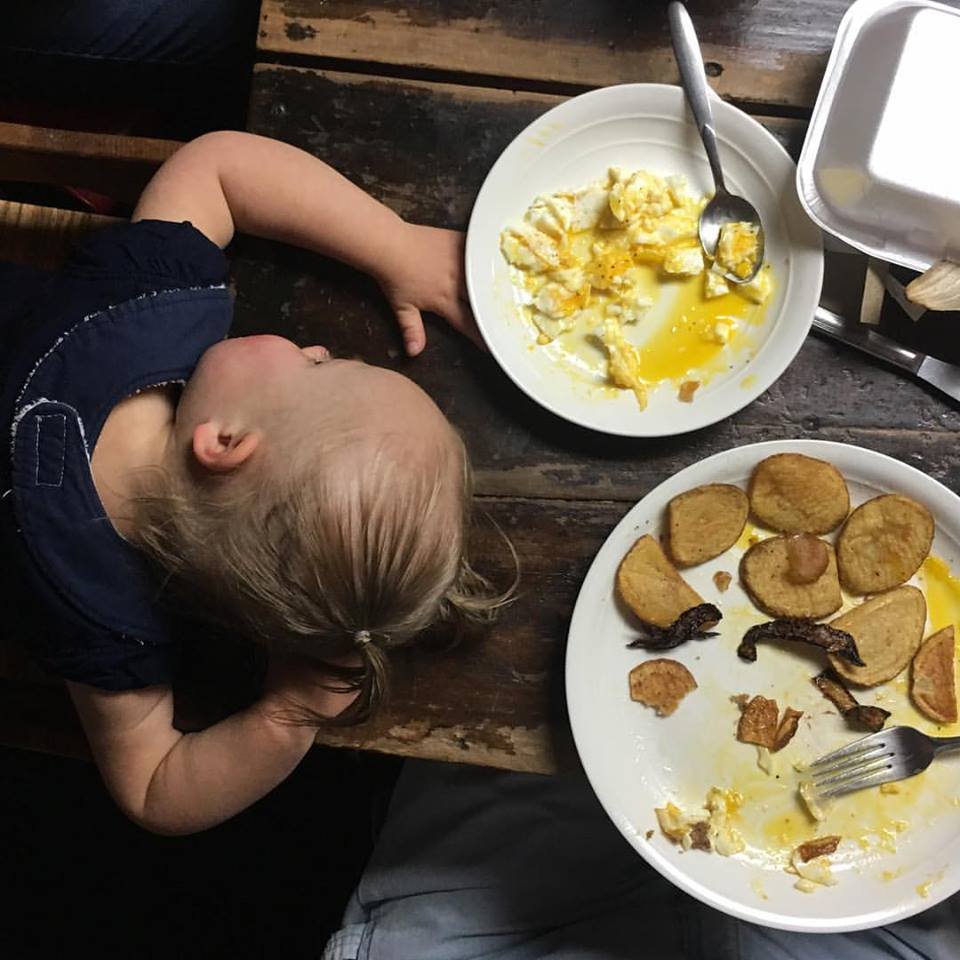 Hopie and Indy rock out coordinating gingham outfits.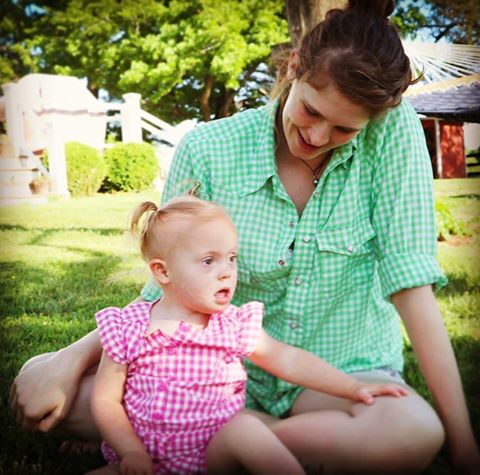 Rory gets in some quality snuggles— and giggles— with Indy.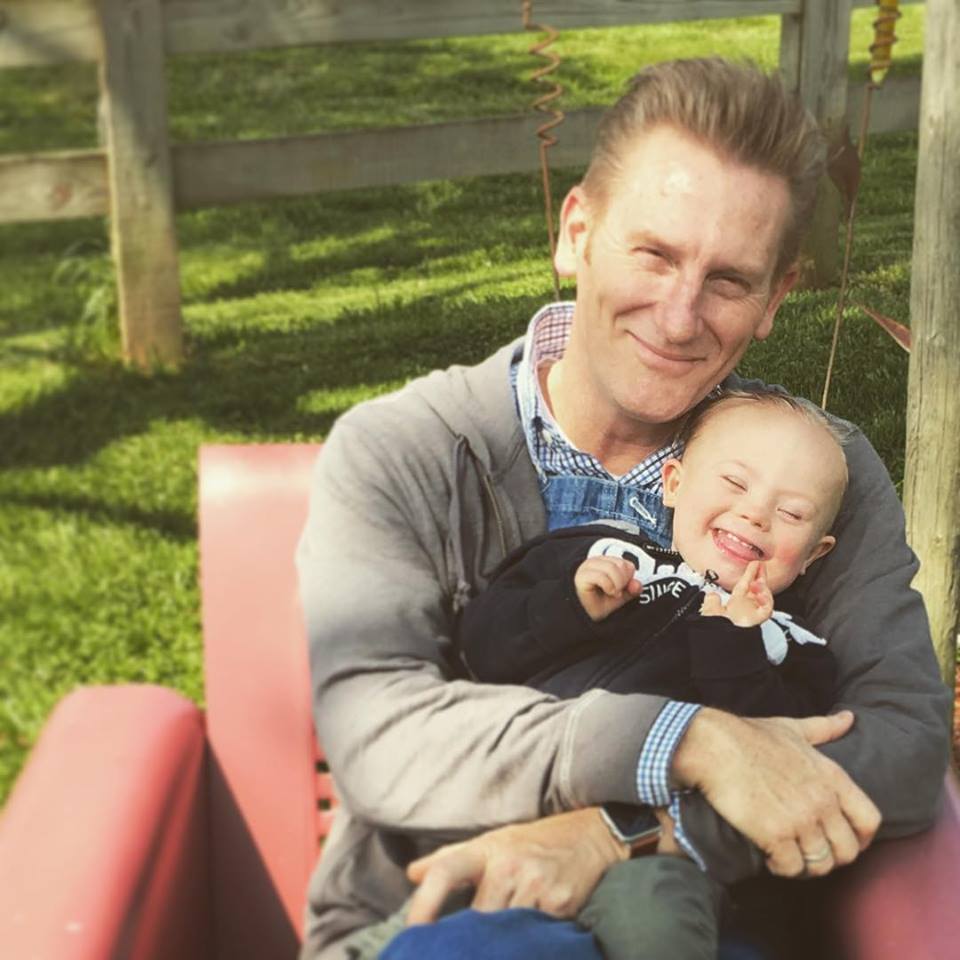 It's wonderful to see this family's strong bond get them through his incredibly difficult time. Joey would be extremely proud of Rory's determination, Indy's personal growth, as well as 
Heidi and Hopie's welcome presence
.
Share this with others following this amazing family's efforts!