Country singer Rory Feek's Grand Ole Opry appearance had a very important purpose.
On Saturday night, Rory Feek graced the stage of the Grand Ole Opry for the very first time without wife Joey by his side. This time he wasn't there to perform for the eager crowd— that chapter of his life has been voluntarily closed. Instead, he was on hand to introduce family friend Bradley Walker as he debuted two new songs off his new album.
As expected, the audience was thrilled to see Rory and jumped to their feet before he even had a chance to speak.
"And I was honored. So honored to be there. To hear and feel the overwhelming volume of what sounded like applause, but what it really was… was love. It was beyond humbling," Rory recalled in his most recent This Life I Live blog entry.
Around four-thousand people were in the audience as Bradley dazzled them with his original tune "Call Me Old Fashioned." Enjoy a past live performance of the moving song below!
"You could've heard a pin drop as he started singing. But by the time he finished the first verse, the crowd exploded with applause. And when the song was over, again the crowd jumped to their feet and the applause that I believe Bradley so deserves, didn't stop for a long, long time.
I stood in the wings of the Opry stage with a smile on my face and tears in my eyes. Knowing that Joey too was on her feet in heaven, leading a standing ovation of her own with angels above," Rory wrote of Bradley's big moment.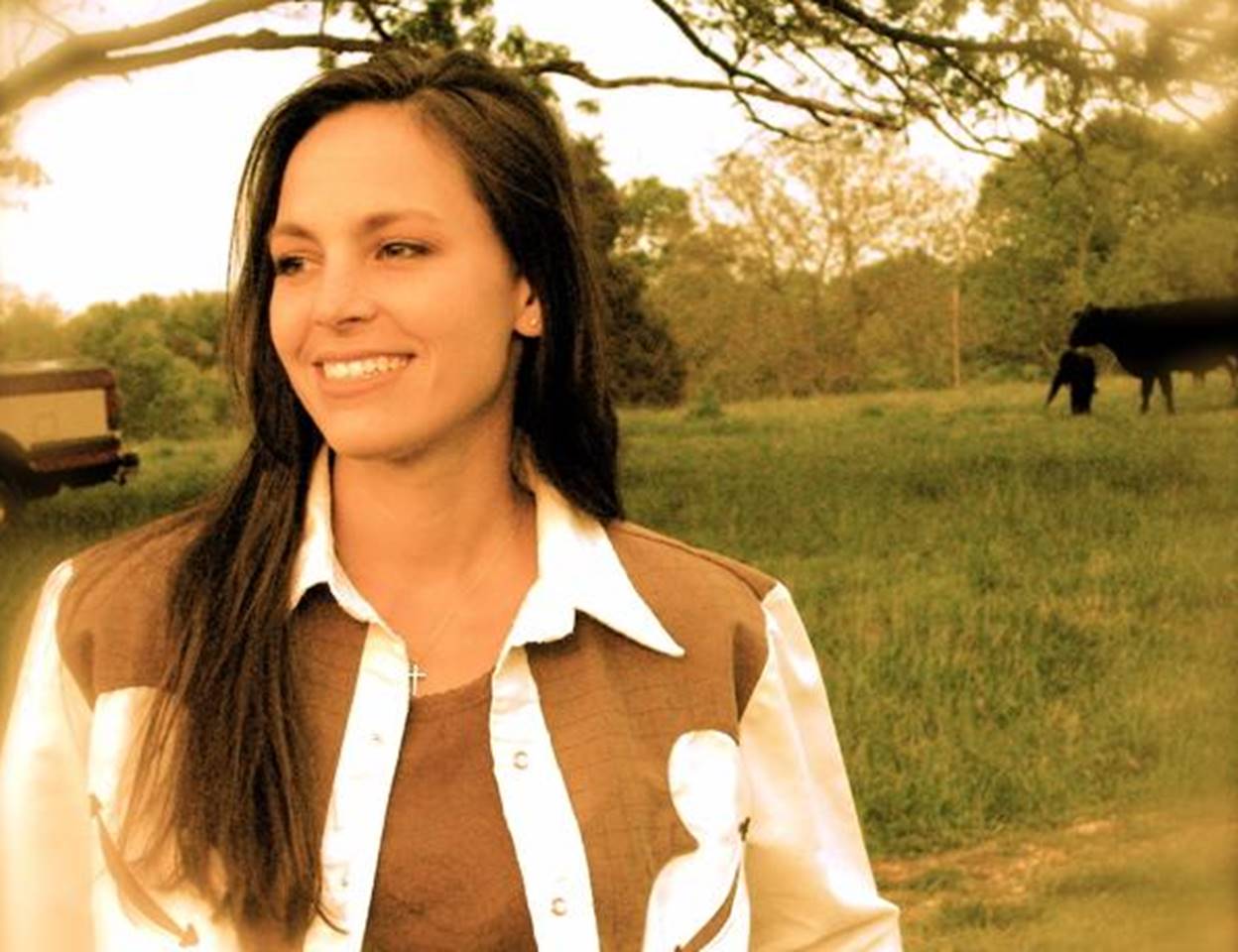 As many recall, Bradley was selected by Joey herself to sing the hymn "Leave It There" at her graveside. Oddly enough, that sullen moment led to Bradley's big breakthrough as an artist. To learn more about Bradley and his incredible music you can visit his website here.
Share this update with other fans of the inspirational Feek family!