Rory Feek and his daughters made a very important journey to Joey's hometown to celebrate an early Christmas. Watch the touching video highlights here.
Last week, Rory Feek along with daughters Heidi, Hopie, and 2-year-old Indy headed up to Joey's childhood home in Indiana to celebrate an early Christmas with the Martin family.
As Rory expressed via his latest This Life I Live entry, he felt this trip was best expressed via a few spoken lines and a collection of video clips.
"Headed north to Indiana, to where Joey was born

It was me, Heidi and Hopie, Heidi's boyfriend and Russ

And one wee little baby on a big red tour bus…"

View his moving video below!
So touching. On Christmas day itself, Rory shared the sweet picture below of Indy at home in Tennessee on Facebook and captioned it, "…our family's greatest gift wasn't under the Christmas tree this morning."
Amen to that.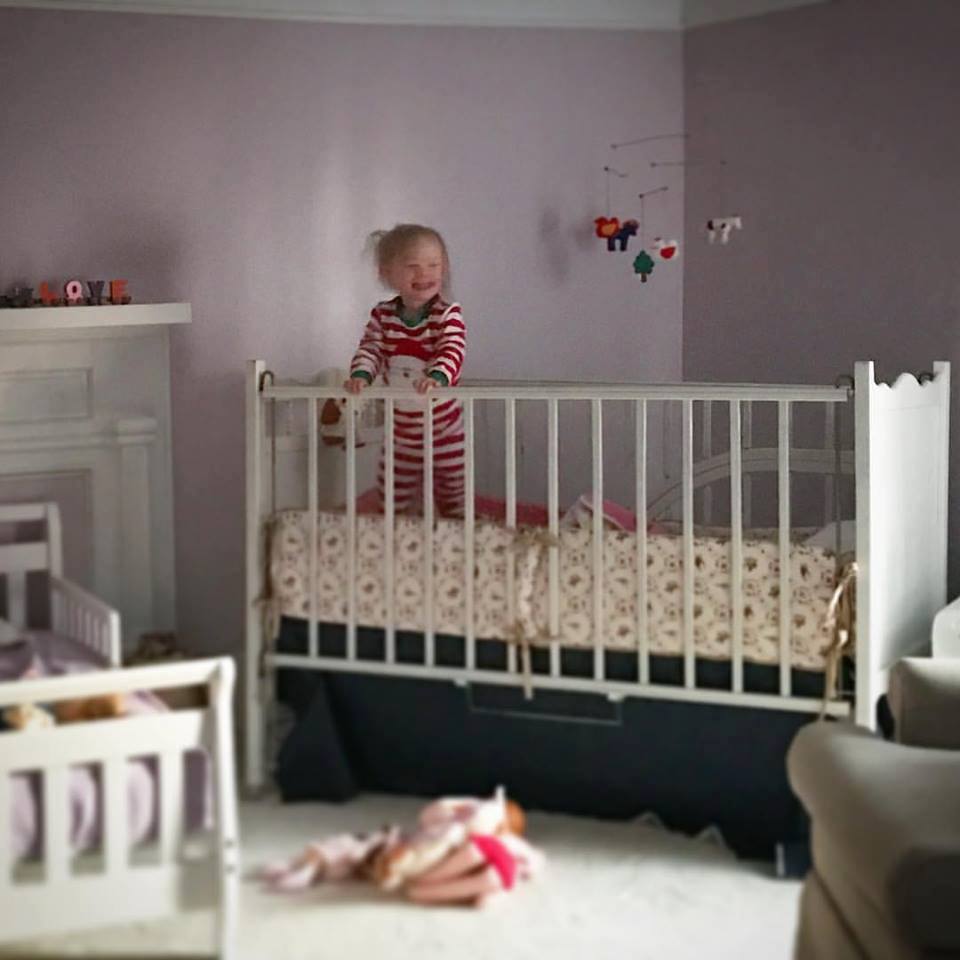 Rory also shared the heartbreaking snapshot below with his followers. We're sure this holiday season has been a complete emotional roller coaster for the entire Martin-Feek family— from light bursts of joy to deep notes of sorrow.
Joey's loss is still so very fresh and her absence is felt beyond her immediate family and close friends. It's felt by everyone who enjoyed her spectacular voice, warm smile, and zest for life.
We wish the Feek family peace and comfort as the new year approaches. Bless them.