Rory Feek's book goes on pre-sale today. Even better, a sneak peek is available...
Rory Feek's book This Life I Live goes on pre-sale today and fans can enjoy the first couple of chapters of the book when pre-ordered online here.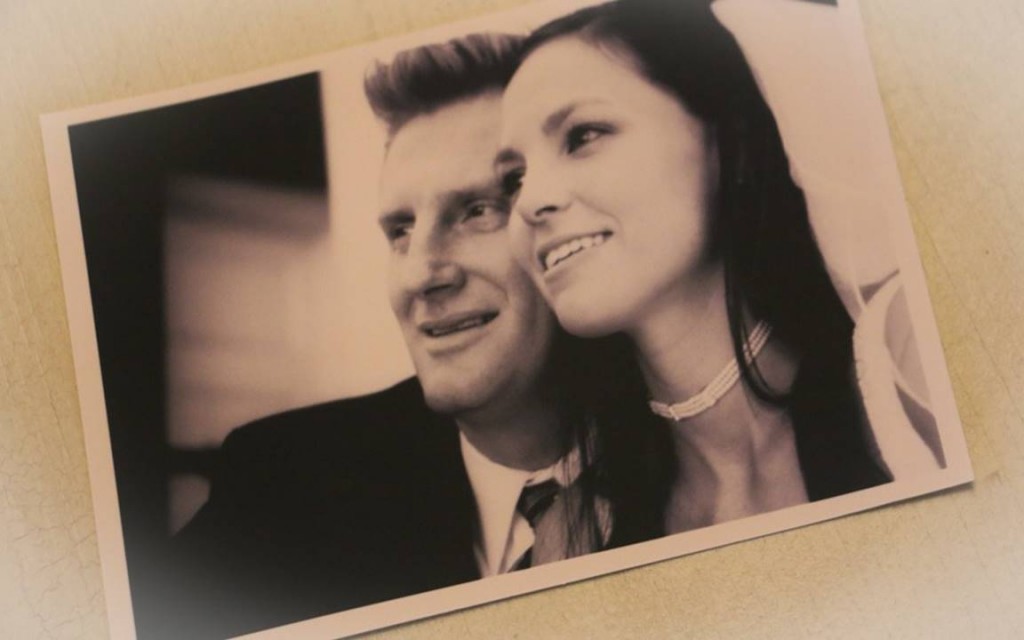 "
Joey
would be so proud of this book. I know she would. She's always encouraged me to share our story and to one day, tell mine, and how she became part of it. And it's finally come to be. Because of her. She's still making my dreams come true, even now. Though it was my hands that typed the words and my name will be on the front cover, it isn't just my book. It's ours. Joey's and mine. Half of the book is about her. About us together. About me without her now," Rory reflected.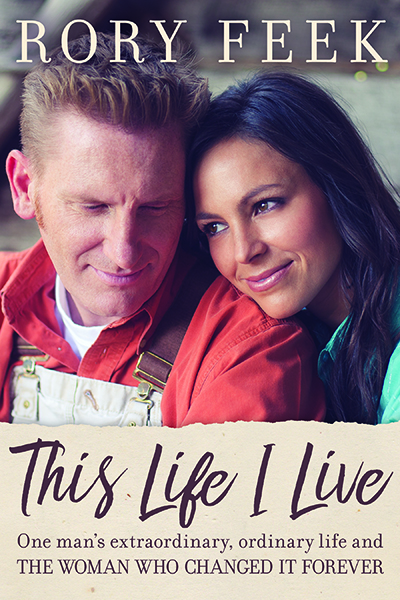 The final editing and typesetting of the book have been completed and will be printed in its final form soon.
"The folks at Thomas Nelson, the publishing company who are putting the book out in stores this coming Valentine's Day have been very kind to me. They took the seventy-something thousand words and the stories that I wrote and made very few changes to them… knowing that it was important to me to be able to tell the story in my own 'voice', even if technically I may have broken some rules of grammar and punctuation now and then," Rory mused about his labor of love in his latest blog post.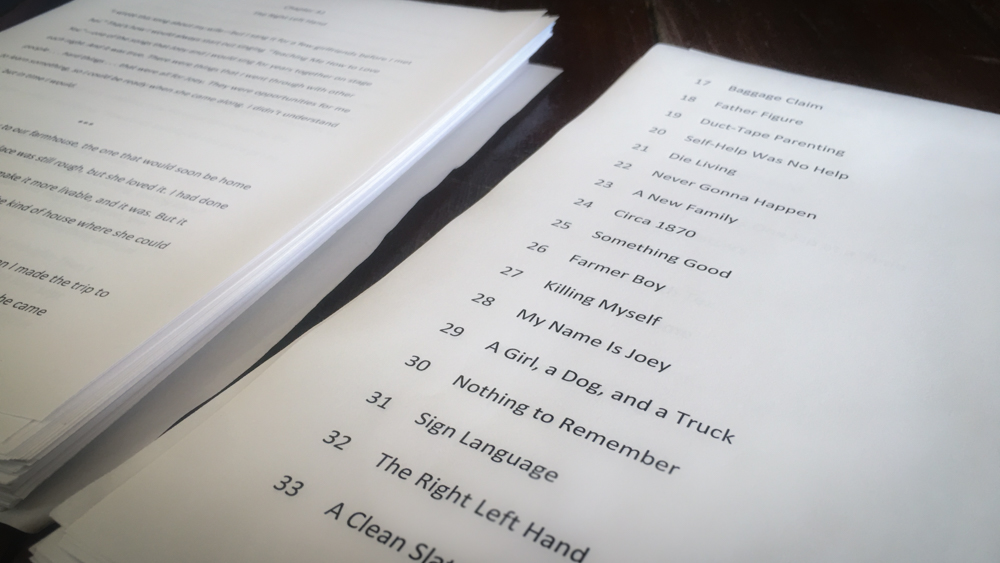 We can't wait to read the inspiring couple's beautiful story as told by Rory. He has a knack for expressing himself and conveying some really powerful themes in such an approachable manner.
Share this update with other fans of Joey + Rory!