Reba McEntire is now enjoying the perks of her 1988 Airstream Excello travel trailer thanks to the hard work of Ronnie Dunn!
Country music star Ronnie Dunn has been busy restoring a 1988 Airstream Excello trailer for fellow country music standout and close friend Reba McEntire.
"Reba Nell's 1988 vintage Excello is finally ready…wait 'til you see the inside. We rebuilt it from the outside in. Thanks to my good partner in crime, Greg Vaughn," Dunn shared on Instagram about his year-long labor of love.
Check out the finished product and the happy new owner!
Okay, now for a tour of the inside…
A cozy new color palate. Yes, it has a deer antler chandelier— Ronnie knows that Reba is down-home and fabulous.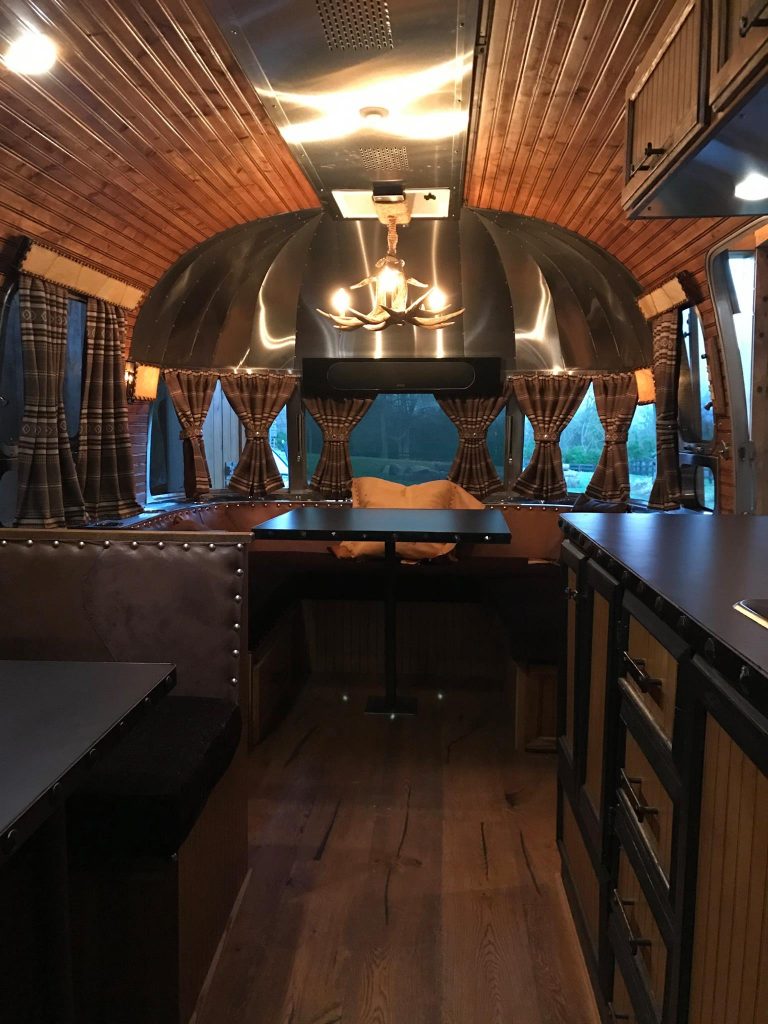 A welcome place to rest after a day of outdoor fun.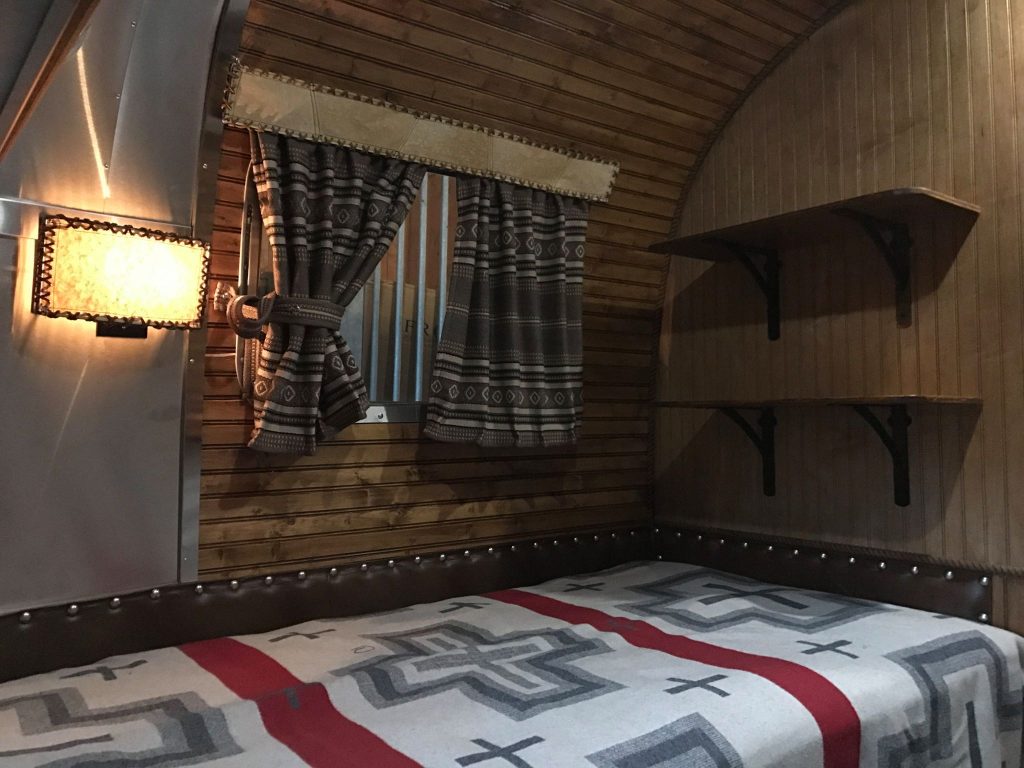 A really impressive bathroom vanity.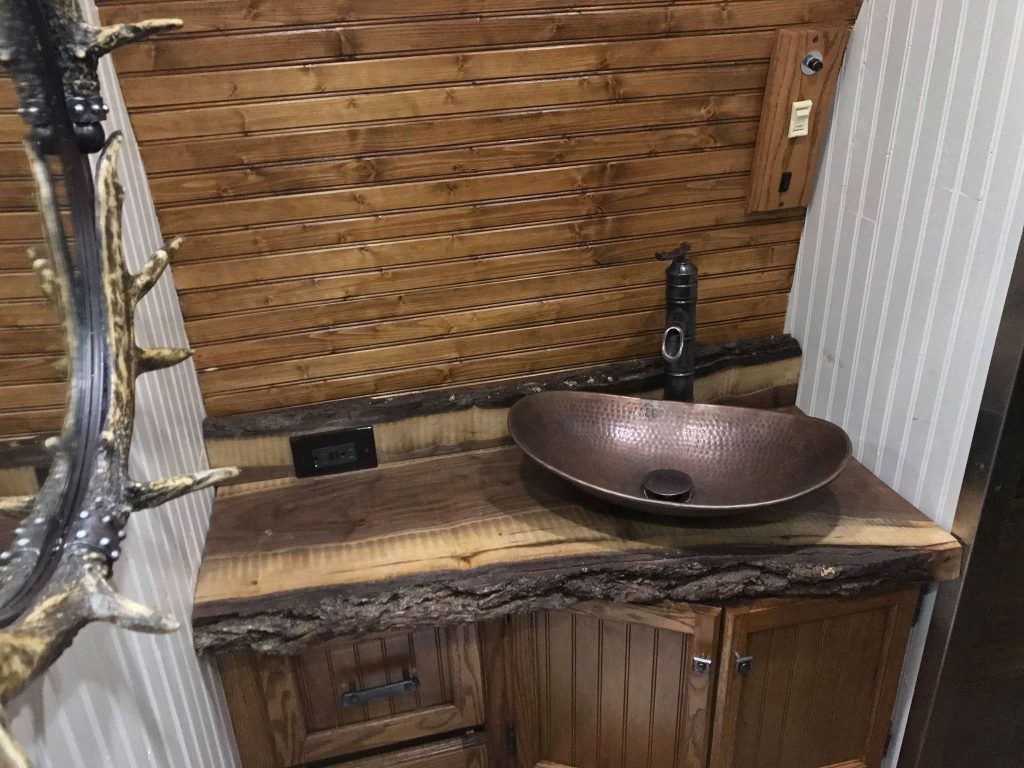 A fantastic kitchen to host a fun gathering!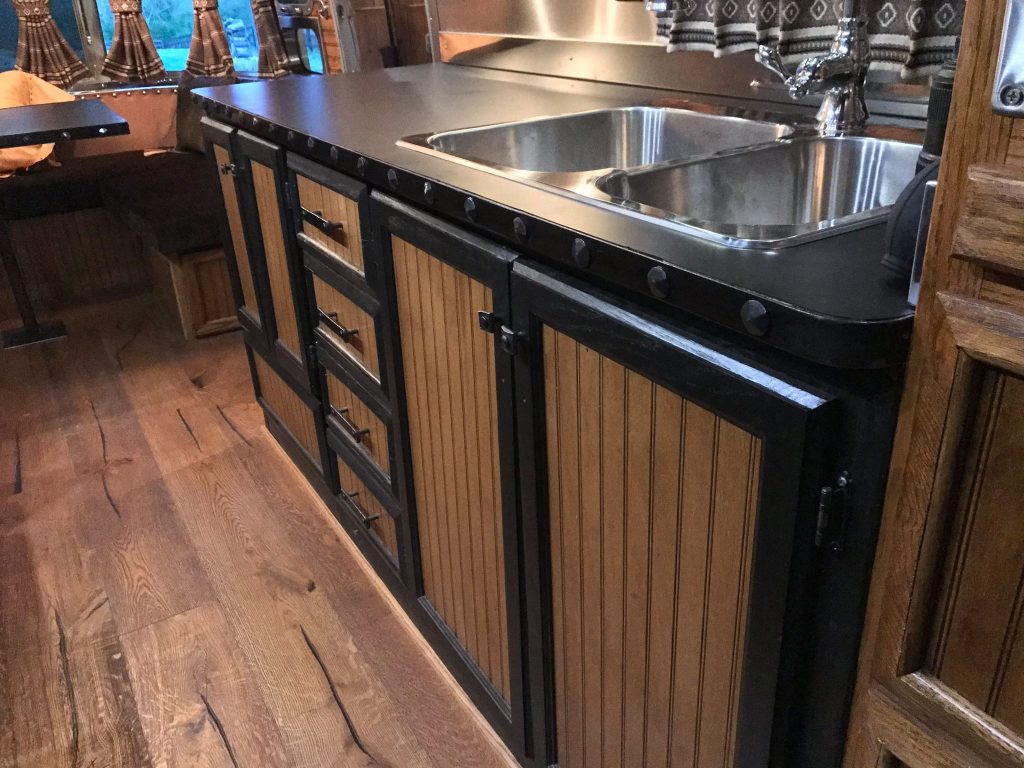 Nice work, Ronnie! Reba officially took ownership of her brand new travel trailer on Sunday and is thrilled with the stunning refurbishment.
"I'm gonna pull it a little bit and then I'm gonna park it on my acreage out there close to the house," Reba shared with Taste of Country when asked about her immediate plans for the trailer. "Right not too far from the lake where I can skeet and trap shoot and just camp out."
Dunn and McEntire's collaborative friendship goes back years, having recorded tracks "Still Feels Like Mexico," "If You See Her," "Cowgirls Don't Cry," and "Does the Wind Still Blow in Oklahoma" together. The pair are currently enjoying their Las Vegas residency, Reba, Brooks & Dunn: Together in Vegas, at the Colosseum at Caesars Palace.
Though the impressive travel trailer looks like a cool place for the trio to hangout, don't expect them to turn Reba's new mobile abode into tour accommodations.
"Oh my gosh, we might kill each other," McEntire quipped in response to the mention of that prospect.