Nearly six years ago, the Country music band Sugarland was part of a horrendous and fatal tragedy. Check out the story below.
Remembering The 2011 Indiana State Fair
Introduction
On August 13, 2011, Sugarland was scheduled to perform at the Indiana State Fair. The duo waited in their tour bus as their opening act performed. Although officials warned the band of an approaching storm, Sugarland wanted to perform until the storm arrived. Poor communication led to a lack of emergency planning. Unfortunately, the storm approached faster than expected. Also, the storm produced winds over 65 mph, much higher than the original estimates.
The Incident
At 8:46, officials began walking to the stage to announce an evacuation. However, at that moment, the horrible tragedy occurred. The wind and hail caused the stage to collapse, killing five individuals at the scene, and injuring more than 50 others. Sadly, two more people died at hospitals in the following days due to the injuries they received. The seven fatalities accounted for half the deaths suffered by folks in the Midwest that August from weather related incidents.
Video
Warning: The video shows the collapse leading to the deaths of 7 people.
The Days Following
Despite their emotions, the band was not allowed to speak of the accident because of future law suits. Several years passed before Kristian Bush was allowed to speak publicly about the Indiana State Fair. After the law suits were settled, Bush finally spoke about the tragedy. When asked what the worst part of not being able to contact the families impacted by the collapse, Bush replied, "It was supposed to be everything you want from your favorite band, and it was. And you can't call those people? That was weird." The band finished their tour together. Shortly after, the duo decided to pursue individual dreams.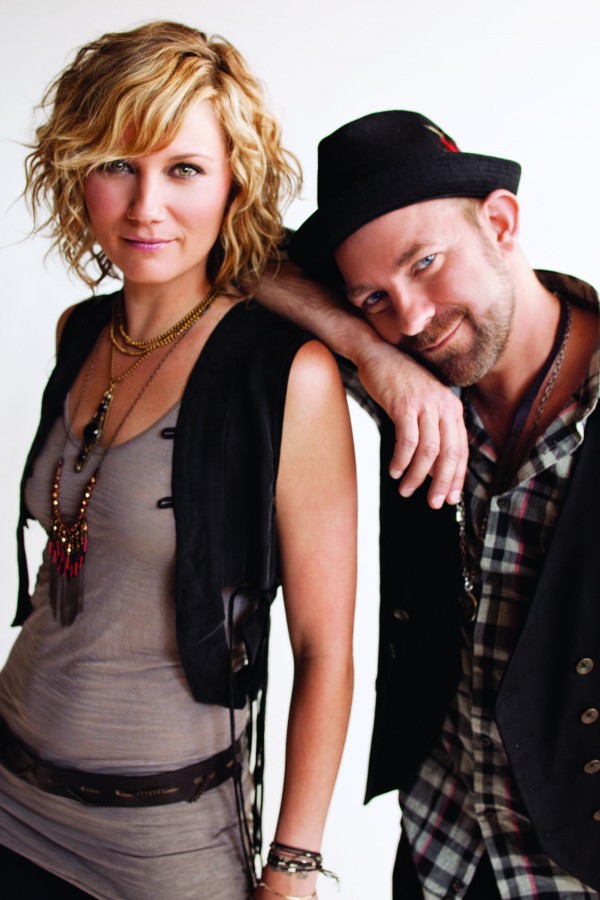 Be sure to share this page with other Country music fans.