Country music star Reba McEntire made Monday morning bearable when she stopped by NBC'S Today Show today. Enjoy her interview here!
This morning, country music star Reba McEntire stopped by NBC's Today Show on the heels of releasing her new gospel album, Sing It Now: Songs of Faith & Hope, on February 3rd. The double-disc album is currently in the #1 spot on the iTunes Country Albums chart as well as Amazon All Genre and Country Albums charts. The album also sits at #5 on the iTunes All Genre chart and is #1 on the iTunes Country chart in Canada.
During her interview with Kathie Lee Gifford and Hoda Kotb, Reba confessed that she gets "emotional" when she sings the powerful gospel songs from her new project. The track "God and My Girlfriends" was inspired by her recent personal difficulties, the loss of her father and divorce from her husband of twenty-six years, Narvel Blackstock.
Enjoy Reba's heartwarming interview below!
Also during her time on the program, Reba revealed that "Fancy" is her personal favorite country song. She also performed two songs from her new album, "Back to God" and "God and My Girlfriends."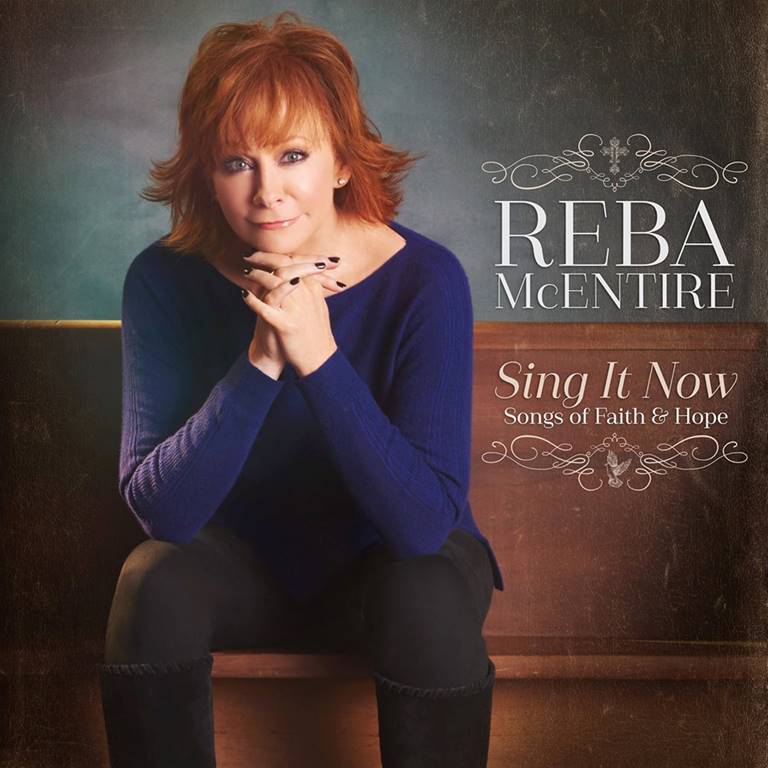 On February 15th, the Oklahoman will make her headlining debut at Nashville's famous Ryman Auditorium. Be sure to share this with other fans of the country talent!