Sam Hunt isn't afraid to shake things up and be himself to the core.
Football player-turned-country star Sam Hunt is best known for infusing R&B and pop elements into his original music. The 31-year-old artist has been honored with numerous awards, including one American Music Award, one Academy of Country Music Award, and one CMT Music Award, as well as nominations for Billboard Music Awards and Grammy Awards. Not too shabby for an industry newcomer who has faced a ton of criticism for not being "country enough" to be considered a true part of the genre.
No matter what critics say— Sam Hunt knows how to thrill crowds, explore his sound, and attract legions of fans. Enjoy Sam's best qualities below!
Sam Hunt has cool friends. Hello Snoop Dogg, G-Eazy, and Bebe Rexha!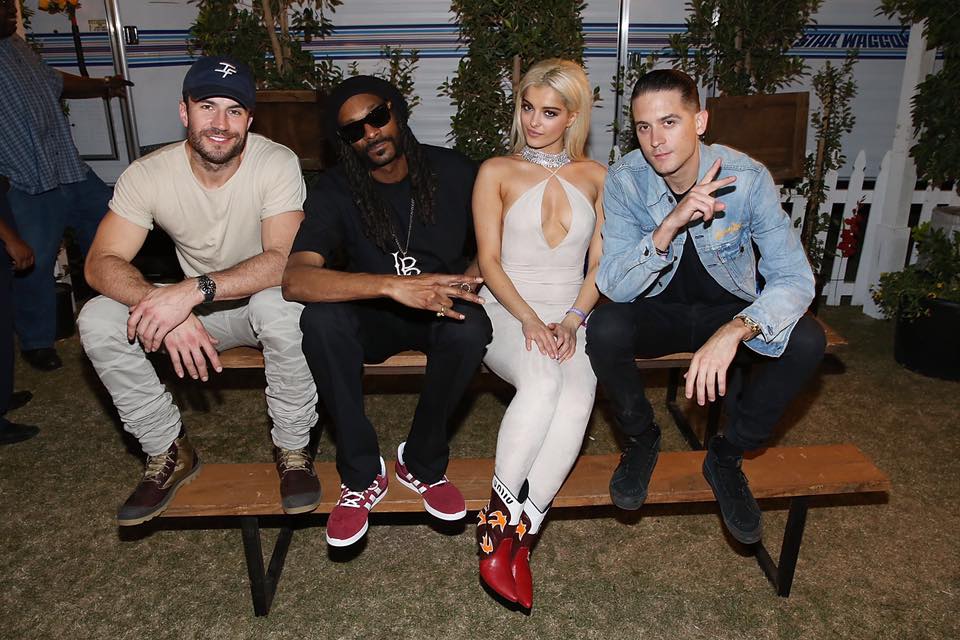 The singer isn't afraid to take fashion risks— even at the Grammy Awards!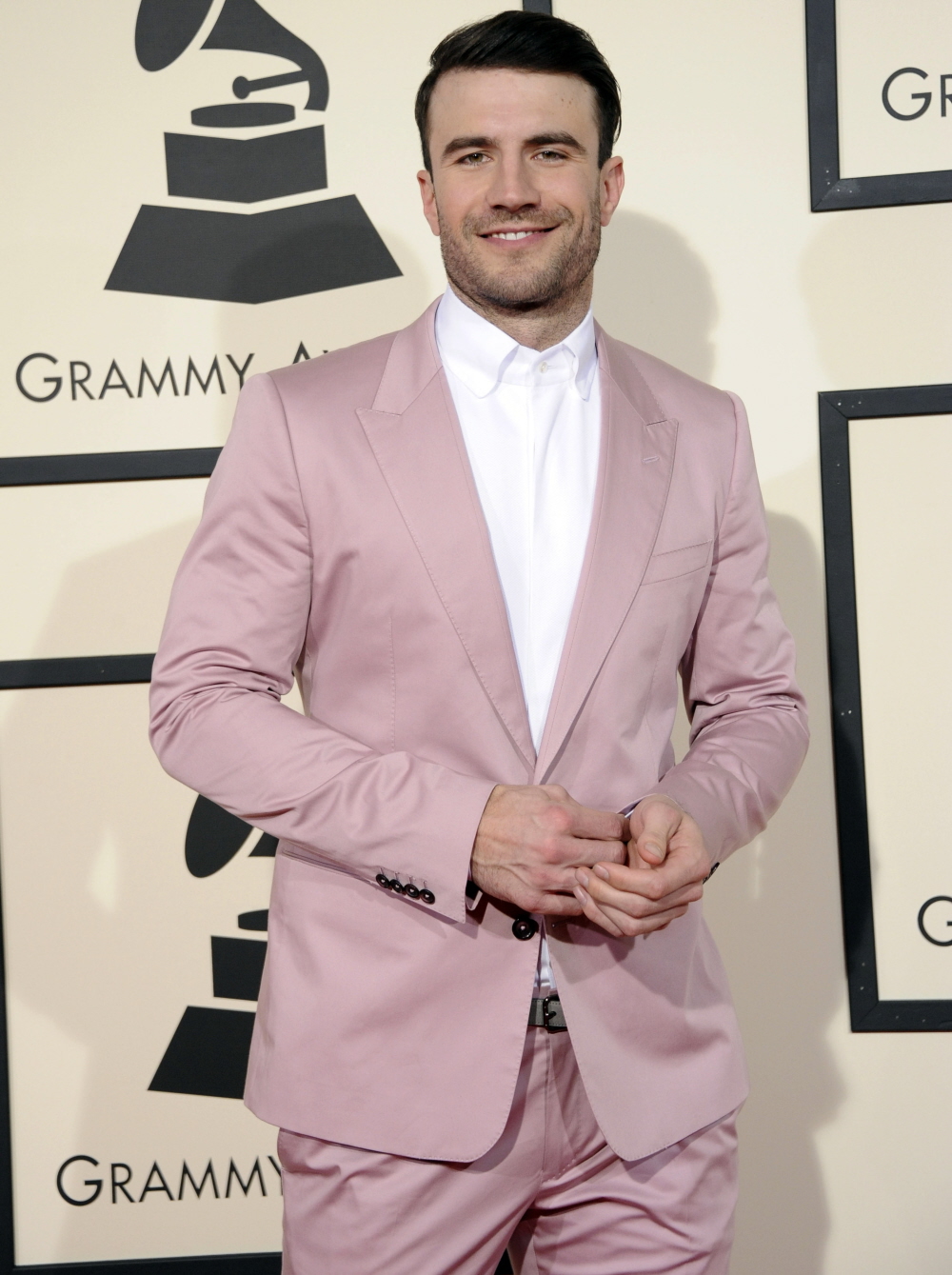 Sam Hunt does Merle Haggard's classic "The Way I Am" justice
Sam Hunt takes his Momma Joan to big industry events.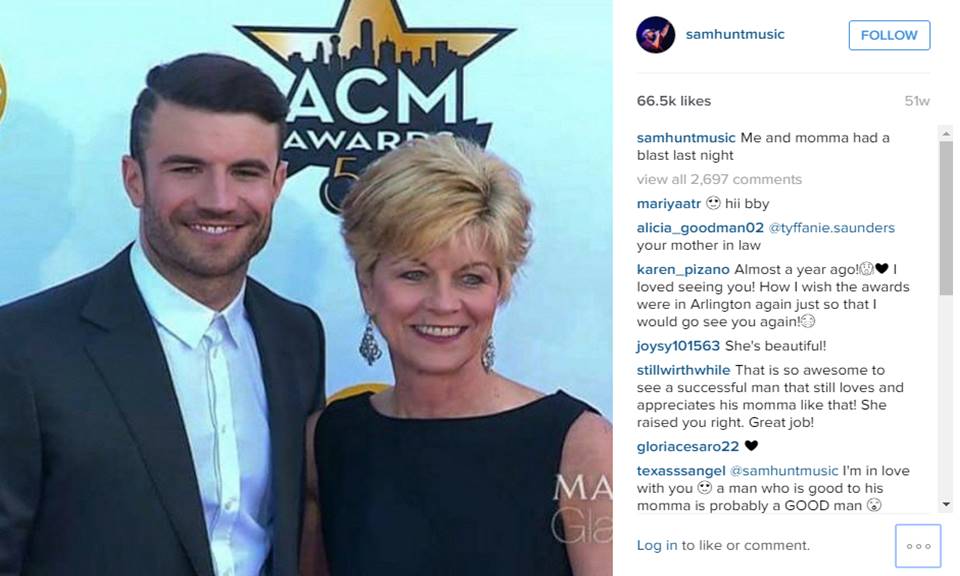 Sam Hunt gives us chills when he goes acoustic. Here's "Make You Miss Me." 
Sam Hunt is a 'cat person' and chills with his cat named "Dandelion." How freakin' cute is that?!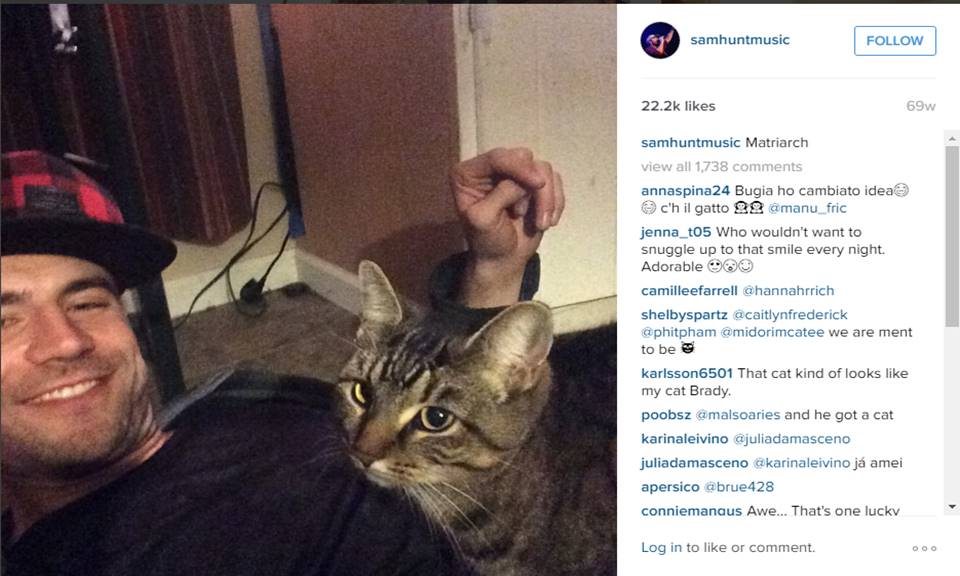 Sam Hunt was a ridiculously cute country kid. Love all the Ducks Unlimited swag in this photo.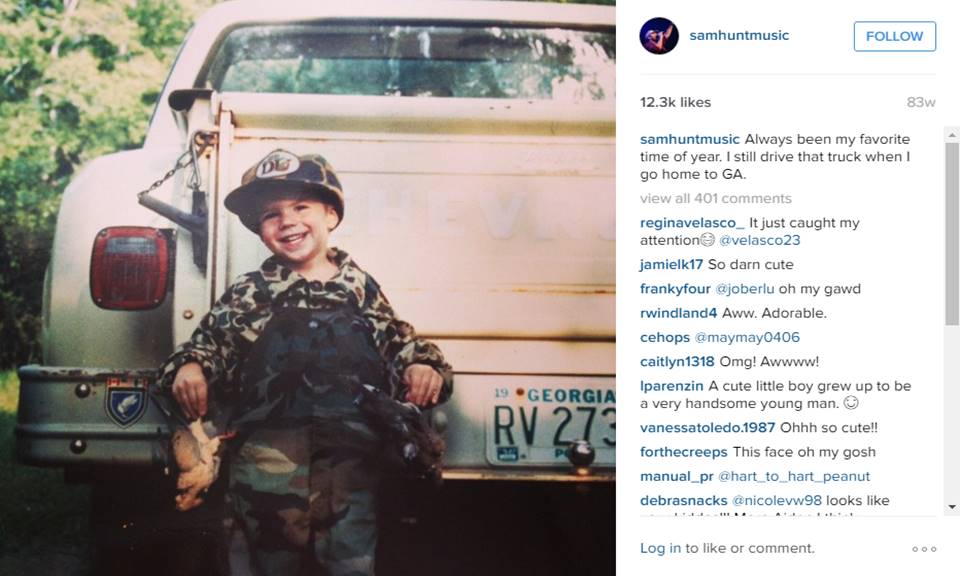 Sam can make being snowed in pretty fabulous. House Party anyone?!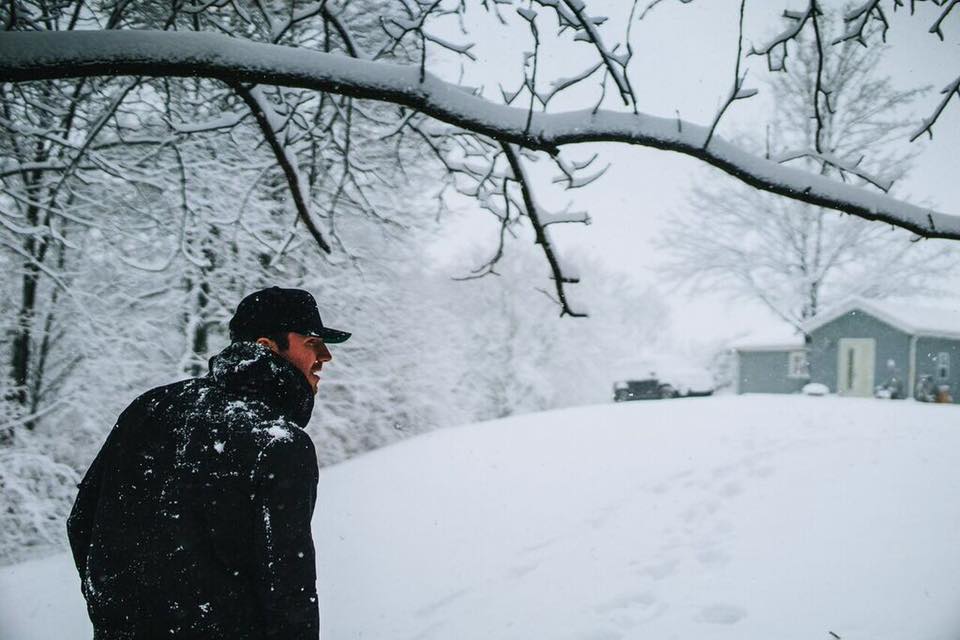 Sam Hunt is an exciting musical talent who deserves a lot more respect from country music fans. We can't wait to see where his career goes in the near future and after "Heartbeat," we certainly hope for more Carrie Underwood collaborations.