Country music singer-songwriter Randy Houser's son, Huckleberry Randolph Houser, is growing up fast! Meet Randy and wife Tatiana's baby boy and see his adorable moments here!
Hard to believe that Randy Houser's son (Huck) is already 4 years old!  Randy's son made his big debut on Sunday, June 9, 2019 in Nashville and has proved to be an adorable toddler!   Huck also gained a younger brother when Harlan "Banks" Houser was born on Wednesday, Sept. 21, 2022.
Huck and Younger Brother in 2023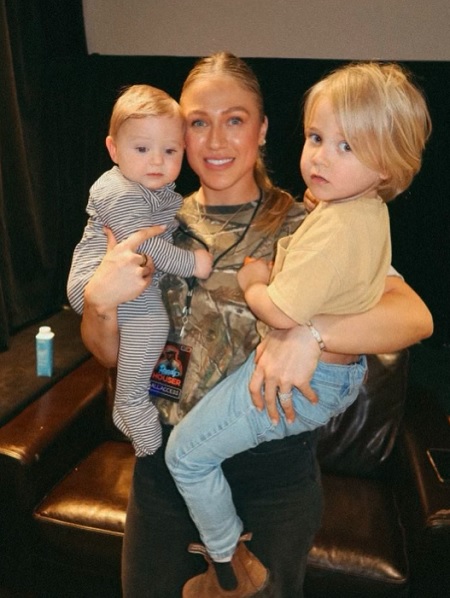 Check out the growth of Huck over the past four years below.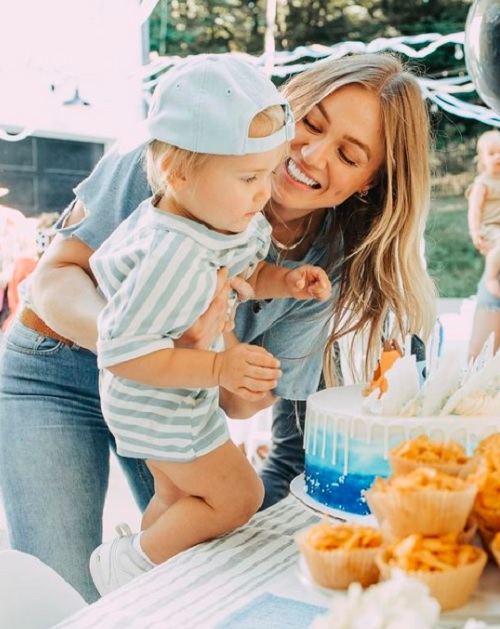 The little one is the country music star and wife Tatiana's first child together. The couple announced in May of 2022 that they are expecting baby #2 and Huck will be gaining a sibling.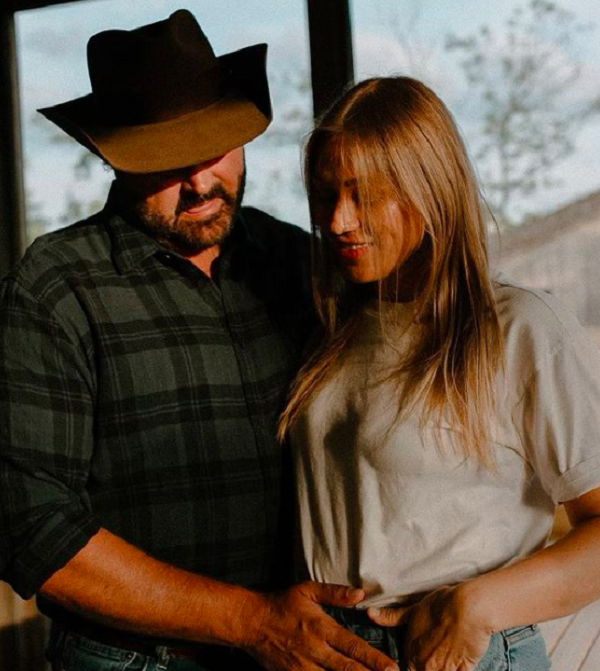 Huck is growing up fast and proving that he is beyond adorable.  Watch some of Huck's cutest moments below.
Huck is ready for the Woods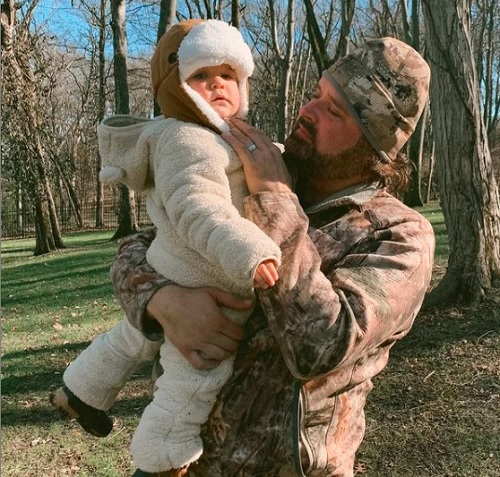 Huck Shows he is a Mama's boy
Randy Houser's son Huck Loves some Bacon
Birth of Huckleberry Randolph Houser
Randy and Tatiana marred on May 4, 2016.  "My beautiful and brave wife, Tatiana and I are very proud to announce the birth of our little man, Huckleberry Randolph Houser. Huck was born on June 9th, 2019 and weighed in at 7 lbs. 6 oz. He's handsome, healthy, and happy and we couldn't be more excited to get him home and start the next chapter of our lives together with him," the singer-songwriter shared on Instagram.
"1.38pm, June 9th 2019. The moment we met our baby boy, Huckleberry Randolph Houser. 7lbs 6oz 💙💙💙 The most unexplainable love for my husband and our Huckleberry," Tatiana posted after welcoming their newborn.
Houser also has an 9-year-old son named West from his previous marriage to Jessica Lee Yantz.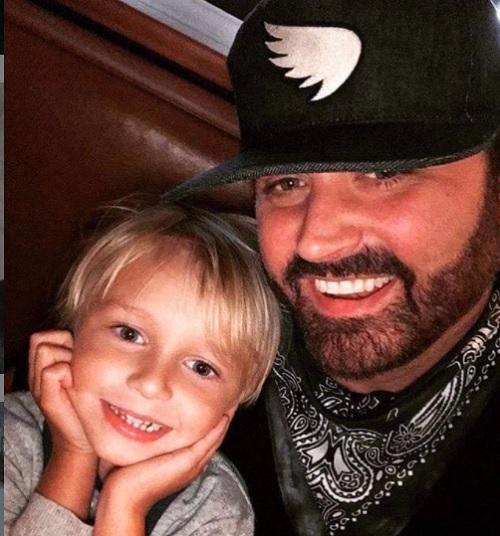 Congrats to Randy and Tatiana! Share this first look at Randy Houser's son with other country music fans!
"Our Hearts" Lyrics
We ain't been alone since the day
We met
And we can't keep our hands to ourselves
It's almost wrong how we get
Ooh, something about you
Something about me
Something about us
Well some folks think that you can't fall this hard
But these are our hearts
I knew it in the car that night when you looked left and I looked right
And we both grinned
Stayed out a little longer, found the fire a little stronger
Than we ever planned
And ooh, I got your number
I saw the lightning
Felt the thunder
And we gave this thing one hell of a start
Yeah these are our hearts
These are our hearts
Ooh, something about you
Something about me
Something about us
We didn't know that we could fall this hard
But we gave this thing one hell of a start
Picked up each other's pieces and parts
And said, "Hey baby, these are our hearts"
Yeah these are our hearts