RaeLynn married her love, Joshua Davis in 2016. Get the details here.
See how much you know about RaeLynn Husband and their marriage.  RaeLynn, the very beautiful Voice alumni, has been on the up-tick with her big singles "God Made Girls," "Boyfriend," and "For a Boy." She's had one particular boy on her mind a lot recently and she married that boy.  His name is Joshua Davis and the happy couple tied the knot on February 27, 2016, in Nashville.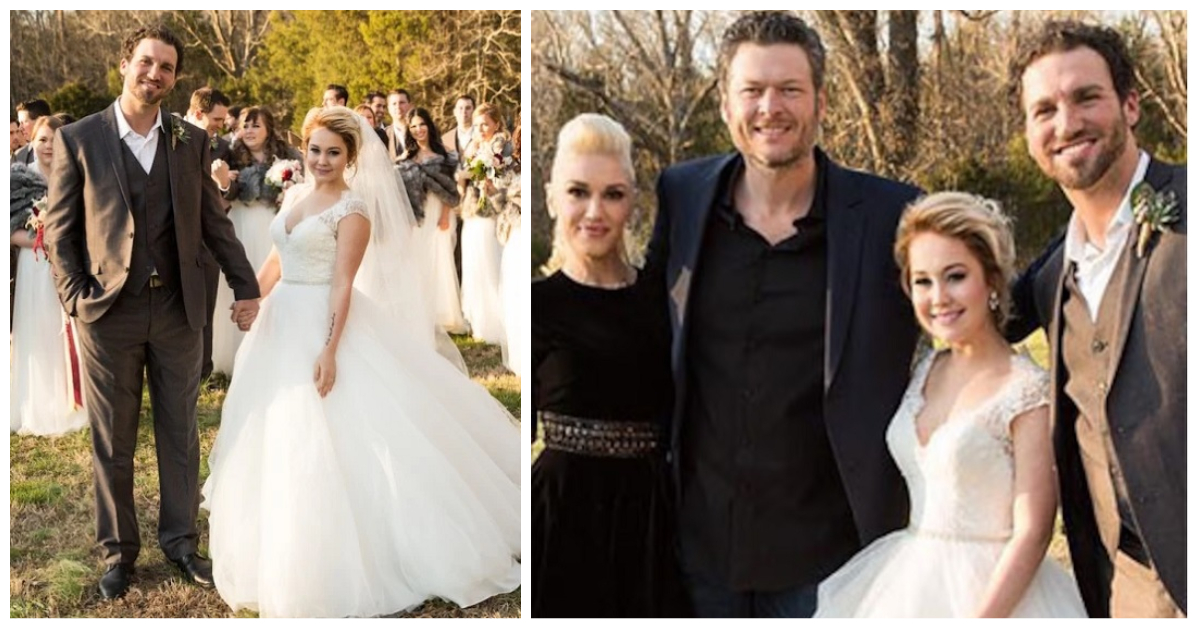 In October of 2015, RaeLynn became engaged to then-financial advisor Joshua Davis.
RaeLynn Husband Joshua
A year after their wedding, RaeLynn revealed that Davis had enlisted in the military.  "At first, I was a little mad but then I was totally okay with it," RaeLynn stated in an interview. "I feel like the military is just something that runs in my family. My brother is a Green Beret, he's been in the service for a while now. My brother is one of my best friends. He's never actually met Josh, because he's been gone so much. He didn't get to come to our wedding, which is like the saddest thing ever. When Josh told me he wanted to do it about a year ago, I was just excited for him".
Davis is an ex-minor league baseball player.  His proposal to RaeLynn in 2015 included a surprise scavenger hunt ending with him giving her a ring at Belmont University (the site of their first kiss).  "He told me we were going on a business dinner with him and his boss. He told me to get super dressed up and wear something I like," she explained in an interview. "I should have taken that as a clue, but I didn't, because I'm blond.  "I went downstairs, and he had clue one waiting there," RaeLynn continues. "I walked outside to find that my best friend was sitting in the front seat of my car, and she was like, 'Get in. We're going on a scavenger hunt.' And then I started crying, because I knew what was about to happen."
RaeLynn took to social media to celebrate their 4 year anniversary from their meeting and subsequent engagement in 2015.
Want to see just how amazing she is? Check out this awesome video for her amazing song "God Made Girls" below.
RaeLynn God Made Girls Video
RaeLynn Husband Joshua is "President" of her fan club.
Remember to "share" this with other RaeLynn fans.