The Pistol Annies trio consists of Miranda Lambert, Angaleena Presley and Ashley Monroe. They began in 2011 but the 3 country singers ended their trio a few years later in 2014.
It is safe to say no one was too happy when Pistol Annies broke up, but it was good for each of the girls individually. They had been singing together in 2011 and released their first album, Hell on Heels, in the same year. They had another big hit album in 2013, Annie Up.
Over the years they have released solo albums and have created their own paths on the ole country road.
Miranda Lambert:
Miranda released her first solo album back in 2005, before Pistol Annies formed and continued to sing her own music throughout the time the band was together. Over the years, she has released 6 albums and been on tour multiple times. Most recently, Lambert has released a 2 disk album, The Weight of These Wings. Currently, she is on her Highway Vagabond Tour with Old Dominion and Aubrey Sellers.
Angaleena Presley:
After Pistol Annies broke up, Presley wasted no time getting her first album out in 2014, American Middle Class. She also released 3 singles that year as well. She has got a bright future for 2017 as she plans to release her second album Wrangled. The 12-track album will be released April 17th. She co-wrote all 12 tracks.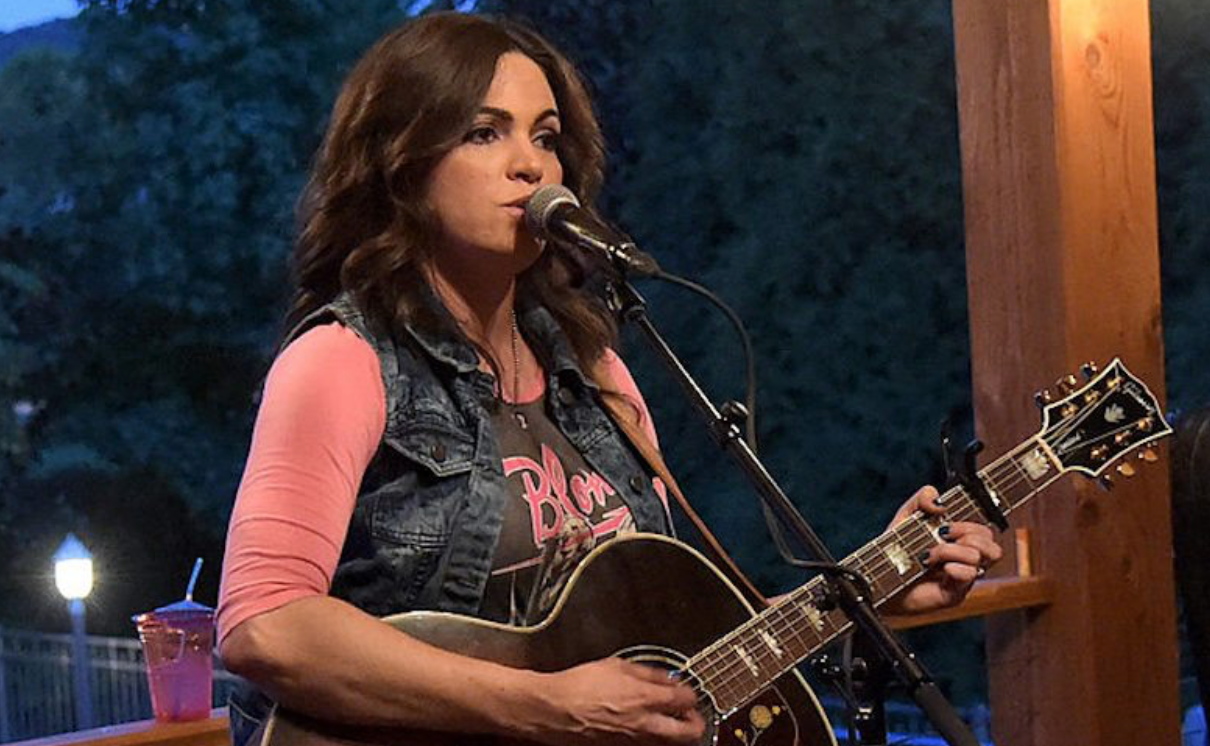 Ashley Monroe:
Before getting together with Miranda and Angaleena, Monroe released an album in 2006, Satisfied. Since the break up of the band, she has released 2 albums and a commentary on one of them. In 2013, Monroe married Atlanta Braves player, John Danks and on Christmas in 2016, she announced that she is pregnant with her first child by sharing the ultrasound pictures on Instagram.
 The trio reunited at a Miranda Lambert concert in 2016 for this performance of two of their hit songs.
Don't forget to share this article with other country music fans!