Music City's brand new Patsy Cline Museum will open its doors in early April 2017. Find out what visitors can expect right here!
Country fans, start planning a trip to Nashville! The Patsy Cline Museum is scheduled to open on Friday, April 7th, adding another "must-see" attraction to the list for Music City's eager tourists and locals.
"In her short nine years as a recording artist from '55 to '63, she forever changed the voice of country music, the role of female artists and influenced performers across all genres," says Founder Bill Miller. "To this very day, artists still cover her hits and you'll hear her recordings used in motion pictures and TV series. She deserved her own museum as she continues to transcend generations of fans. We are honored to work with Patsy's children to preserve her legacy."
The Patsy Cline Museum houses the largest collection of Patsy Cline artifacts in the world featuring personal letters, photographs, costumes, clothing, and household furnishings from her Nashville dream house that have been locked away for more than fifty years.
"I am very happy to speak on behalf of my brothers, Randy and Chip, and in honor of the legacy of my mother Patsy Cline," says Julie Fudge. "Since the passing of our father, this is our first step together in continuing to share Mom's music, life and story, as we feel Dad would have. We are thrilled to have the opportunity to partner with and experience what Bill will present to old and new fans alike."
Guests will travel back to Virginia Patterson Hensley aka Patsy Cline's humble beginnings in Winchester, Virginia and see family photos, possessions, and even the very booth she waitressed as a teenager at Gaunt's Drugstore. Never-before-seen costumes that exhibit her transition from western cowgirl to torch singing headliner will also be on display.  Many of the costumes exhibited are creations designed and sewn by her mother, Hilda.
Visitors will also have the unique opportunity to step inside Patsy's famed Rec Room, where many entertainers dropped in to jam and party in the dream home Patsy purchased on Nella Drive in Goodlettsville, Tennessee. The room contains original furnishings owned and used by Cline and her husband Charlie Dick. A vintage jukebox broadcasts her mega-hit "Crazy," highlighting its distinction as the most programmed jukebox song of all time.
A bio film also documents Patsy's career and is hosted by noted actress Beverly D'Angelo, who was nominated for a Golden Globe for her portrayal of Patsy Cline in the 1980 film "Coal Miner's Daughter."
"Patsy Cline had the most profound impact on my life of anybody I never met," says D'Angelo.
The Patsy Cline Museum is located on the second level of the building which houses the world renowned Johnny Cash Museum.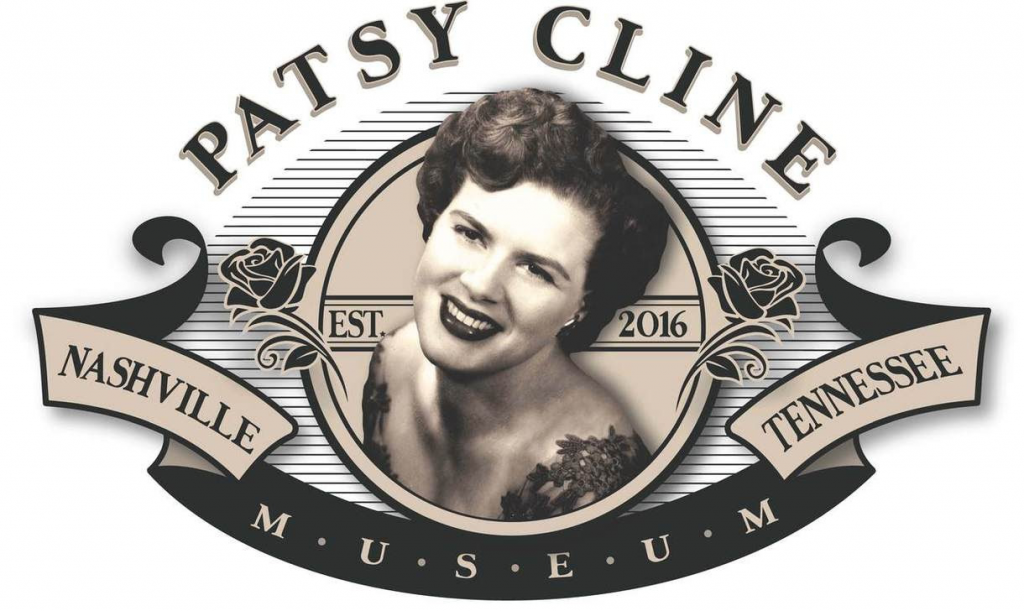 Check out the Patsy Cline Museum details below:
Patsy Cline Museum
119 Third Avenue South, Nashville, TN 37202
Hours: Daily 9 AM – 7 PM CT
General Admission: $18.95
Share this exciting news with other country music fans!