The beautiful hot pink "Miranda Lambert Rose" will surely liven up any outdoor space and more importantly make a positive impact on animals in need!
The following announcement was posted to the official MuttNation Foundation Facebook Page:
"We want to thank Certified Roses Inc for co-sponsoring our MuttNation Road Show last week in Dallas! They made the official announcement about the Miranda Lambert Rose!! It is a hot pink Hybrid Tea featuring huge blossoms and phenomenal fragrance. It is coming your way in early 2016!! Here's the BEST news, they will be donating a percentage of sales to MuttNation Foundation!! We are so excited!! Thank you Certified for helping us end pet suffering and homelessness."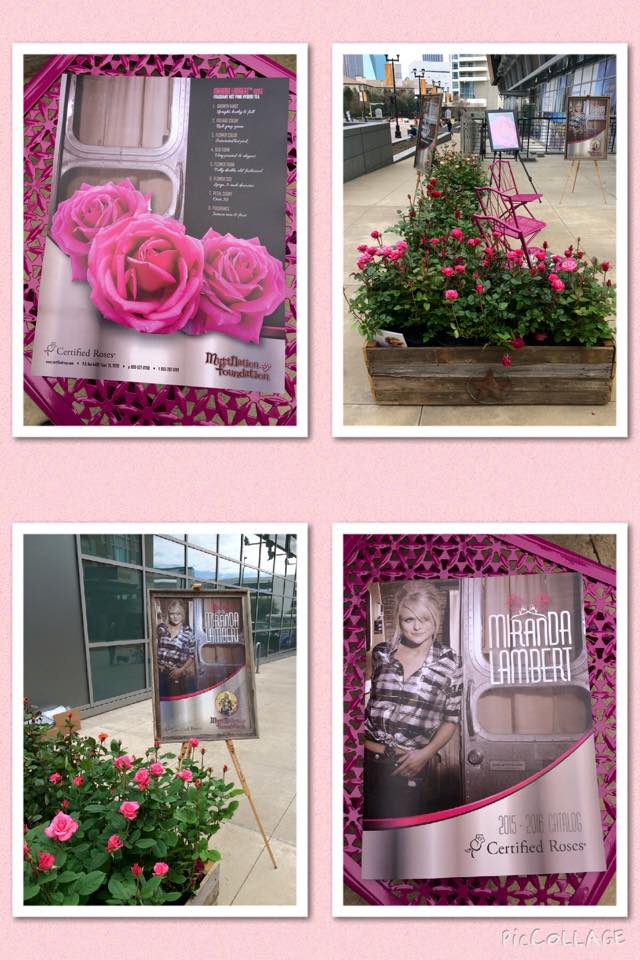 photo: MuttNation Facebook
The philanthropic "Miranda Lambert Rose" will become available to the public in early 2016. The rose itself is described as a Hybrid Tea with large vivid pink blossoms which measure more than five inches in diameter. The bloom is said to have a pleasing "rose and fruit" scent. A snapshot of the flower can be viewed below.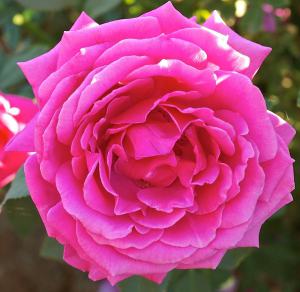 photo: Certified Roses Inc.
A portion of the proceeds from the sale of the rose will benefit MuttNation Foundation, the country singer's non-profit organization which has been tirelessly working to end animal cruelty, neglect, and homelessness since 2007. The charity provides aid to animals across the United States through efforts such as:
Spay and neuter campaigns
Medical treatments
Adoption events, pet transportation, and pet ownership education
Mill rescues
Legislative changes
Service dog training and placement
Food and supplies for animal shelters
Miranda Lambert's MuttNation Foundation recently distributed $206,000 to shelters in each of the 50 states through its Mutts Across America: 50 States/50 Shelters initiative.
Bravo to Miranda Lambert and Certified Roses Inc. for teaming up and creating a beautiful way to raise funds and awareness for such an important cause!
Discover more Miranda Lambert content HERE.