Miranda Lambert, 32, first got our attention during her Nashville Star debut back in 2003. Since her reality TV beginnings, she's become a household name and serious award-winning vocal powerhouse.
Lambert's fifth studio album, "Platinum", won the Grammy Award for 'Best Country Album' and spawned off a series of smash hits including "Somethin' Bad," "Automatic," and "Little Red Wagon." The Texas-born songbird has won six consecutive Academy of Country Music 'Female Vocalist of the Year' awards, giving her the record for most consecutive wins in that category. She is also the first woman to have won the Country Music Association Awards' 'Album of the Year' distinction twice.
As fans know so well, Lambert and husband of four years, Blake Shelton, divorced in July 2015. The singer-songwriter has publicly moved on with boyfriend Anderson East. Let's celebrate this gorgeous and talented country Queen by checking out her hottest moments.
Miranda Lambert Photos
Miranda Lambert Looks Stunning in this Plunging Royal Blue Gown. (1 of 10)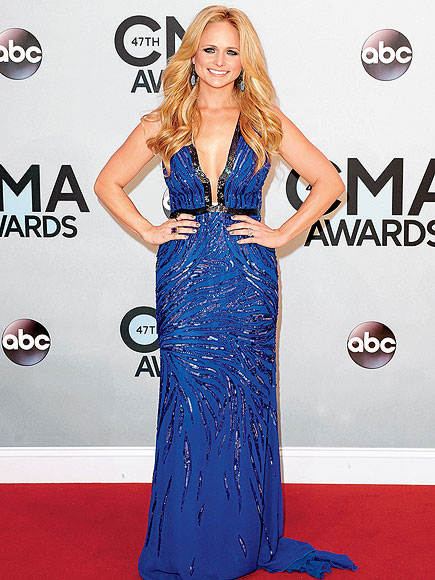 Miranda Lambert Opts for Sexy Simplicity on this cover of Rolling Stone magazine. (2 of 10)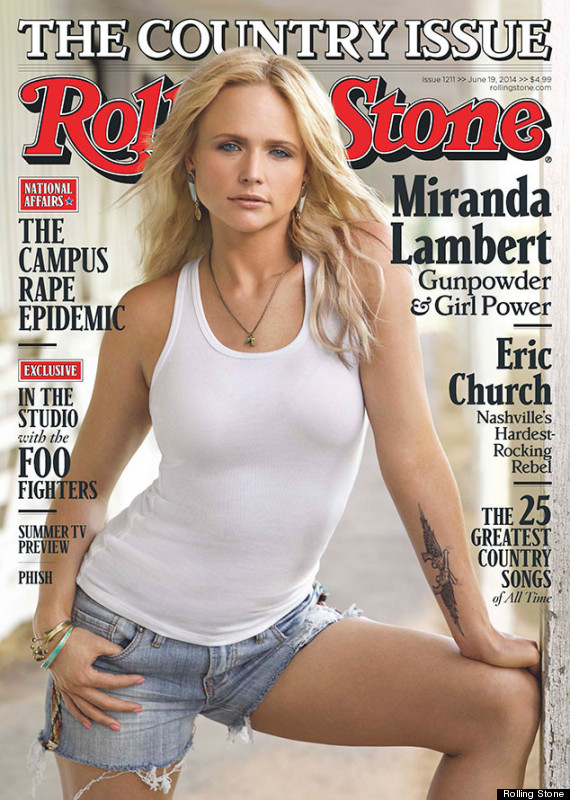 Miranda Lambert's Ability to Strut is Something to Behold. (3 of 10)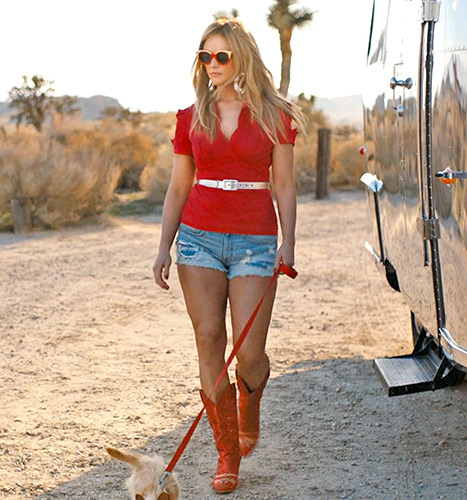 Miranda Lambert's Tousled Locks Are Crazy Pretty. (4 of 10)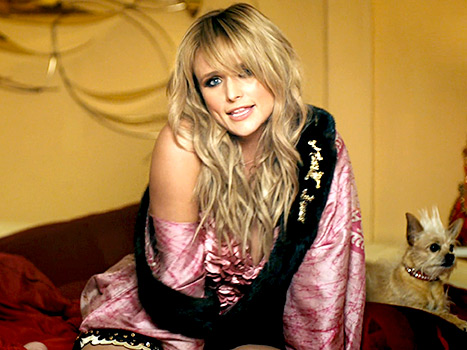 Miranda Can Rock Plaid and Big Hair like Nobody's Business. (5 of 10)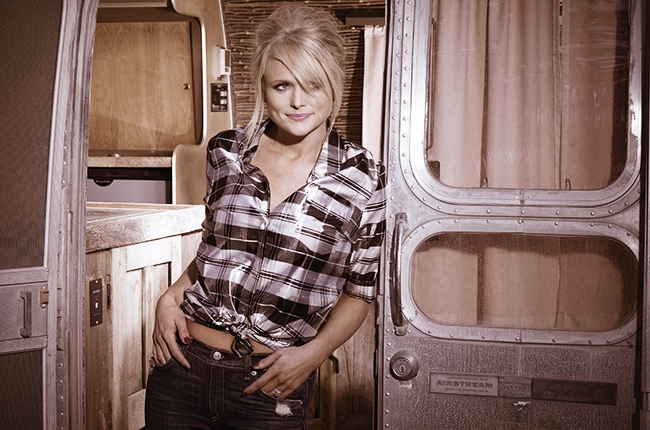 Nothing Hotter Than a Lady Living Out Her Dreams. (6 of 10)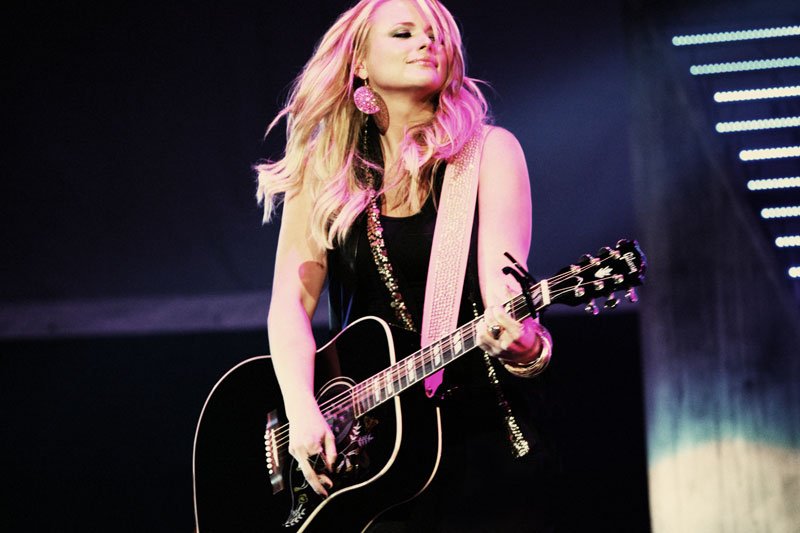 Miranda Lambert Can Flawlessly Pull Off Fashions From Any Decade. (7 of 10)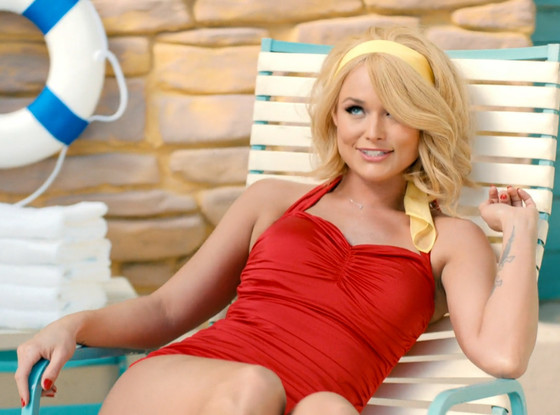 Natural Beauty and a Megawatt Smile! (8 of 10)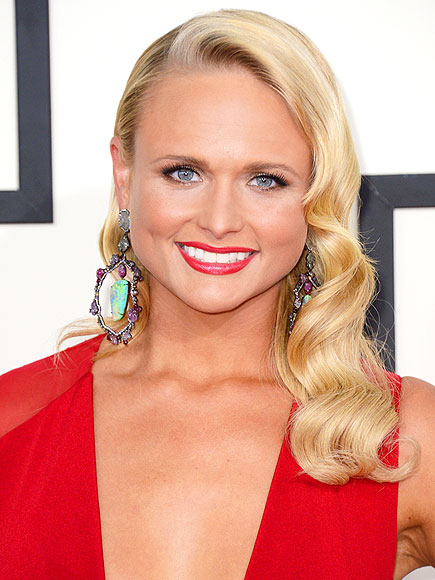 Miranda Rules the Red Carpet. (9 of 10)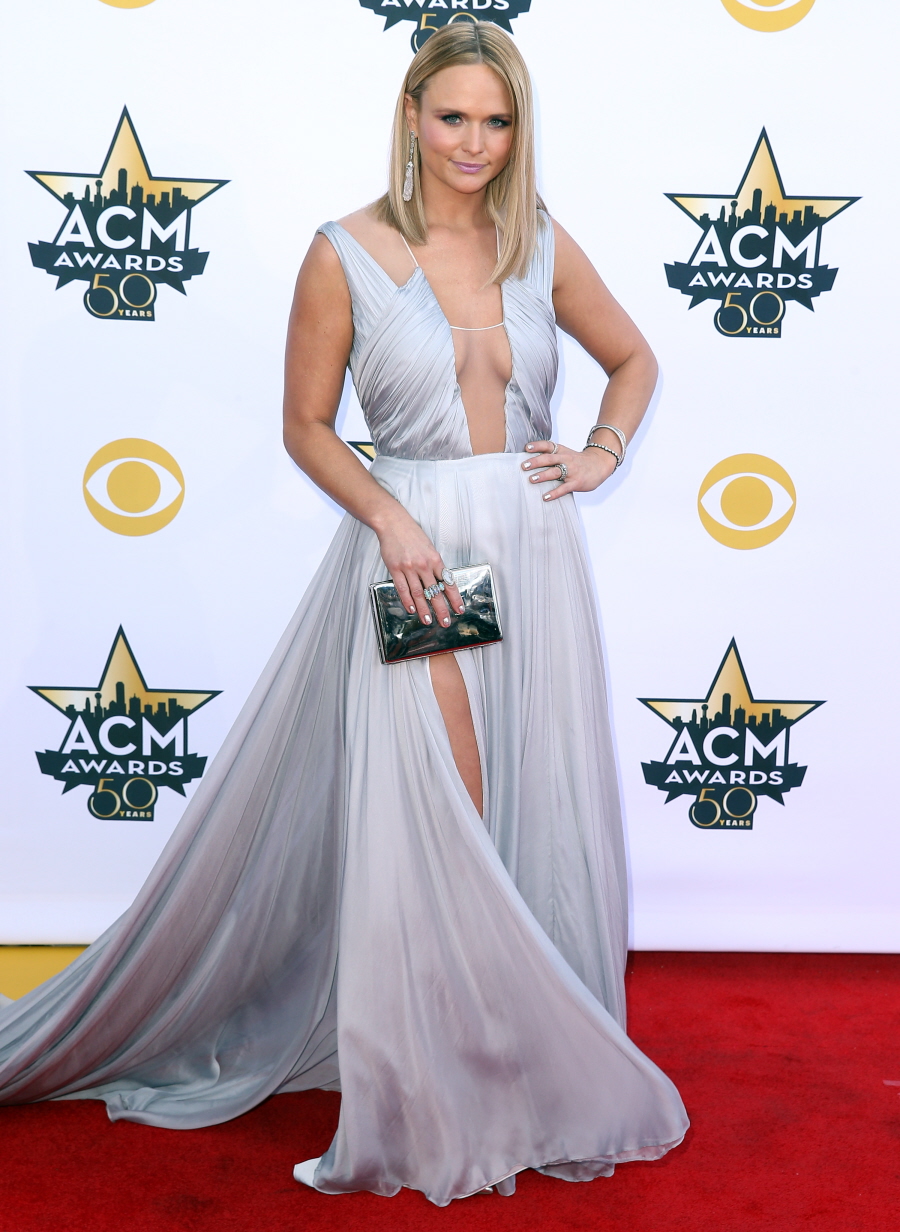 Perfect in Her Element. (10 of 10)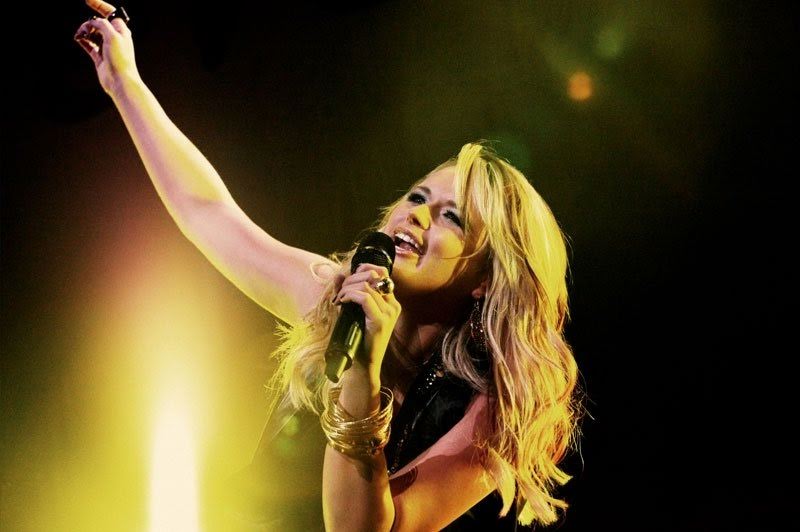 Can't get enough of Miranda? Hit the button below to view the latest news on the talented songstress below!