Miranda Lambert makes another big business move with the establishment of Vanner Records.
Country music star Miranda Lambert has established her own label imprint called Vanner Records— named after her favorite horse breed, the Gypsy Vanner— at Sony Music Nashville and the very first release will be her highly anticipated The Weight Of These Wings album due out on November 18th. This deal extends and expands the already successful relationship between Miranda Lambert and Sony Music Nashville.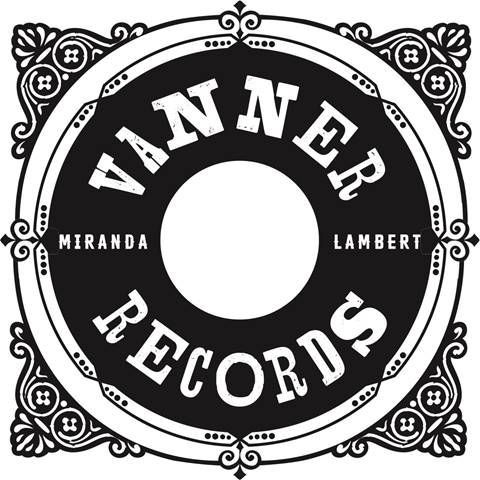 Creating an imprint was the natural next step in Miranda's and Sony Music Nashville's long time relationship, whose musical journey began in 2004.
"Re-signing Miranda to Sony Music Nashville and helping her create Vanner Records has been absolutely one of the highlights of my 15 months at Sony Music Nashville," says Randy Goodman, Chairman & CEO of Sony Music Nashville.
"Miranda as an artist represents everything we want to be as a record company and her energy and vision will help drive us forward as well."
The Weight Of These Wings is co-produced by Frank Liddell, Glenn Worf, and Eric Masse and the new album features her critically acclaimed single "Vice."
Congrats, Miranda!
Share this exciting update with other Ran fans!