The beautiful hot pink "Miranda Lambert Rose" will surely liven up any outdoor space and more importantly make a positive impact on animals in need!
Two years ago, Certified Roses Inc. officially introduced their hot pink Hybrid Tea rose named after country music superstar Miranda Lambert. The special variety features huge five inch diameter blossoms and a phenomenal "rose and fruit" fragrance. Even better, the company donates a percentage of sales of the rose to the singer-songwriter's MuttNation Foundation.
Check out the rose in full bloom below!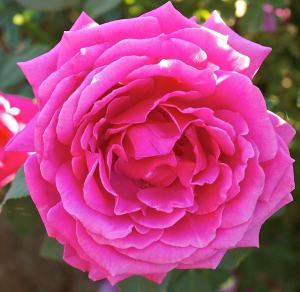 "Miranda Lambert has long turned heads in the music world so it's only right that a rose named in her honor would make heads spin! With its phenomenal fragrance, big blossoms and sexy hot pink color, this fragrant Hybrid Tea features petals of saturated cerise and large, elegant buds over five inches in diameter," shares the company's
website
.
The philanthropic "Miranda Lambert Rose" first became available to the public in early 2016. Fans can currently locate the rose at most Walmart stores and it will soon be offered at Home Depot. Spring has sprung! Get planting and help out some animals in need.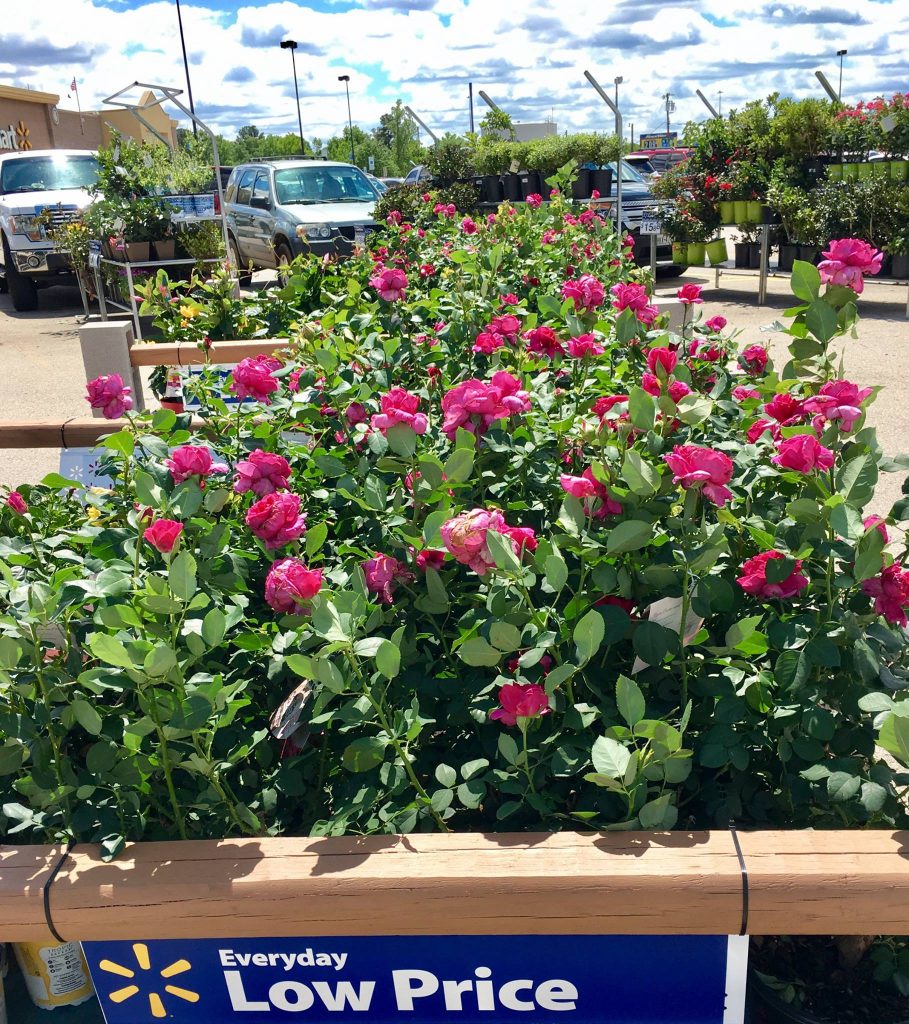 The MuttNation Foundation was founded in 2009 by the country artist and her mother Bev Lambert. The organization has been working tirelessly to end animal cruelty, neglect, and homelessness. MuttNation actively provides aid to animals across the United States through efforts such as:
Spay and neuter campaigns
Medical treatments
Adoption events, pet transportation, and pet ownership education
Mill rescues
Legislative changes
Service dog training and placement
Food and supplies for animal shelters
During Lambert's current Highway Vagabond Tour, the singer-songwriter has also launched the "Fill The Little Red Wagon" animal shelter campaign. To rally the support of concertgoers and help animals in need, the country artist is offering up the chance for one lucky fan and a guest to meet her before her concert.
To enter, all fans have to do is drop off pet food, treats, or toys into the "Little Red Wagon" that is set up at the entrance of the concert venue on the evening of her performance. All donations benefit local shelters.
Bravo to Miranda Lambert and Certified Roses Inc. for joining forces and creating a beautiful way to raise funds and awareness for such an important cause!
Share this with other Ran fans and animal lovers!