Miranda Lambert had her heart stolen by one smooth operator in New Jersey.
Big news, Miranda Lambert, 32, is happily engaged— but the wedding will have to wait a few decades. When the Texas beauty hit the stage at New Jersey's MetLife Stadium on Saturday she announced that a young gentleman asked for her hand in marriage and that she had gladly accepted his proposal.
"I got engaged today. There's a little 6-year-old boy somewhere here named Sebastian. He asked me to marry him and I said, 'Yes, in 25 years,' " she disclosed to the audience before showing off the huge pink rock on her ring finger.
"When he came to my meet and greet, he got down on one knee and he was such a gentleman. It may be my favorite proposal ever … 'Cause girls, we deserve that. We deserve that."
Clearly, her young suitor kept Lambert's favorite color in mind when selecting her engagement ring. Great observation skills, Sebastian. Thanks to fellow Ran fan, Sarah Goddard, the young Casanova got the opportunity to pop the question to Miranda in person. See the magic moment unfold below.
The "Vice" singer, who divorced Blake Shelton in July 2015, has been dating fellow singer Anderson East since December. No word yet on Anderson's reaction to his girlfriends surprise engagement…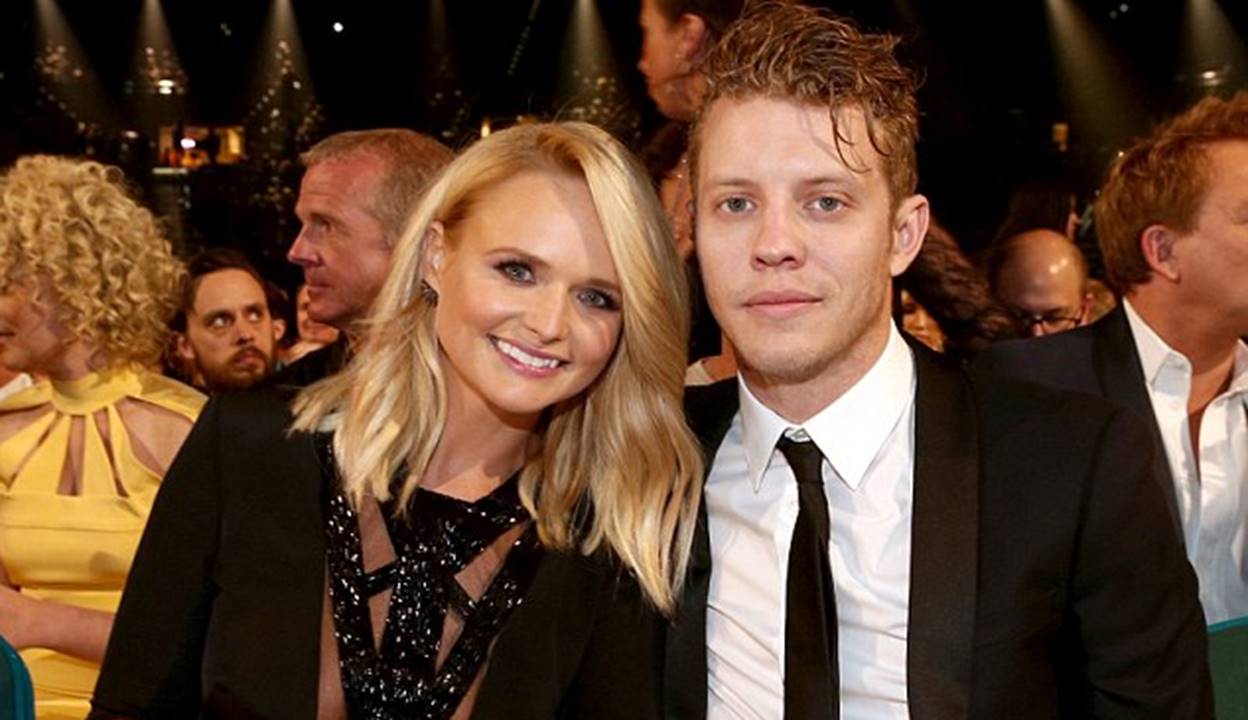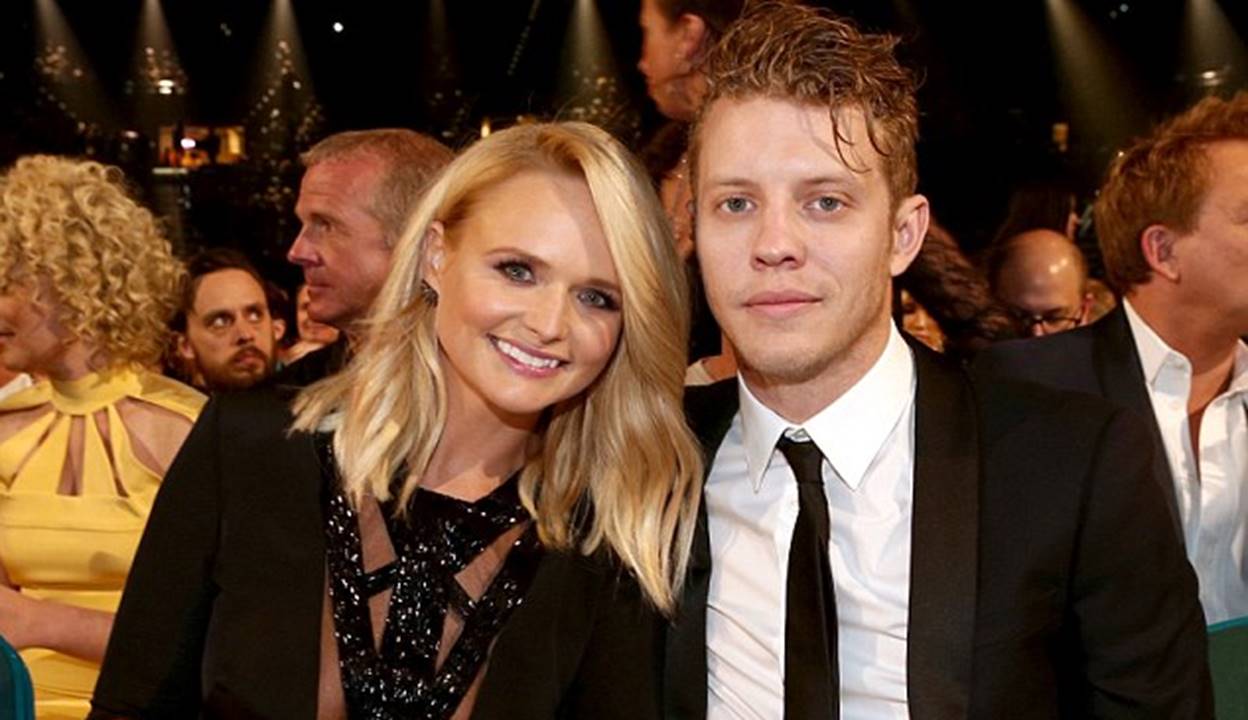 Share this with other Miranda Lambert fans!