Country stars Miranda Lambert aka "Shelby Shelton" , Dierks Bentley aka "Douglas 'Big Rhythm Doug' Douglason," and other artists take on festive alter egos to properly cover 90's country hits!
So much denim, so much hair! To officially kick off Country Radio Seminar week, Miranda Lambert and Dierks Bentley rebooted the Bentley-led 90's cover band dubbed "Hot Country Knights" at the famous downtown honky-tonk The Stage on Broadway last week.
The 1990's came alive again with renditions of a few beloved classics, starting with Dierks Bentley's rendition of Alan Jackson's catchy single "Chattahoochee."
Miranda Lambert performed Shania Twain's hit "Whose Bed Have Your Boots Been Under" as the sassy bandana wearing Shelby Shelton.
Lady Antebellum's Charles Kelley aka "Ronnie Bunns" belted out Brooks & Dunn's tune "My Maria" while wearing the best ensemble ever.
Kip Moore also joined the band, singing David Lee Murphy's "Dust on the Bottle," and the Brothers Osborne's T.J. Osborne joined his brother John for a memorable duet. Randy Houser as "Dallas Houston" performed Tracy Byrd's country party anthem "Watermelon Crawl" while donning a curly mullet.
After viewing these videos, we're pretty convinced that Hot Country Knights needs to put on more shows and spread the 90's love across the land. I mean, check out this quality group photo…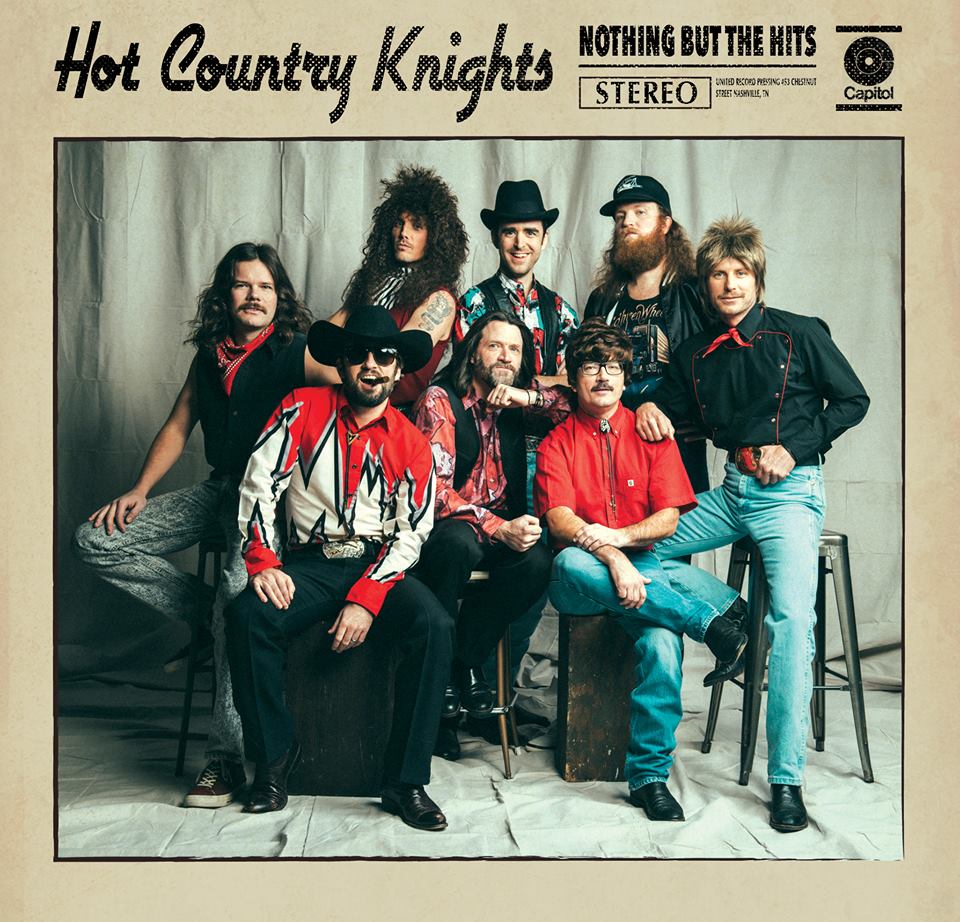 photo: c/o Hot Country Knights
For the latest on Miranda Lambert, click here!