Country singer Miranda Lambert's new "Vice" music video tells quite the story.
The Miranda Lambert Vice Music video premiered in September 7, 2016.  As if we didn't love Miranda Lambert's Vice song enough— there's a visually arresting music video for "Vice" to enjoy as well!  This song debuted at #2 on the Billboard Hot Country songs chart.
The cinematic-moving video was shot in Lambert's home state of Texas in the small town of Smithville and once again behind the camera was Lambert's go-to video director, Trey Fanjoy.  While the music builds, a dolled-up Lambert emerges unscathed from a totaled car— likely a metaphor for her recent personal drama. After collecting herself and putting on a slick pair of boots, she saunters her way into a sleepy little town…
Watch the gripping story unfold and see the written lyrics below!
Miranda Lambert Vice Music Video
We love the gritty and slightly unsettling end to this music video. Goosebumps for sure…
"Vice" is the first single from the talented Texan's forthcoming sixth studio album and first release since her divorce from
Blake Shelton
in July 2015.  "Vice" was written by Miranda Lambert, Josh Osborne and Shane McAnally with the lyrics and an additional photo included below.
Miranda Lambert Vice Lyrics
Sting of the needle dropping on a vinyl
Neon singer with a jukebox title full of heartbreak
33, 45, 78
When it hurts this good you gotta play it twice
Another vice
All dressed up in a pretty black label
Sweet salvation on a dining room table
Waiting on me
Where the numb meets the lonely
It's gone before it ever melts the ice
Another vice
Another call, another bed I shouldn't crawl out of
At 7 AM with shoes in my hand
Said I wouldn't do it, but I did it again
And I know I'll be back tomorrow night, oh
I'll wear a town like a leather jacket
When the new wears off, I don't even pack it
If you need me
I'll be where my reputation don't precede me
Maybe I'm addicted to goodbyes
Another vice
Another town, where my past can't run me down
Another life, another call, another bed I shouldn't crawl out of
At 7AM with shoes in my hand
Said I wouldn't do it, but I did it again
And I know I'll be gone tomorrow night
Mmm, another vice
Standing at the sink not looking in the mirror
Don't know where I am or how I got here
Well the only thing that I know how to find
Is another vice
Mmm another vice
Yes, another vice
Ooh, another vice
Another vice
Another vice
Another vice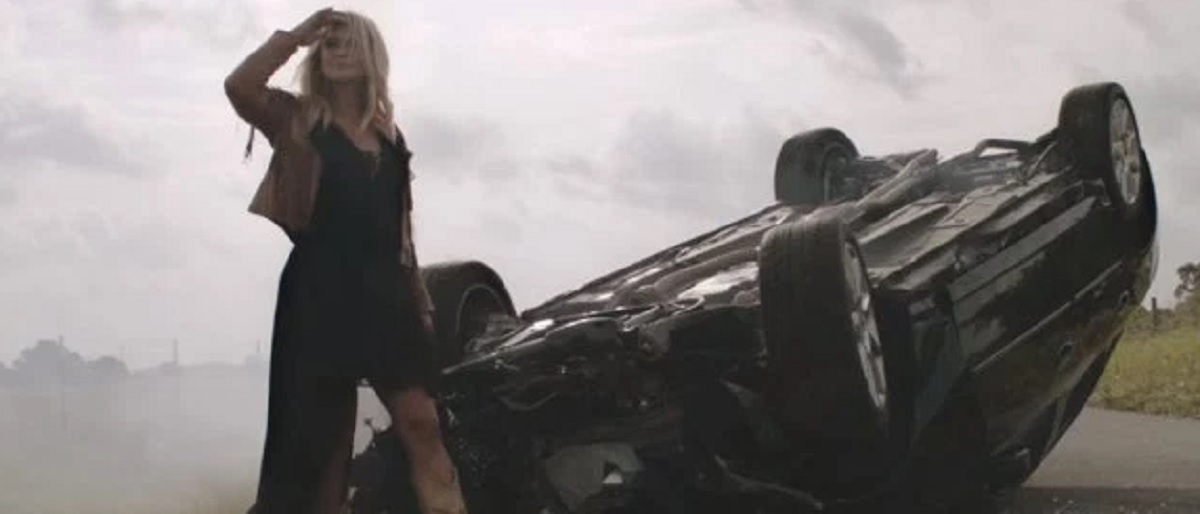 Be sure to share the Miranda Lambert Vice music video with other RAN fans!