Nope, not a puppy or a pony this time!
Miranda Lambert, 31, and husband of nearly four years Blake Shelton, 38, have welcomed the newest member into their family— a 1961 Shasta trailer dubbed "Dixie!" Lambert debuted her new baby via Instagram stating, "Newest member of the family! This is Dixie yall! A 1961 Shasta! #glamping #itsthelittlethings #Texasroadtrip"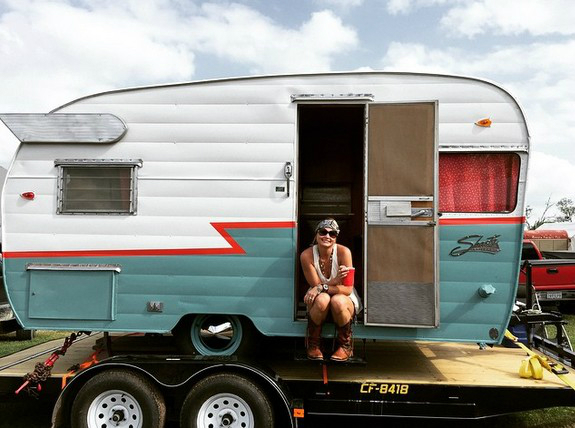 We're sure Dixie will get along just fine with older sister, 1954 Flying Cloud Airstream trailer "Wanda the Wanderer." Yes, Wanda is adorned with her own giant aluminum tiara.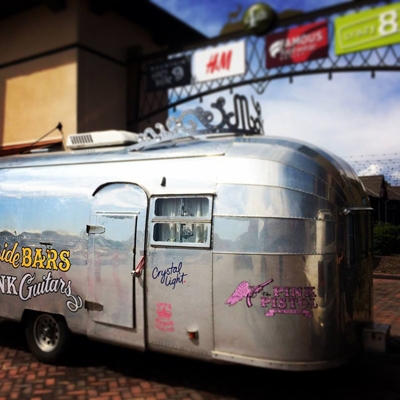 We're hoping that Miranda takes a little break from her Platinum Tour to take a little Texas roadtrip with Blake and even the Pistol Annies. Looks like she can fit a mini-vacation between her April 11th Uncasville, CT and April 25th Indio, CA performances. We hope the country songbird takes a ton of photos, we'd love to see her version of "glamping"— you know, glamorous camping!
Check out more quality Miranda Lambert news and coverage here.