Miranda Lambert's annual event benefiting her MuttNation Foundation will be held on Sept. 18th and 19th in legendary Luckenbach, Texas.
Miranda Lambert is back in action for the pups as she prepares for the 8th annual event "Cause for the Paws: Back to Basics" that has contributed to the more than $2 million raised by Lambert's MuttNation Foundation for homeless animals in need.
"A lot goes into an event like this, but nothing makes Miranda and I more happy and fulfilled than seeing a rescue dog in the arms of a loving family. That's what MuttNation is all about." says Bev Lambert, Miranda's mother and MuttNation Foundation's co-founder.
Last year's "Cause for the Paws" event raised more than $600,000.
Lambert also launched the second annual "Mutts Across America: 50 States / 50 Shelters" initiative, which raised $206,000 to be distributed to shelters all over the country.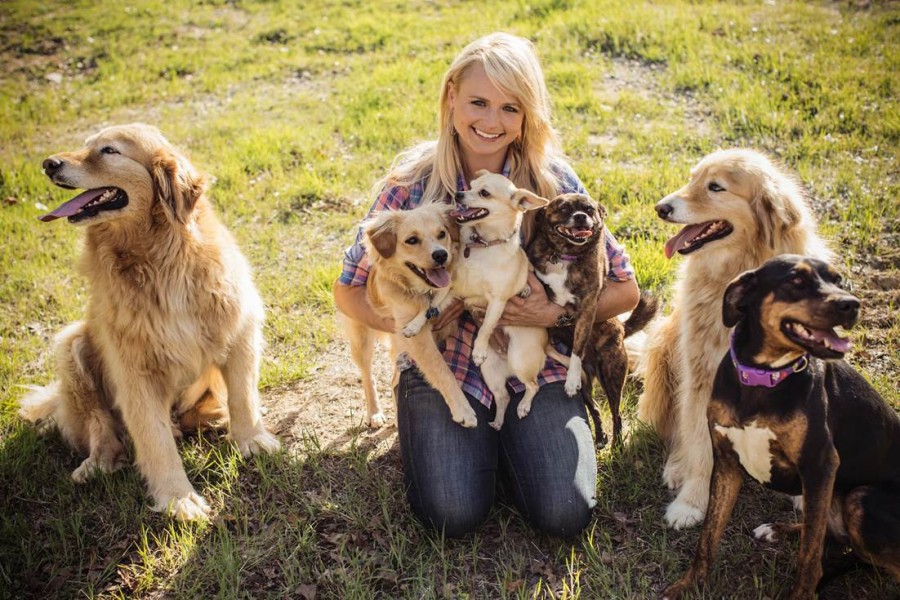 "I feel so blessed to be able to continue the work of MuttNation Foundation in aiding and assisting animals in need," Miranda Lambert says.
"Aside from music, this is my biggest passion in life, and I find it so rewarding to help end animal suffering and homelessness."
"I feel so passionately about helping all animals, and I'm thrilled that we have once again been able to give to phenomenal shelters all across the country," Lambert explains.
Tickets for the 8th annual "Cause for the Paws" event are available now. A limited number of VIP packages, with incentives including a wine tasting, a barn dance with Gwen Sebastian, open bar, a champagne brunch and an opportunity to meet Miranda Lambert, are also available.