Grant Savoy and Mickey Guyton's baby boy (Grayson) was born February 8, 2021! Check out pictures of the adorable baby boy here...
Grant Savoy and Mickey Guyton's baby boy (Grayson) has turned two years old!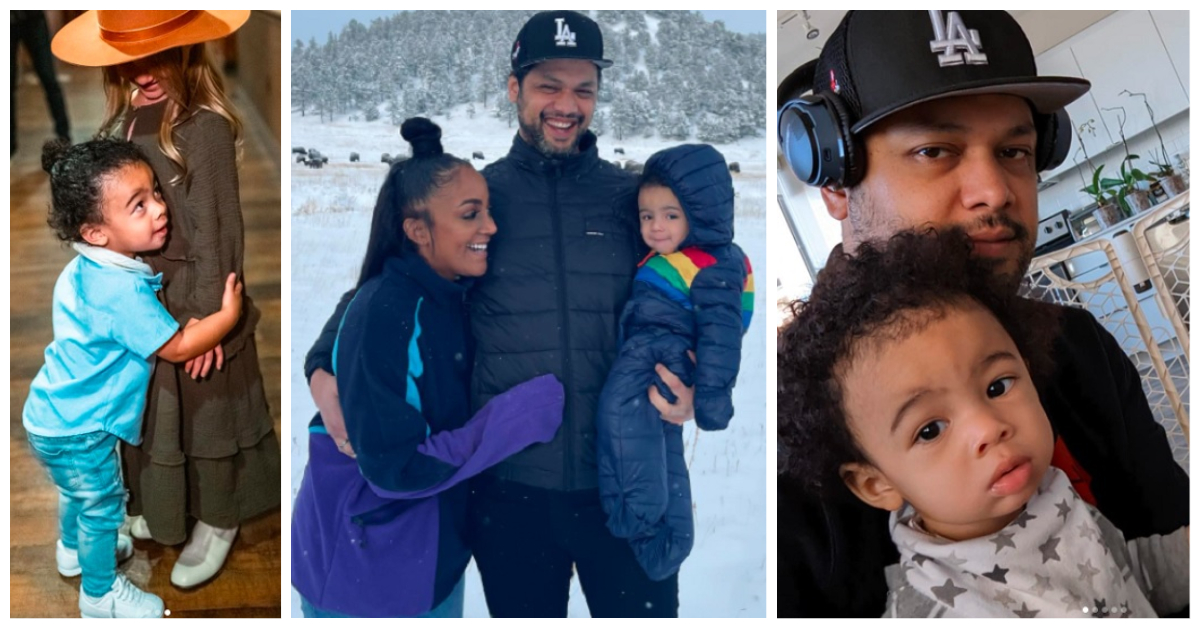 Here is Grayson when he turned one year old.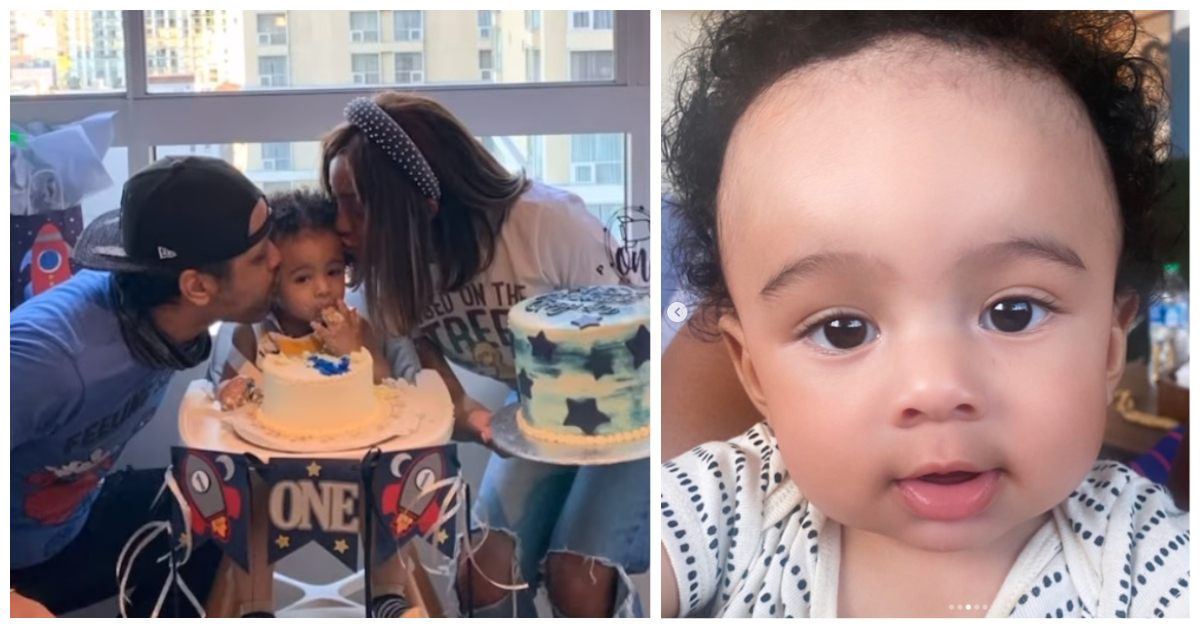 Grayson has been having plenty of fun on his journey to his first birthday.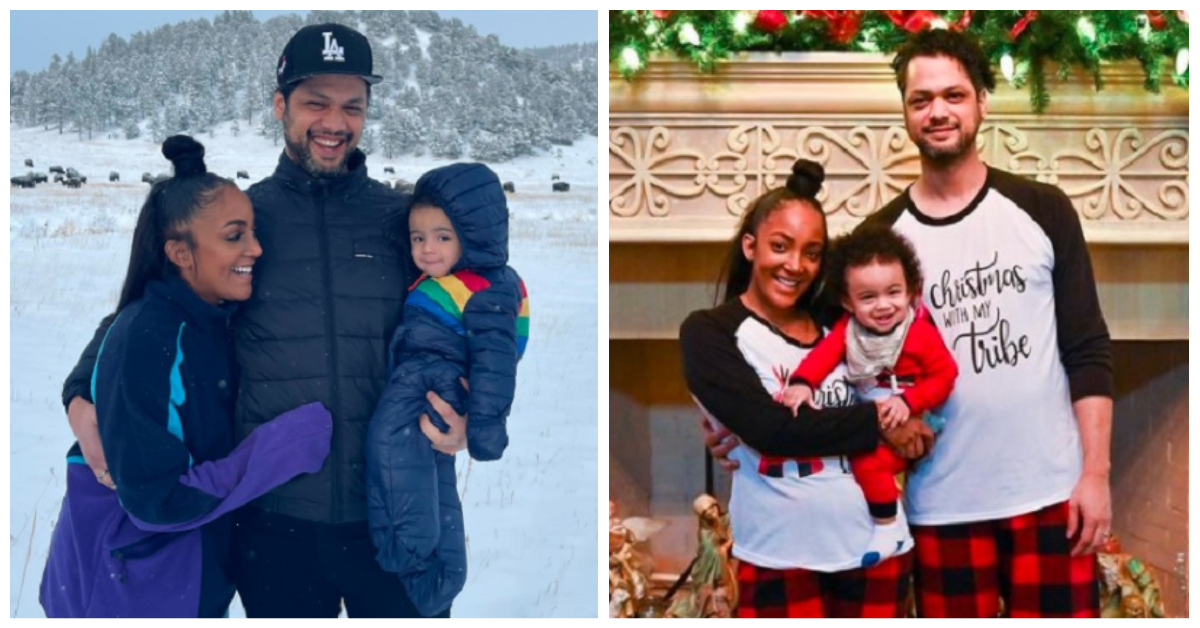 The country music star announced the happy news of Grayson's birth on her socials in February of 2021.  Mickey gave birth to Grayson on February 8, 2021.  She said in her post, "The hardest and most beautiful thing I have ever done. Welcome to the world Grayson!  Weeping may endure for a night, but joy cometh in the morning. – Psalm 30:5"
Grant Savoy and Mickey Guyton's Baby Grayson
View this post on Instagram
Mickey revealed her pregnancy in August and said, "even in times of darkness, like the ones we as a society find ourselves in today, God always finds a way to shine His light on the beautiful side of life, like the miracle of life itself."
Mickey is nominated for a Grammy Award for Best Country Solo Performance for her song, "Black Like Me."  Watch her music video for her song "Bridges" below.
Congrats to this couple! Share Mickey Guyton's baby news with other fans!
Mickey Guyton Bridges Music Video
"Bridges" Lyrics 
You're on your side and I'm on mine
And in between this great divide
There's fire in the streets
People on their knees
Holding bibles and breaking glass
Guns and armor, tears and gas
If smoke is all we see
How we supposed to breathe?
What if we took these stones we've been throwin'?
What if we laid 'em down?
What if we forget all that we know and
Make some common ground
What if I reach for you, you reach for me, close the distance?
What if that space between changed, if we started building
Bridges, bridges, bridges
I know you're scared and so am I
But that don't mean we shouldn't try
It ain't just black or white
It's down to wrong or right
What if we took these stones we've been throwin'?
What if we laid 'em down?
What if we forget all that we know and
Make some common ground
What if I reach for you, you reach for me, close the distance?
What if that space between changed, if we started building
Bridges, bridges, bridges
We're gonna need more than prayers and wishes
To build those bridges, bridges, bridges
It's gonna take way more work to fix it
Gotta build those bridges, bridges, bridges
We gotta take these stones we've been throwin'
We gotta lay them down
We gotta forget all that we know and
Make some common ground
What if I reach for you, you reach for me, close the distance?
What if that space between changed, if we started building
Bridges, bridges, bridges
Bridges, bridges, bridges
Gonna build those bridges, bridges, bridges
Bridges, bridges, bridges