A restaurant and museum honoring the legendary Merle Haggard is set to open in Music City with the help of Icon Entertainment and the Haggard family.
Exciting news following the 50th anniversary of the release of Merle Haggard's "Sing Me Back Home" for fans of "The Hag". Nashville, TN. is getting another museum dedicated to one of country music legendary artists in the form of the new Merle Haggard Museum and Merle's Meat + 3 Saloon, which will be located at 121 Third Avenue South.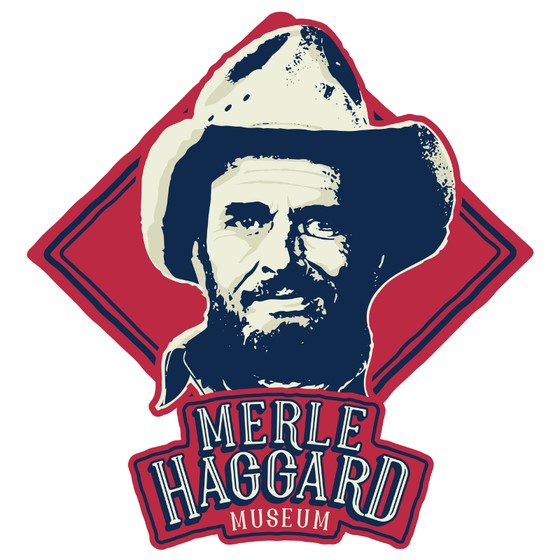 Haggard passed away last year and left fans and the country music community grieving over the loss of one of the most celebrated singer and songwriters in country music history.
"The world lost one of the greatest country singers of all time and I lost the love of my life when Merle Haggard died on his 79th birthday April 6, 2016," says Theresa Haggard.
"Now, nearly one and half years later, I have partnered with my friends Bill and Shannon Miller, owners of the acclaimed Johnny Cash and Patsy Cline Museums to open the Merle Haggard Museum. Merle would be very happy knowing that his museum will be next door to his dear friend Johnny Cash. I'm sure he is up there smiling about that. Our family is also very excited about the Merle-themed restaurant and bar featuring first-class, Southern home cooking and a saloon to boot. This museum will be a way to preserve and share the love Merle had for music and life."
With the inclusion of the restaurant and saloon, the Merle Haggard museum is sure to be a must stop on the itinerary of visitors to Nashville. The other establishments, such as The Johnny Cash Museum, owned by the Millers are already popular with country music fans wanting to get a little closer to their favorite stars.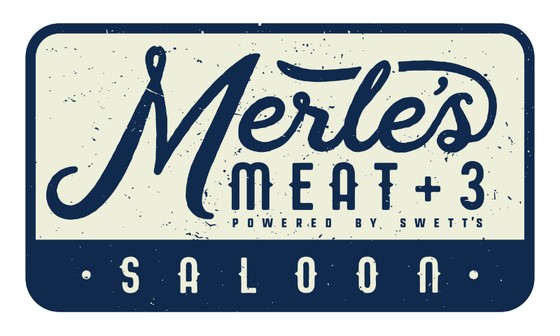 "My family is honored to join with our dear friends, the Haggard family, to bring a new, world-class museum to Nashville," says Bill Miller, Founder of Icon Entertainment Group.
"Merle Haggard is one of the most iconic country music singers and songwriters of all time. Rolling Stone and Billboard magazines both named him the number one country entertainer of all-time. We are very excited to begin the process of designing and building Merle's museum which will also feature a Southern-style restaurant and saloon bearing his name. We are thrilled to be working with long time Nashville family restaurant operator David Swett, who brings his highly respected expertise to our restaurant. Swett's opened their doors in 1954 and is still going strong."
The Merle Haggard Museum and Merle's Meat + 3 Saloon is set to open summer of 2018.