Meet up-and-coming country music star, Lucie Silvas!
Lucie Silvas may be newer to the mainstream country music scene, but this girl is coming in hot! Within the last couple of years, her career has grown exponentially, and we're expecting that it continues to do so! Her career in music started as frustratingly as any other big name's did, but music was an integral part of Silvas's life. Success was just around the corner.
Background
Lucie's father is from New Zealand, and her mom from Scotland. She spent much of her childhood traveling and relocating between these two countries as well as England. She is one of three girls, and her sister Mia occasionally sang backup vocals for her at the start of her career. Lucie's first inspiration to perform was her mother, who was an opera singer.
Silvas's musical career began at a very young age. At 5 years old, she learned to play the piano. At 10, she had written her first song. Today, music follows her home and everywhere she goes, and brought her to her current husband John Osborne of The Brothers Osborne.
Before beginning her own solo career, she sang backup for Judie Tzuke, and the two remain good friends and musical allies today.
Solo Career
In 2000, Silvas began her solo career. She signed to EMI Records and released her debut single "It's Too Late," which saw most of it's success overseas as the single peaked at no.62 on the U.K. Singles Chart. Soon after the release of "It's Too Late," a full debut album titled Forget Me Not was scheduled for release. The release never happened unfortunately, as the lack of success seen by Silvas's first single in the United States lead to a termination of her contract with EMI.
Silvas took a hiatus from recording and singed with Chrysalis Records, a subsidiary of EMI Records, as a songwriter in 2001. She continued to write and release songs through 2004, seeing more success in this career path than in recording.
Be that as it may, she was not willing to give up on the dream. She signed a second recording contract with Mercury Records in 2003 and was able to release her official debut album titled Breathe In, much of which was co-written with Silvas's old colleague and friend Judie Tzuke.
Much like before, Silvas saw most of her success abroad. Though receptions in the U.S. were initially minuscule, Breathe In was certified Platinum in the U.K. Her second album The Same Side was first released in The Netherlands in 2006, and it topped the Dutch Top 40.
When The Same Side failed to impact charts in the U.S., Silvas was dropped from her label. She focused her time and efforts in Nashville and New York working on her music, and in 2015 released her most recent album Letters To Ghosts and the music video for her song of the same title. This time, reception in the U.S. was notably more significant than before.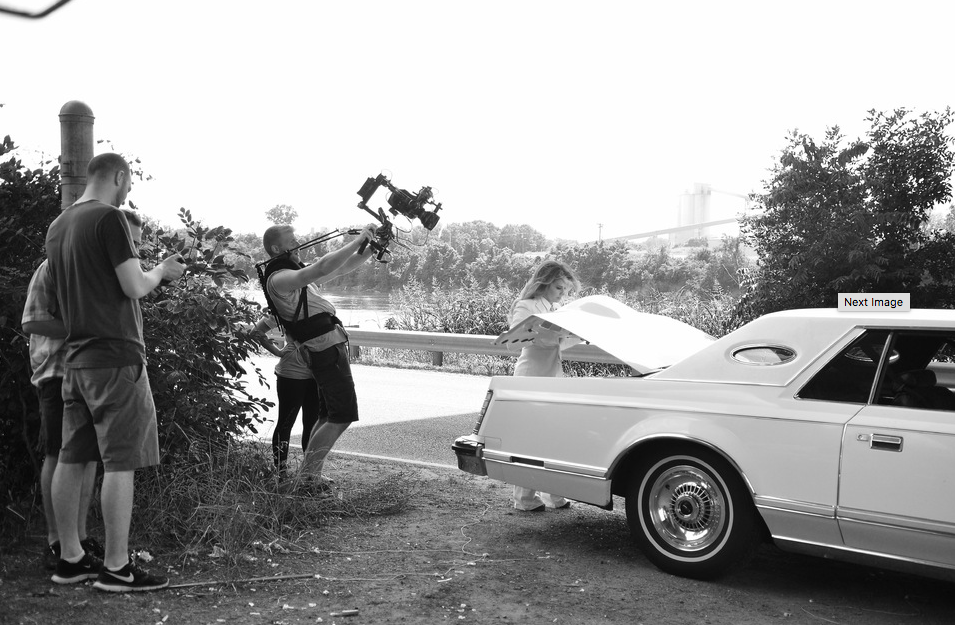 Beginning this April, Silvas will start her journey on the All-American Road Show tour, making stops all over the U.S. alongside Chris Stapleton and The Brothers Osborne.
 Share this article with other Lucie Silvas fans!