Aubrie Sellers is a name worth our attention...
Young, talented and fierce as hell, Aubrie Sellers is coming in hot to the country music scene.
Aubrie Sellers, born 1991, has had country music in her veins since birth. As the daughter of country music singer/songwriters Lee Ann Womack and Jason Sellers, it's only fitting that she joins in the family business. However, the the 25-year-old troublemaker isn't willing to conform by any means. She aims to create music that get people talking and feeling.
"I prefer to create friction," Sellers states on her website. "Because if you're not pushing buttons, you're just making something pleasant, it's probably been done before… and it's not making anyone feel anything… I'd rather my music be polarizing than everyone like it, because they rarely do."
Her style is both gritty and soulful. She's willing to wear her heart on her sleeve, but she's by no means vulnerable. Her influences include Buddy Miller, Led Zeppelin, Bob Dylan and Neil Young.
Listen for yourself! Check out Aubrie Sellers first ever music video for  "Sit Here and Cry"
Aubrie Sellers' debut album New City Blues was released in late January of 2016. Since its release, she has been hard at work heightening her career with videos and singles.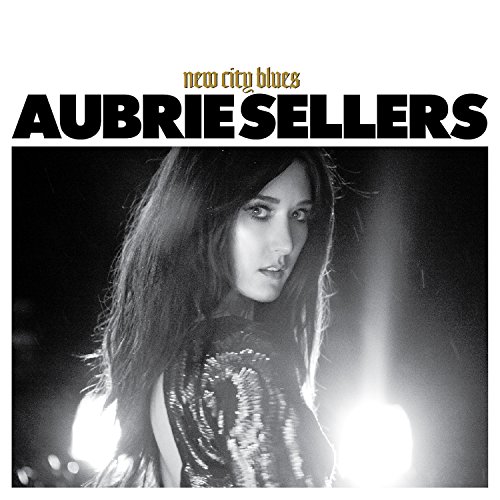 She's began touring with Miranda Lambert's Highway Vagabond  tour earlier in 2017 and will continue to make stops throughout the U.S. through July. Several meet-and-greets will be held, so catch Aubrie in a city near you!
Share this with other country music fans!