These male country superstars share one common characteristic...they were all major athletes.
How many male Country Singers can you name that were also major athletes before becoming country music stars?  If you guessed Sam Hunt, Garth Brooks or Chase Rice, then you are correct.   Here are three country music stars that were major athletes before achieving success with their country music careers.
Sam Hunt Football Days
Sam Hunt played football in both high school and college.  For high school, he played quarterback at Cedartown High School in Georgia.  In college, he was a quarterback for two years at Middle Tennessee State University and played the same position for University of Alabama Birmingham (UAB) for two years.   He was the starting quarterback for UAB in both 2006 and 2007 season and missed several games due to injuries.
Here you can watch highlights of Sam Hunt as quarterback at UAB in a close game against Florida State University.
Hunt was invited to try out for the NFL's Kansas City Chiefs and joined their training camp. He did not make the KC Chiefs squad and decided to pusue a career in country music in Nashville, Tenn.   Sam might be lucky that the NFL career did not work out.   He has evolved to be a major Country Music star.  His hit song "Body Like a Back Road" set the record for most consecutive weeks at #1 on the Country Music chart and also crossed over to be a major hit on the pop music chart.  Hunt's debut album "Montevallo" came out in 2014 and he co-wrote "Body Like a Back Road" with Zach Crowell, Shane McAnally and Josh Osborne.
Sam Hunt Body Like a Back Road
Garth Brooks Baseball and Track Athlete
In high school, Brooks played football, baseball and track and field.  He received a track scholarship to Oklahoma State University via skills throwing the Javelin.
[Photo:  Pinterest Garth Brooks Oklahoma State]
In adult life, Brooks became a 3 time veteran to pro baseball Spring Training camps having tried out for the Padres (1998 and '99), Mets (2000) and Royals (2004). The country star found it challenging going up against professional pitchers and he went 1-for-22 with San Diego and 0-for-17 with four walks for New York.  He tallied at least one hit for KC with an infield single off Mariners' pitcher Mike Myers.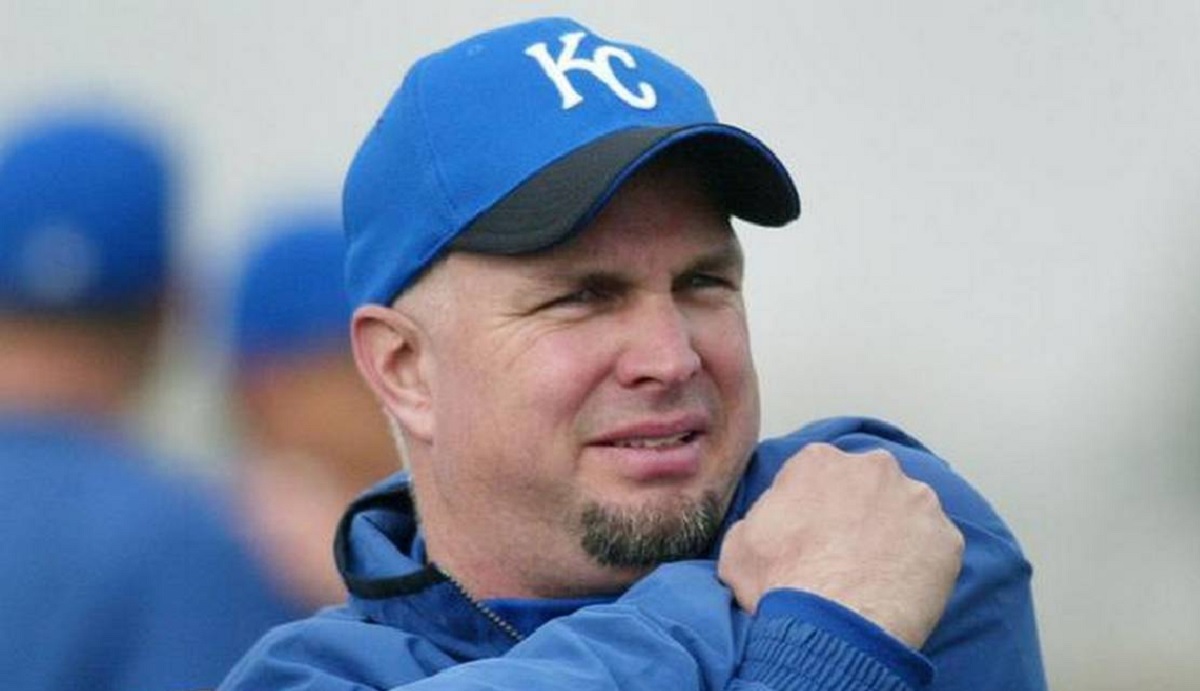 This ended his pro baseball career and Garth returned to his highly successful Country Music career.
 Chase Rice College Football
Before his country music career, Chase Rice played Linebacker for University of North Carolina football.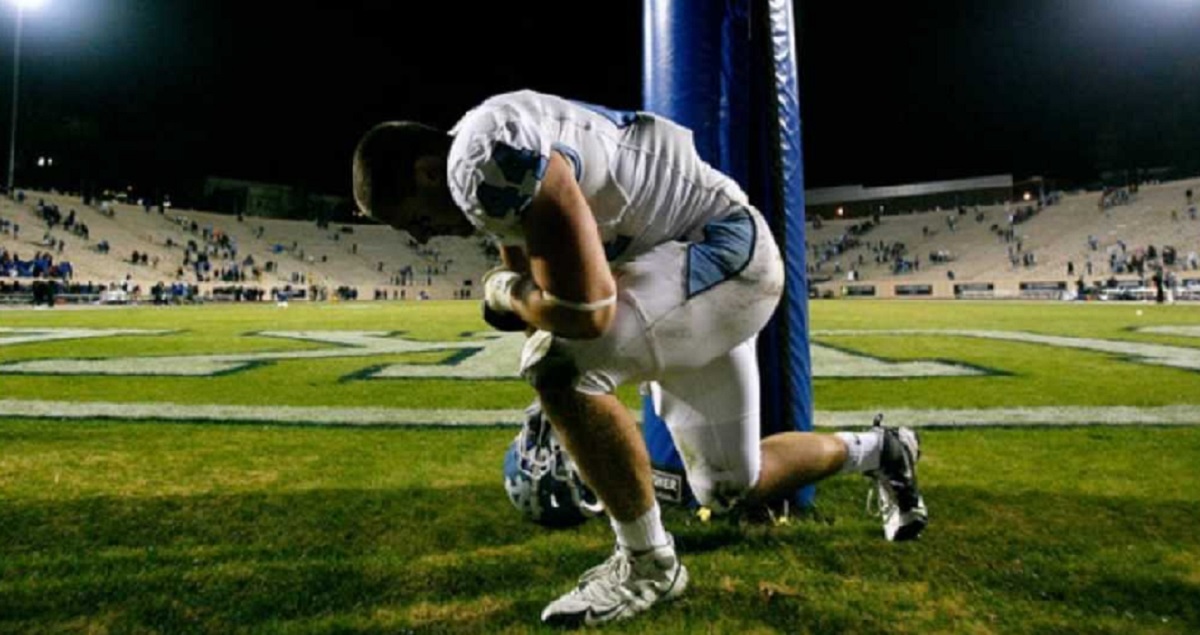 Chase was also a contestant on the popular TV show Survivor (Nicaragua) where he earned the runner-up position to the fan favorite Jud Birza.
Chase Rice began playing guitar in college. He co-wrote the singe "Cruise" with Florida Georgia Line and dominated the pop and rock music charts with his first songwriter success story.  Chase has achieved success in Country Music with his 2014's Ignite the Night, as well as a delivering a pair of successful singles with "Ready Set Roll" and "Gonna Wanna Tonight".    Watch Chase Rice perform "Ready Set Roll" in the music video below.
So there are 3 featured country music artists that were major athletes before their successful Country Music careers.
Remember to "share" this with other Country Music fans.