The marriage between country crooner Lyle Lovett and actress Julia Roberts was described as brief, but intense. More here...
Country singer-songwriter Lyle Lovett married actress Julia Roberts after three weeks of dating. The two met while on the set of Robert Altman's 1992 film "The Player." At the time, Roberts was 25 years old and had a history of short-lived romances. Lovett was 35 years old and had never been married. Lovett and Roberts married on June 27, 1993 in Marion, Indiana.  Lyle Lovett is now 65 years old and was born November 1, 1957.
Lyle Lovett & Julia Roberts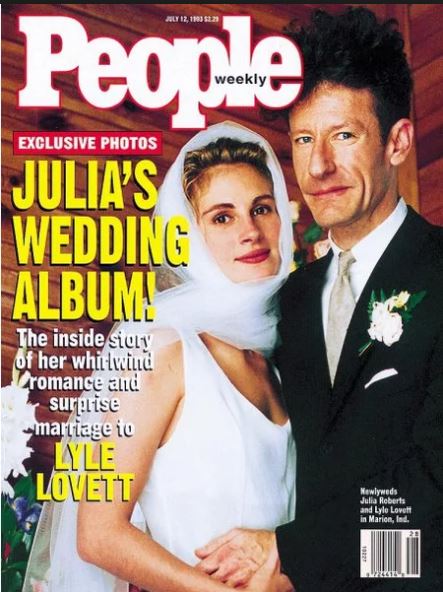 No Time For Each Other
When Roberts married Lovett, it was during a weekend off from filming the movie "The Pelican Brief." Roberts had two days with Lovett before she had to report back to the set to continue filming. At the time, Lovett himself was busy touring. In fact, the couple rarely had any time for each other during their 21 month marriage. It seems their marriage may have been doomed from the start.
The Break Up
With Robert making back to back movies and Lovett continuing to tour, the couple's marriage began to feel the strain. Lovett once told People magazine that he had never spent seven straight days with Roberts. In March 1995 the couple divorced, but still remained friends. It's apparent they both have a great deal of respect for each other and will always have a special bond. As report by Tulsa World, during an interview, Roberts shared, "Some people think of togetherness in terms of physicality. I think that when you have great love and you're secure in that, it doesn't matter how far apart you are." Great sentiment, but in reality, it's a good idea to spend quality time with your spouse.
Finding Their Happy Ending
Lovett and Roberts have each moved on since their brief time together.  Roberts has been married to Danny Moder since July 4, 2002 and they have 3 children together.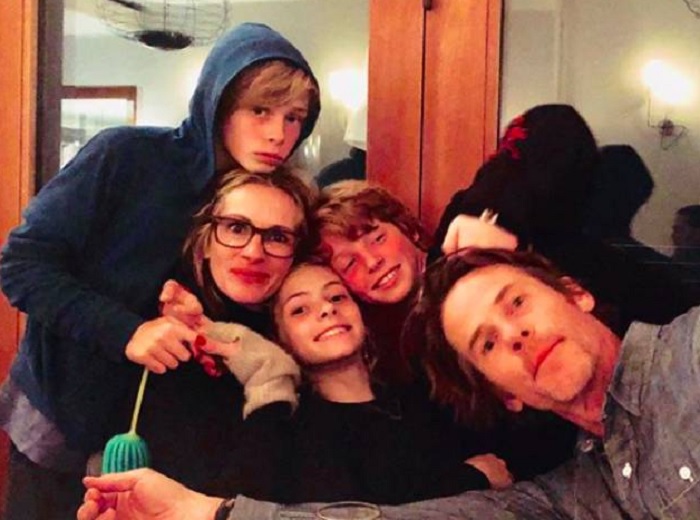 Lovett married his long-time love April Kimble on February 4, 2017. Here's to wishing them both all the happiness they each deserve.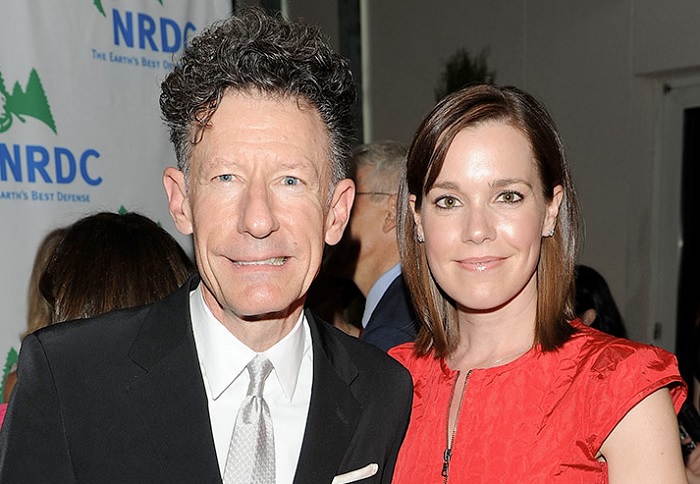 Be sure to share this throwback moment with other fans!