Country star Luke Bryan is ready to share his wisdom with Team Blake on this upcoming season of 'The Voice.' More here!
Season 12 of The Voice is set to get some more country flavor when Luke Bryan takes on the role of mentor to Blake Shelton's team of contestants.
"I enjoy being in the moment with those artists and in my gut feeling, tell them the best thing I can tell them and really lift them up," stated Bryan to The Tennessean. "I think I get lost in the shuffle in the media of the guy who dances on stage. I think people don't realize that I moved to town, wrote songs and got a record deal. Early in my career, I was so nervous about big moments, I didn't even enjoy them. I just want to help these people settle into who they are and enjoy the moment."
Bryan will help guide the members of Team Blake by aiding them through the battle rounds, where the hopefuls compete against each other before facing off with the finalists from the other teams.
The latest season of The Voice will premiere February 27th via NBC. Joining Blake this time around are fellow coaches Adam Levine, Gwen Stefani, and Alicia Keys.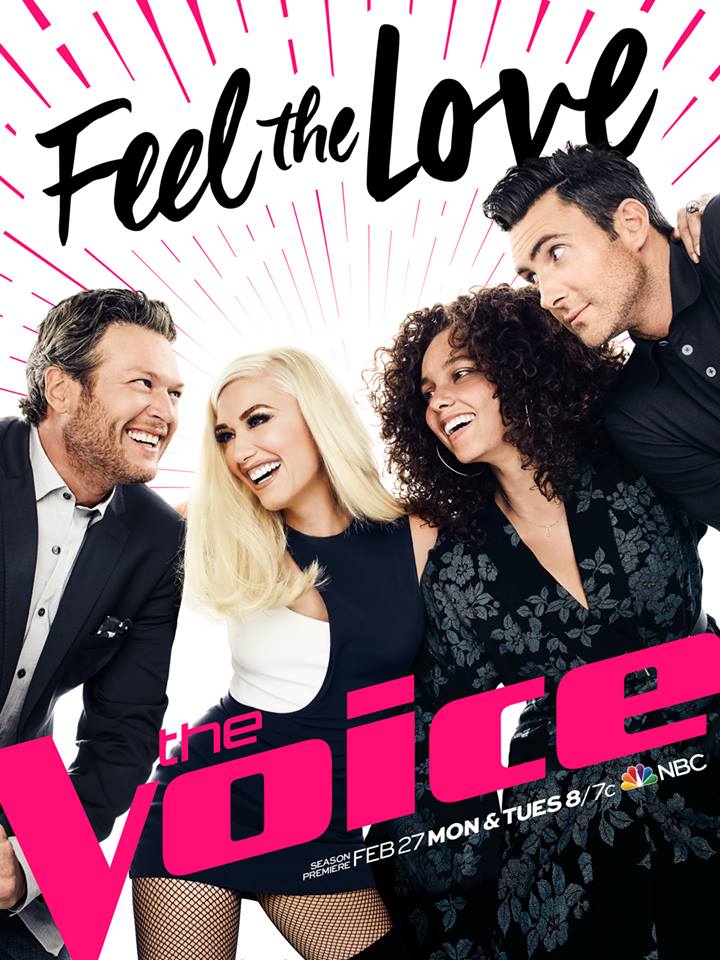 Be sure to share this update with other fans of this duo!