Luke Bryan's megawatt smile certainly makes hearts flutter.
Check out these amazing Luke Bryan Photos.  Luke Bryan, 39, first hit the country music scene in the mid-2000s, writing songs for his longtime friends, Travis Tritt and Billy Currington. Luckily for us, he struck out on his own and penned a record deal in 2007. His latest album, Kill The Lights' lead single, "Kick the Dust Up," became his 13th track to hit number one, followed soon by his 14th number one "Strip It Down."
The superstar is a proud family man who married his stunning college sweetheart, Caroline Boyer Bryan, back in 2006. The beautiful couple have two sons, Thomas and Tatum. Despite his status, we can all take a minute and enjoy the handsome crooner's sexiest moments in photos.
Luke Bryan's Dazzling Smile (1 of 10)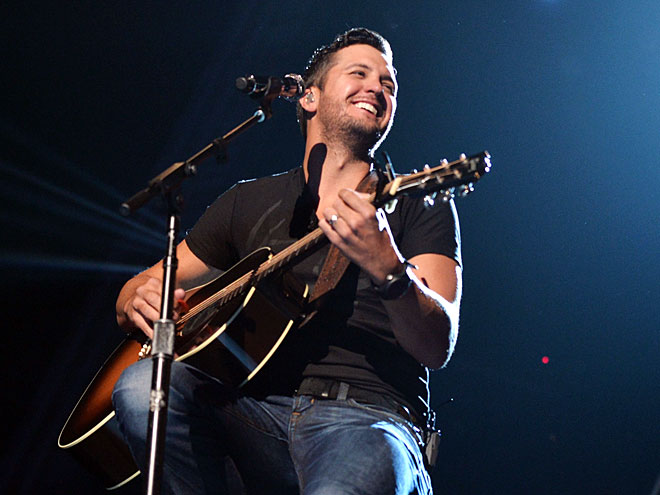 Luke Bryan Out in Nature (3 of 10)
Luke Bryan Rockin' Some Scruff and a Baseball Cap (4 of 10)
Luke Bryan the Mighty Hunter (5 of 10)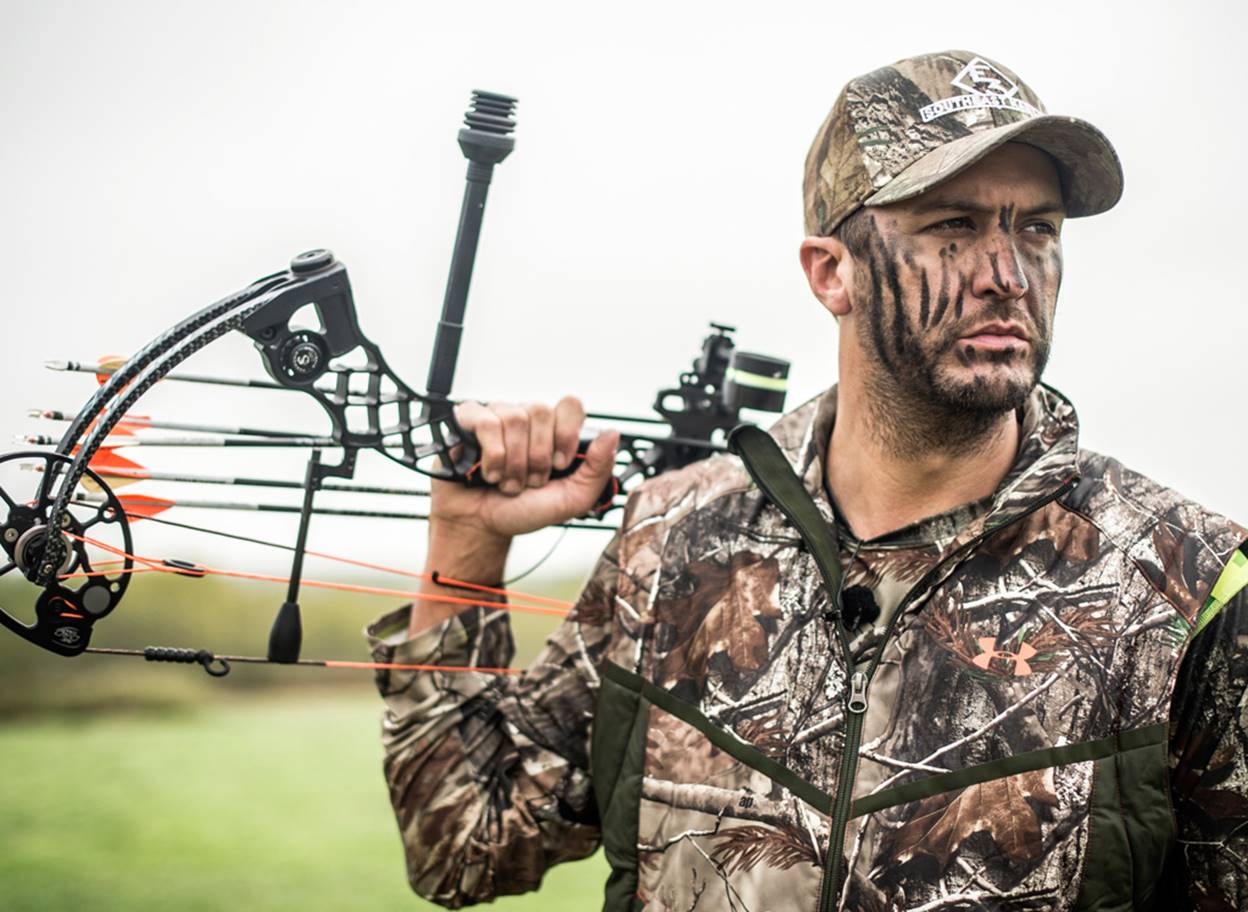 Luke Bryan Makes Anywhere Look Like a Million Bucks (6 of 10)
Luke Bryan and Keith Urban in One Photo is Almost Too Hot to Handle. (7 of 10)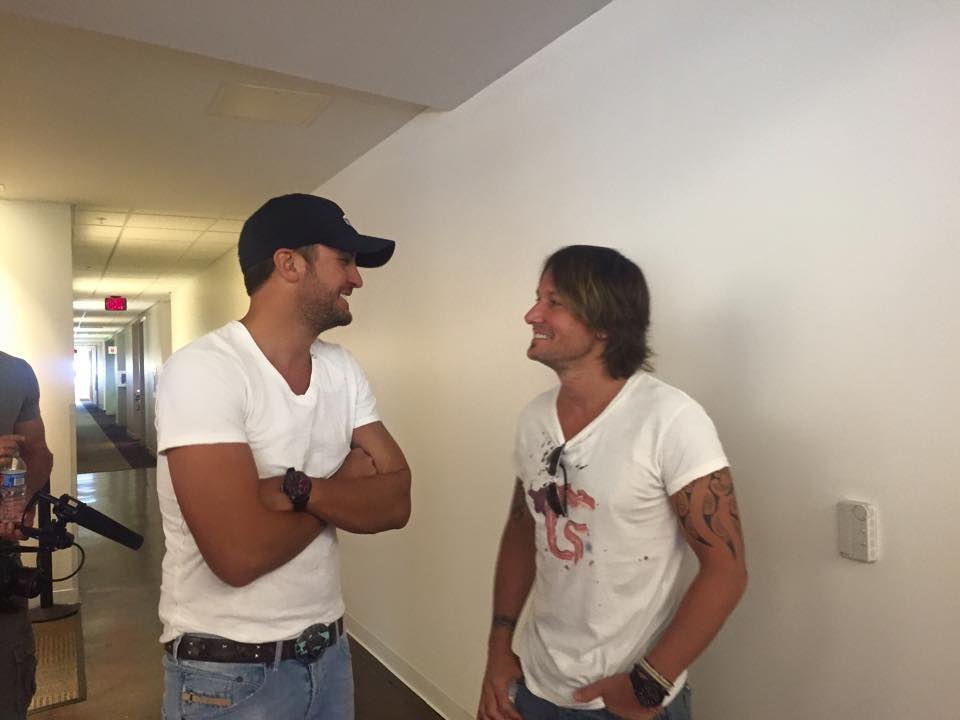 A Nice Catch with Another Great Catch. (8 of 10)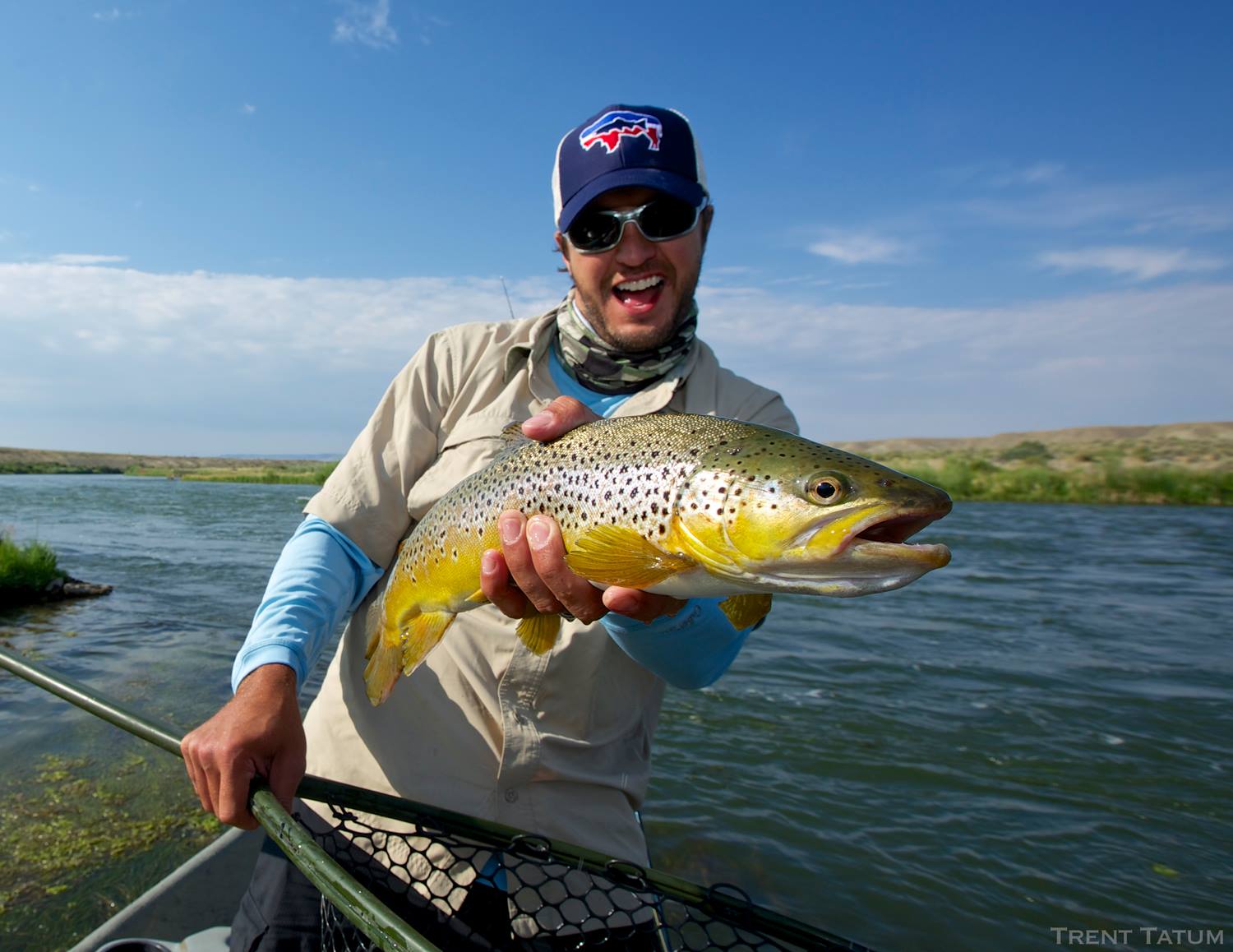 Luke Bryan Invites Us to His Own Gun Show… (9 of 10)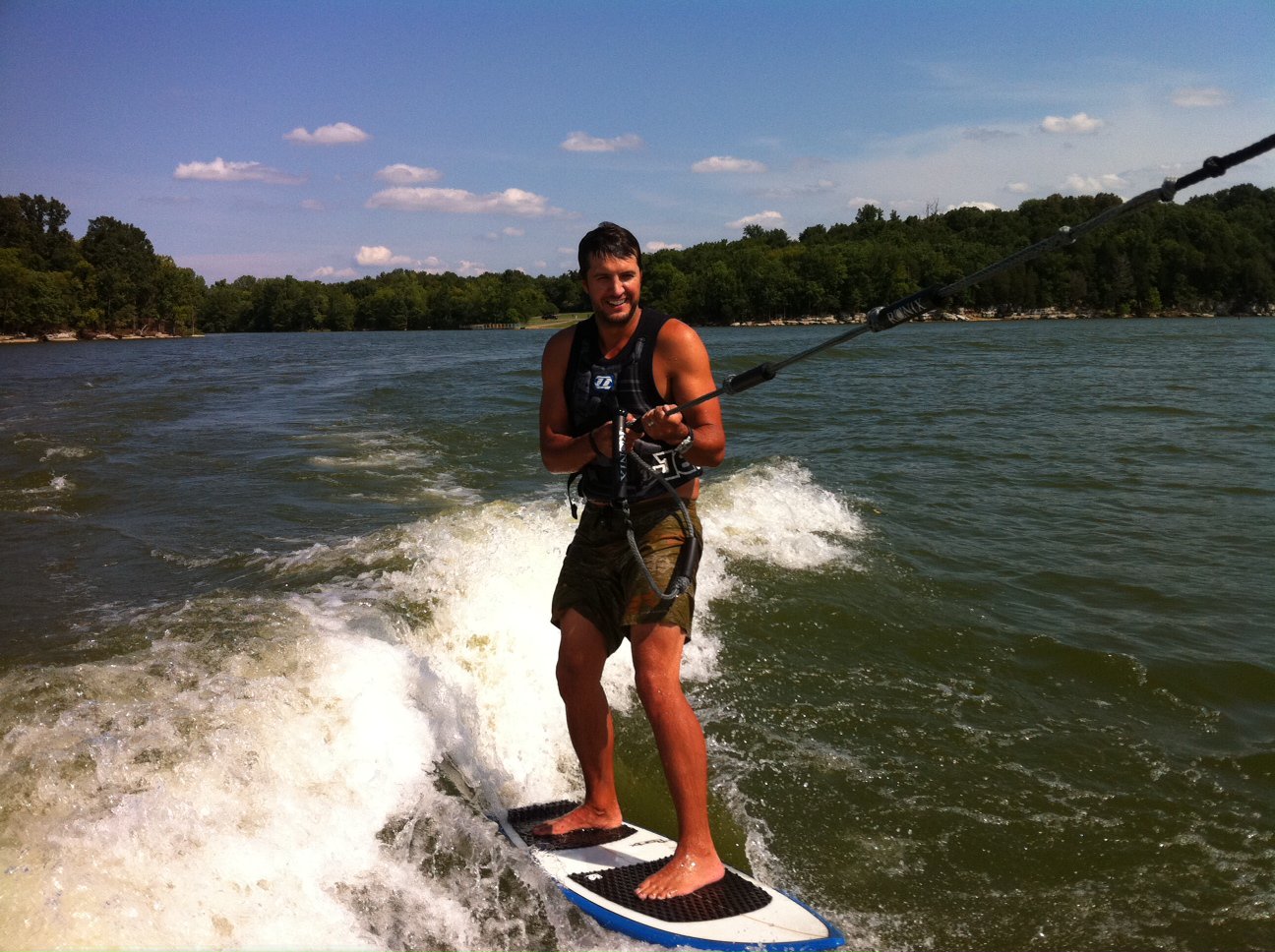 Luke is Undoubtedly a Good Lookin' Man, But his Devotion to his Wife and Family Makes Him Even More Attractive. Thanks for Sharing Luke with Us, Caroline! (10 of 10)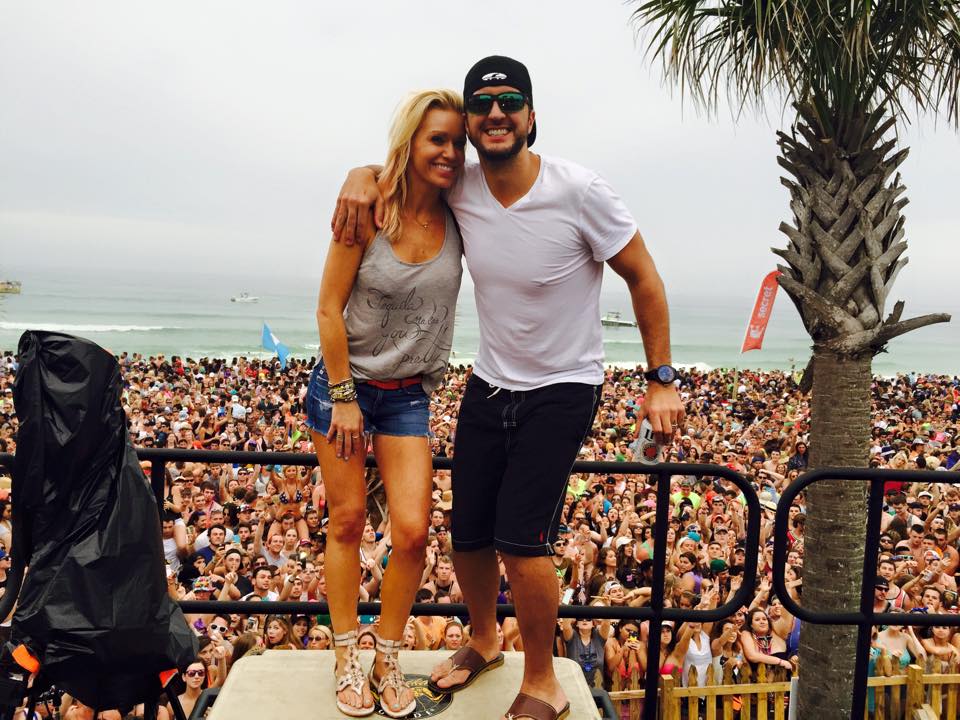 Enjoy the latest scoop on all things
Luke Bryan
by clicking the button below!