Loretta Lynn's brother gave an update about her post-stroke recovery. She is making progress, now walking and talking on her own!
Loretta Lynn suffered from a stroke back in early May. Her brother, Herman Webb, provided an update on his country legend sister. She was somewhat paralyzed on one side following the stroke, but Webb says that Lynn is "doing really good" now.
"She can talk, and Loretta told me that she thought she's going to be okay," Webb told Closer Weekly. He added, "Her left side was kind of paralyzed, but [she can get around by] herself now, she just has to use a walker." It sounds like her health is really improving since the start of her recovery.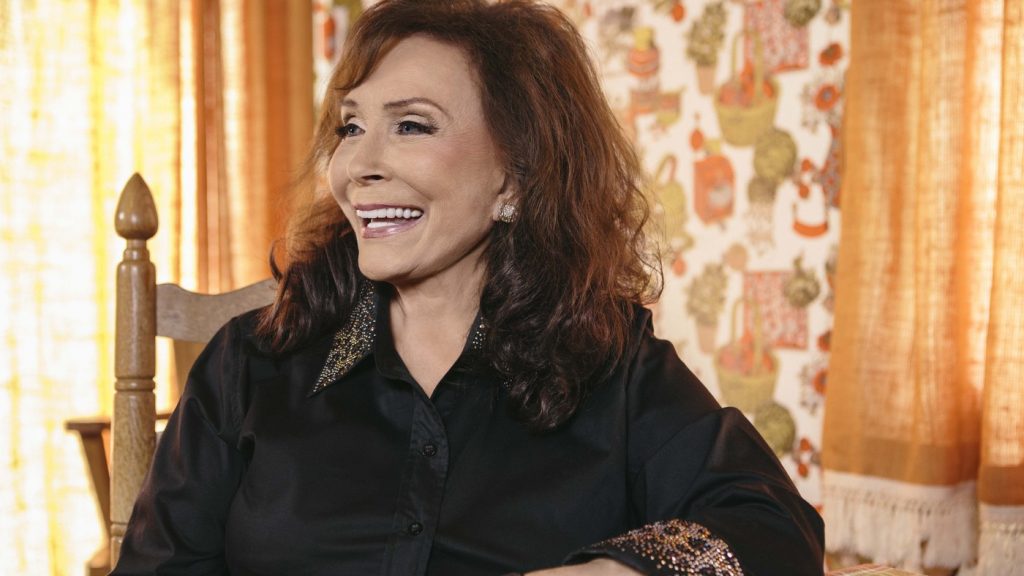 Lynn's stroke occurred on May 4 while she was in her home in Hurricane Mills, Tenn. The legendary singer-songwriter was then admitted to a Nashville hospital, and doctors advised her to stay off the road for awhile. By mid-May, she moved from the hospital to a rehab facility. She is expected to make a full recovery.
"She seems to be coming along pretty good," Webb said, adding that making music has been helping Lynn recover. "She's doing really good. That's the main thing!"
Updates on Lynn's recovery process are rare. However, on May 10, Lynn's sister and singer, Crystal Gayle, wrote, "Thank you for all the prayers and well wishes for Loretta. Keep them coming! We are lucky, in this day and age, to have wonderful doctors and nurses taking great care of her."
Immediately following her stroke, Lynn canceled her upcoming tour dates through early July. Three more shows were canceled later, schedule for July 7, 8 and 21. According to her official website, Lynn's upcoming concerts are scheduled for August 24 and 25 at Nashville's Ryman Auditorium.
Prior to her stroke, Lynn celebrated her 85th birthday on April 14. She performed a two-night show in celebration with a surprise guest, Martina McBride! Check out this clip from the show!
On August 18, she plans to release a new album, Wouldn't It Be Great. A week later, an exhibit about Lynn will open at the Country Music Hall of Fame and Museum.