Due to recent health complications, Loretta Lynn made an executive decision to cancel her current tour and postpone her forthcoming album.
In May, Loretta Lynn suffered a massive stroke while sitting in her house located in Hurricane Mills, Tennessee. Shortly after, the country music legend was admitted to the local hospital. Once Lynn began recovering, doctors warned her of the consequences if she continued her tour and advised her to take a short break from her musical career. Of course the 85-year-old was hesitant to postpone her tour, but she reluctantly agreed the break was necessary to make a full recovery. At the moment, she is still under medical watch but is making huge progress.
Now Loretta Lynn has confirmed that she will not be postponing her tour any longer. Instead, Lynn decided to cancel all the remaining shows and provide full refunds to the thousands of fans who had already purchased tour tickets. "Thank you so much for all of your prayers, love, and support. I'm happy to say that I'm home with my family and getting better by the day," Lynn posted on Facebook.
Sadly there is more unfortunate news coming from the Kentucky native. Although Loretta Lynn had originally planned on releasing her forthcoming record, Wouldn't It Be Great, on August 18th, she will now be delaying the album's release until further notice. "I now want to wait to release it next year because this record is so special for me. It deserves me at my best and I can't wait to share it. I want to thank everyone for hanging in there with me. I am getting stronger every day and can't wait to get back out there will all of you," she added. Luckily for Lynn's fans, we all have something to look forward to while she continues to make progress in her recovery.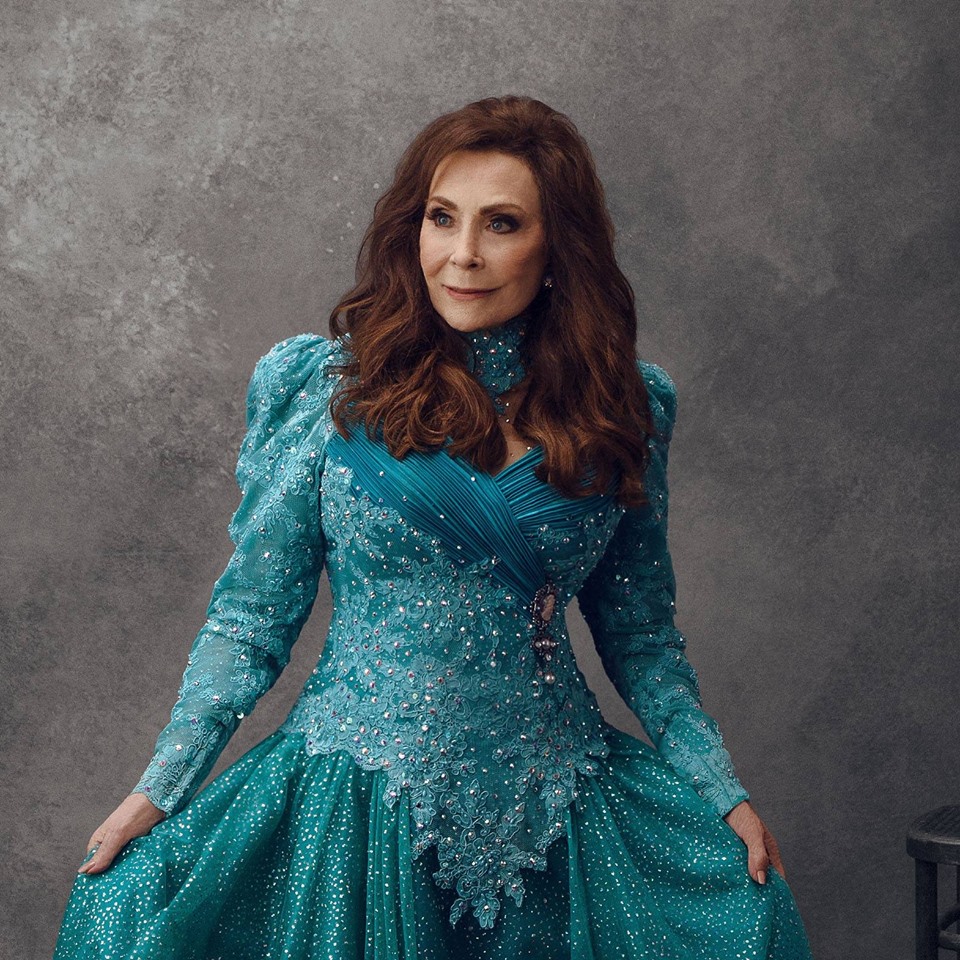 Even though we only heard from the country icon through social media this week, the Facebook update proves she is doing better. In fact, Lynn even threw in a short joke at the end of the message, "I'm just letting everybody know that Willie ain't dead yet and neither am I, and I can't wait to see all of you on the road!"
We wish Loretta a quick recovery!
Be sure to share this update with other fans of Loretta Lynn!