Country music singer-songwriter Logan Mize isn't letting anything stop him from pushing his artistry to the max. Check out his exclusive tour photos!
Rising country music artist Logan Mize hails from Clearwater, Kansas and has a deep musical heritage running through his family tree. His great uncle was Billy Mize, largely known for crafting and evolving the legendary Bakersfield sound, which included musical pioneers Merle Haggard and Buck Owens.
In 2010, several years after moving to Nashville, Logan signed a publishing/record deal with Big Yellow Dog Music and a booking deal with William Morris Endeavor. He spent the next seven years playing seemingly every venue in every town across the U.S. and winning over fans every stop along the way.
In 2016, Mize made waves when he booked a solo acoustic tour via social media and traveled more than 20 thousand miles in less than two months in a 1989 Chevy station wagon named "Glenn" running his own sound and lighting performing 2 and 3-hour acoustic shows for fans across the country.
"I have gone through waves of what I want to happen with my career," Mize says. "Sometimes I forget about the 16-year-old kid who wanted to be Kenny Chesney. But ultimately at the end of the day I am still that kid sitting in the nose-bleed section seeing all the semis parked out front of the arena. I wish I could say I'm just happy to be in the game, but that's not true. If we aren't going to shoot for the biggest outcome possible, why do anything?"
That's precisely why Logan Mize hasn't let any of the pitfalls that have been sprinkled throughout his musical journey slow him down. And why his latest record, Come Back Road, is his best one to date. He has endured bands breaking up. Drummers moving away. Recording projects with big names going unfinished. He's been homeless, he's been turned down multiple times up and down Music Row, and he's come out on top with a project chock full of great songs that is already generating more great stories to add to the story that is his life.
And if the success of the record's first single, "It Ain't Always Pretty" is any indication, this album is poised to be his biggest one yet. Enjoy listening to the sweetly romantic track below!
"Life goes on, it ain't always pretty, but you are…"
Check out some snapshots from Logan's time on the road below! (Yes, he toured with "Burning House" songstress Cam.)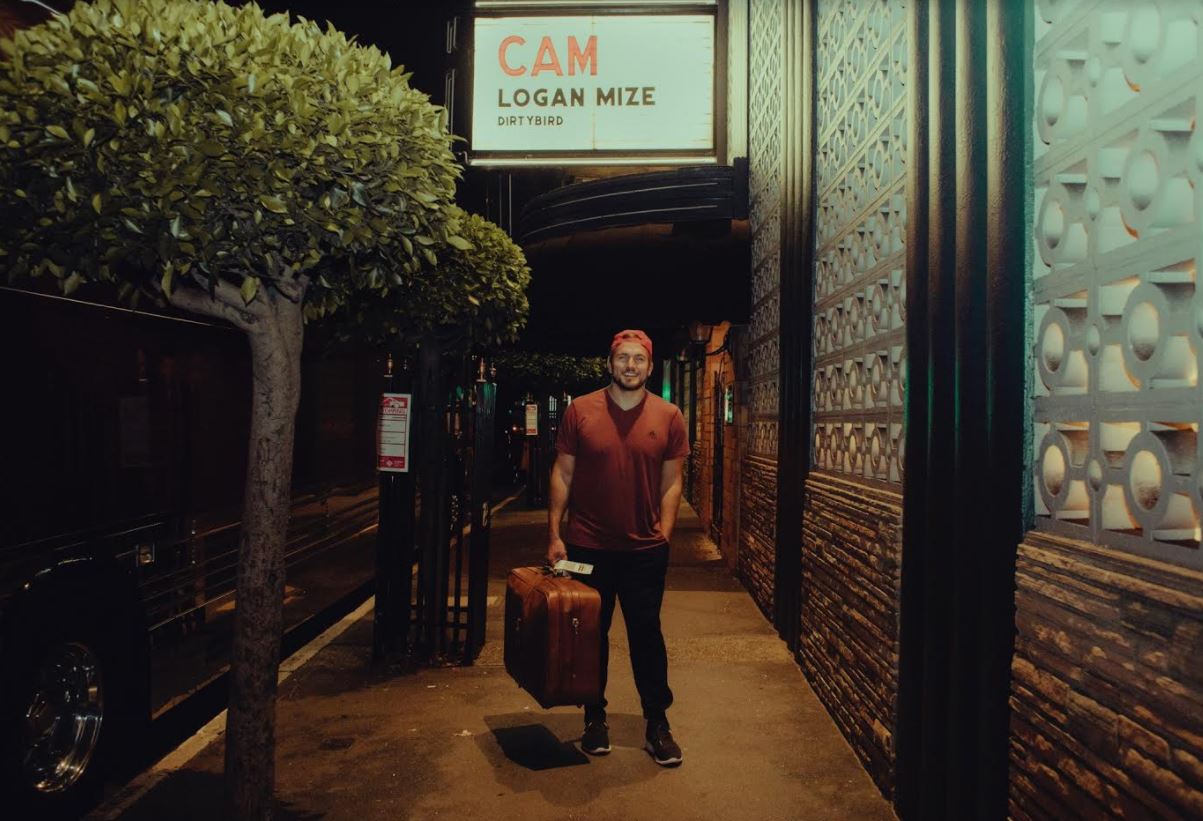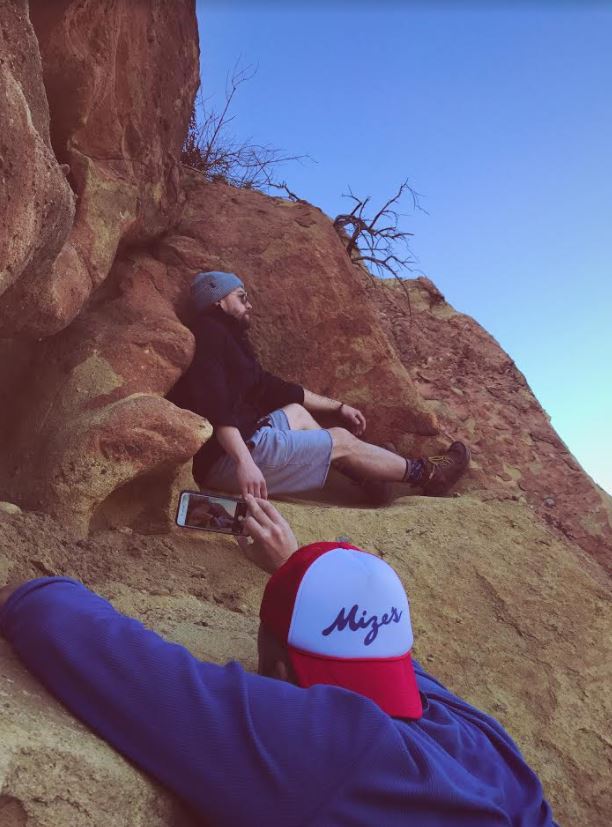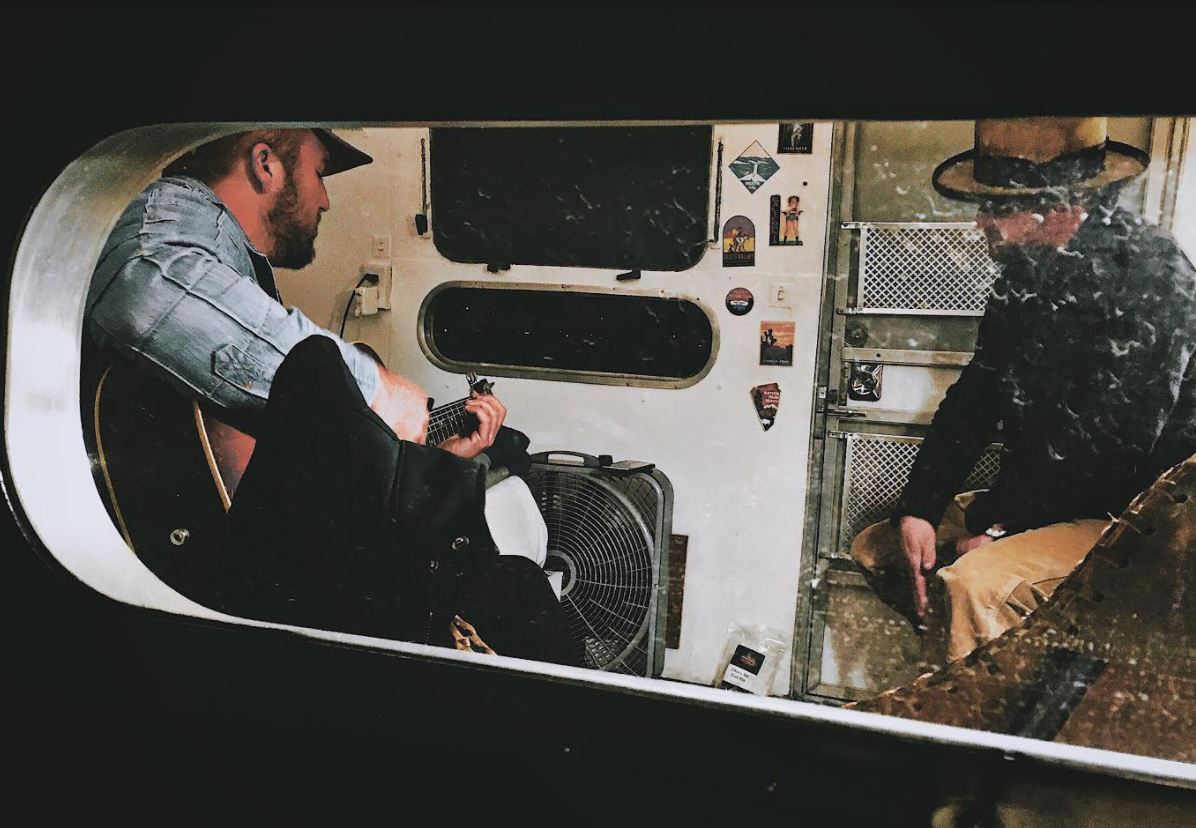 Catch Logan performing live on the dates below and keep an eye on his tour schedule
here.
JAN 19-  Bourbon Jack's- Hastings, NE
JAN 26- The Hat-  Manhattan, KS
JAN 27- Kansas Crossing Casino- Pittsburg, KS
Share this Logan Mize update with others who need to discover this emerging artist!