Little Big Town just revealed what fans can expect from their latest studio album, 'The Breaker!' Check out more about the project here.
Little Big Town fans, mark your calendar for February 24th! That's when the popular country quartet's eighth studio album titled The Breaker will drop. Check out the cover art and track listing below!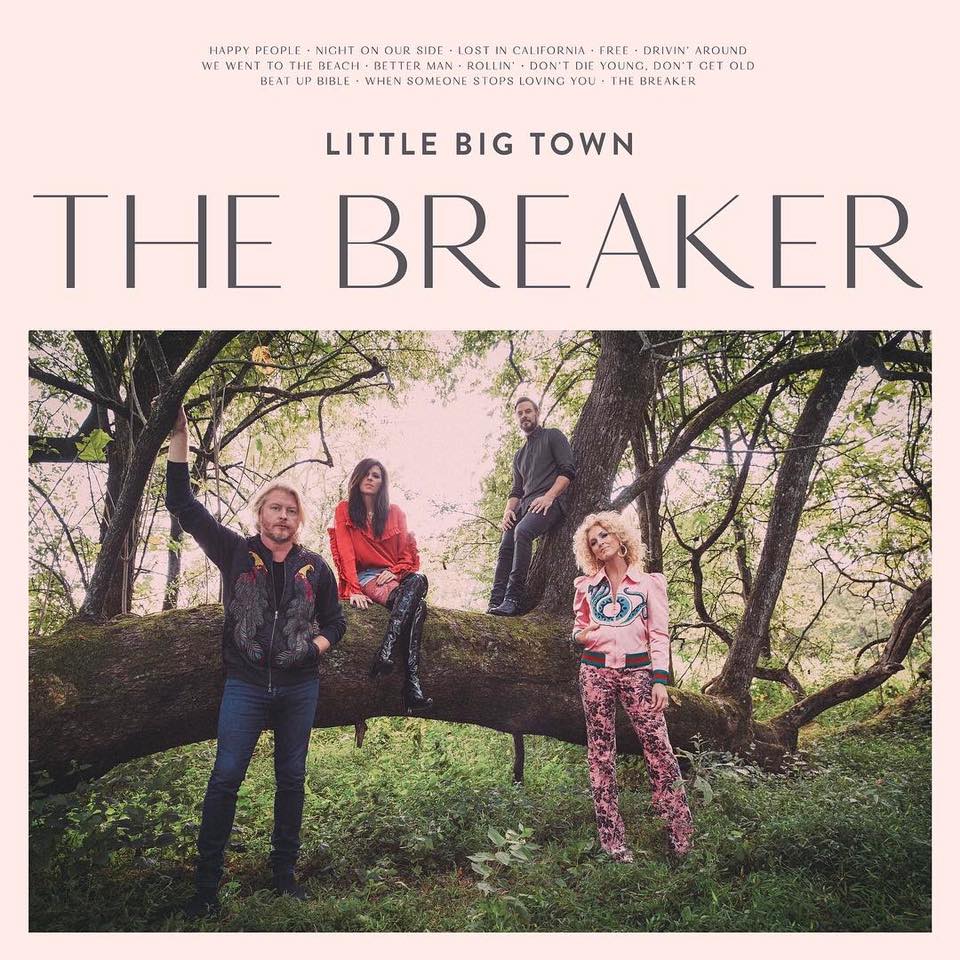 The Breaker Track List
"Happy People"
"Night On Our Side"
"Lost In California"
"Free"
"Drivin' Around"
"We Went To The Beach"
"Better Man"
"Rollin'"
"Don't Die Young, Don's Get Old"
"Beat Up Bible"
"When Someone Stops Loving You"
"The Breaker"
In October, Little Big Town released The Breaker's first single "Better Man," which was penned by former country star Taylor Swift. Enjoy the official music video for the tune below!
Share this update with other LBT fans!