Due to Kristian Bush's popularity, there is an abundance of information on the Country music star. How well do you know him? Take this quick quiz!
Kristian Bush Trivia Quiz
See how well you know the Sugarland singer by taking this fun quiz! Be sure to check the bottom of the page for the answers. Good luck!
Questions:
1. Where is the Country singer from?
a.) Kentucky
b.) Florida
c.) Georgia
d.) Tennessee
2. How many children does Bush have?
a.) 0
b.) 1
c.) 2
d.) 3
3. How old is Mr. Bush?
a.) 30
b.) 37
c.) 42
d.) 46
4. In 2015, Bush released his first solo album. What was the album's title?
a.) Frame
b.) Spark
c.) Buy Me A Boat
d.) Southern Gravity
5. His next album is expected to be released this…
a.) Week
b.) Month
c.) Summer
d.) Winter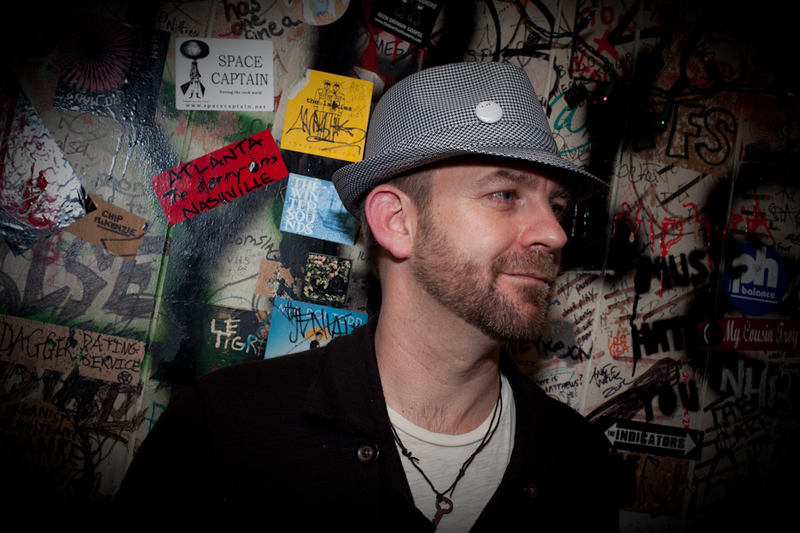 6. What was his major at Emory University?
a.) English
b.) Band
c.) Creative Writing
d.) History of Music
7. Recently, Bush released a new single titled…
a.) "Sing Along"
b.) "Stuck Like Glue"
c.) "Stay"
d.) "Baby Girl"
8. In 2009, Sugarland performed for…
a.) Oprah
b.) The Super Bowl
c.) NCIS
d.) The Office
9. Bush has a tattoo of what word?
a.) Love
b.) Peace
c.) Hope
d.) Faith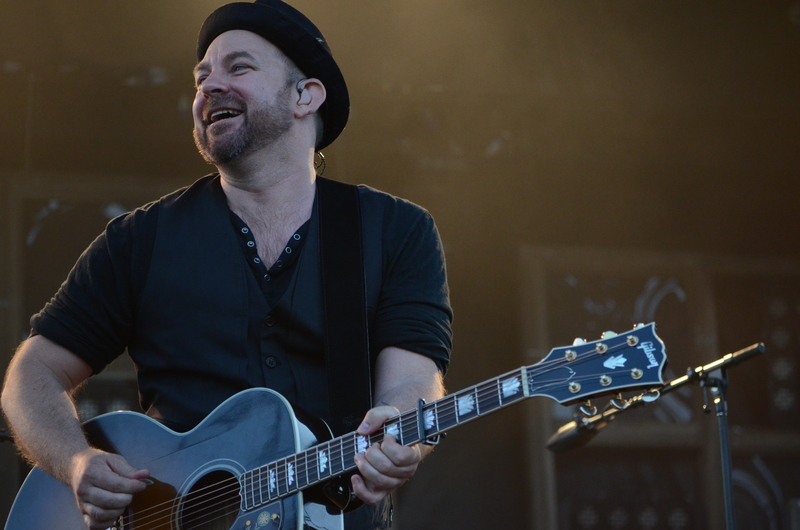 10. Who was the other member of Sugarland?
a.) Jennifer Nettles
b.) Taylor Swift
c.) June Carter Cash
d.) Carrie Underwood
Answers:
1. D
Bush was born in Knoxville, Tennessee.
2. C
He has a son named Tucker and a daughter named Camille.
3. D
Kristian is 46 years old. His birthday is March 14.
4. D
Southern Gravity was released in 2015.
5. C
His next album is expected to be released this summer. Get excited!
6. C
7. A
8. A
9. C
10. A
Be sure to share this page with other Sugarland fans!