Country music legend Kris Kristofferson has been active on the country music scene since 1966. Learn more about him here!
Kris Kristofferson, 80, is a pretty intriguing individual— a famed musician, U.S. Army officer, actor, and helicopter pilot. There aren't a lot of things that he hasn't tried his hand in!
Check out this collection of eight Kris Kristofferson facts below!
1. Kris Kristofferson traces his roots back to Sweden, where his grandparents on his father's side originated.
2. While attending Pomona College, he experienced his first ever claim-to-fame an appearance in Sports Illustrated for his achievements in rugby, football, and track and field.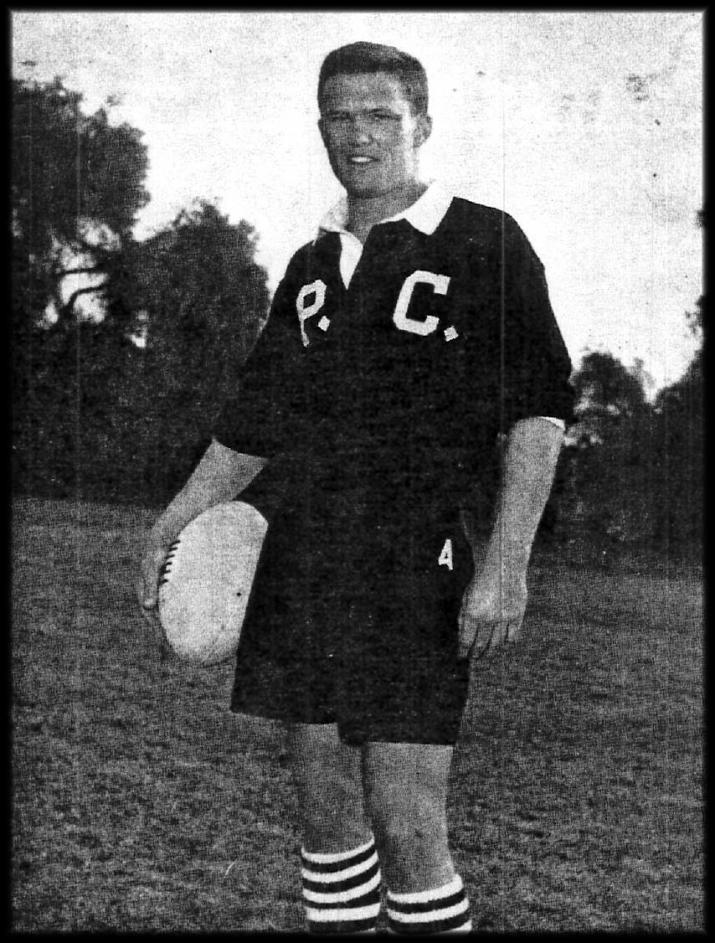 3. He was stationed in West Germany as a member of the 8th Infantry Division while serving in the U.S. Army in the 1960s.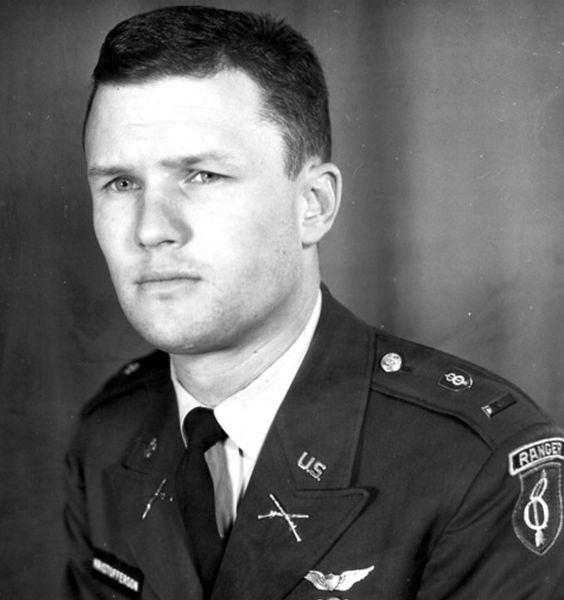 4. After his service, he was offered an assignment to teach literature at West Point, which he turned down to pursue a career in music. His family cut off ties with him after this decision, as both his father and grandfather had made careers out of military service.
5. While working as a janitor at a recording studio in Nashville, he met June Carter Cash. Kristofferson gave her a mixtape that he asked her to give to Johnny, which he ultimately ignored.
6. In order to get Johnny Cash's attention, Kris Kristofferson landed a helicopter in his yard. It worked.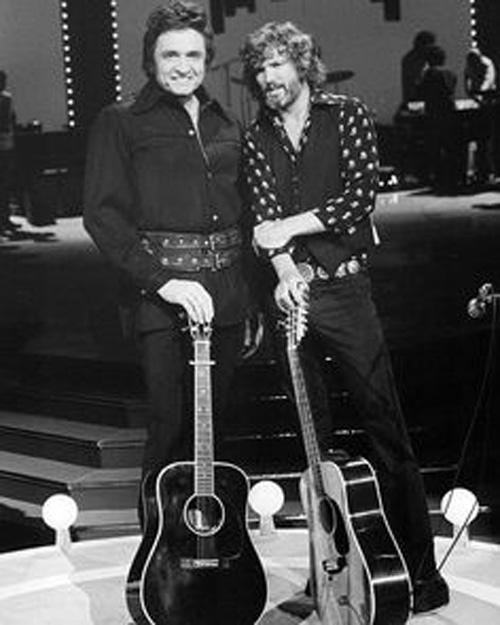 7. He and musician Janis Joplin dated for a while before her death in 1970.
8. In 1979, he traveled to Havana, Cuba and performed at the annual Havana Jam music festival.
Share this with other classic country fans!