Kenny Rogers and his musical peers celebrated his career this past Wednesday (Oct. 25th) in a Nashville ceremony dubbed "All In For The Gambler".
Kenny Rogers and his illustrious career will live on for many years to come however this past Wednesday (Oct. 25th) in Nashville, music legends and contemporaries gathered together for Rogers' farewell celebration.
Rogers is in the middle of his final tour, The Gambler's Last Deal, and the music community wanted to show The Gambler how much he means to them and impacted their own careers.
Perhaps the most emotional moment of the night belonged to Dolly Parton, who teamed up with Rogers one last time on their 1983 hit "Islands In The Stream" with a reported rockstar-style "mic drop" at the end.
 (Kenny Rogers, Dolly Parton)
The list of artist performances went on and on such as The Flaming Lips shined the light on "Ruby, Don't Take Your Love To Town," with Reba McEntire tipping the hat to the group's "Reuben James." Elle King gave a jaw-dropping performance of "Tulsa Turnaround," one of the First Edition's lesser-known tracks – that Rogers himself recorded for his 1979 album Kenny. Rogers' fellow Texan Kris Kristofferson paid tribute to the band's cover of "Me and Bobby McGee," which he wrote.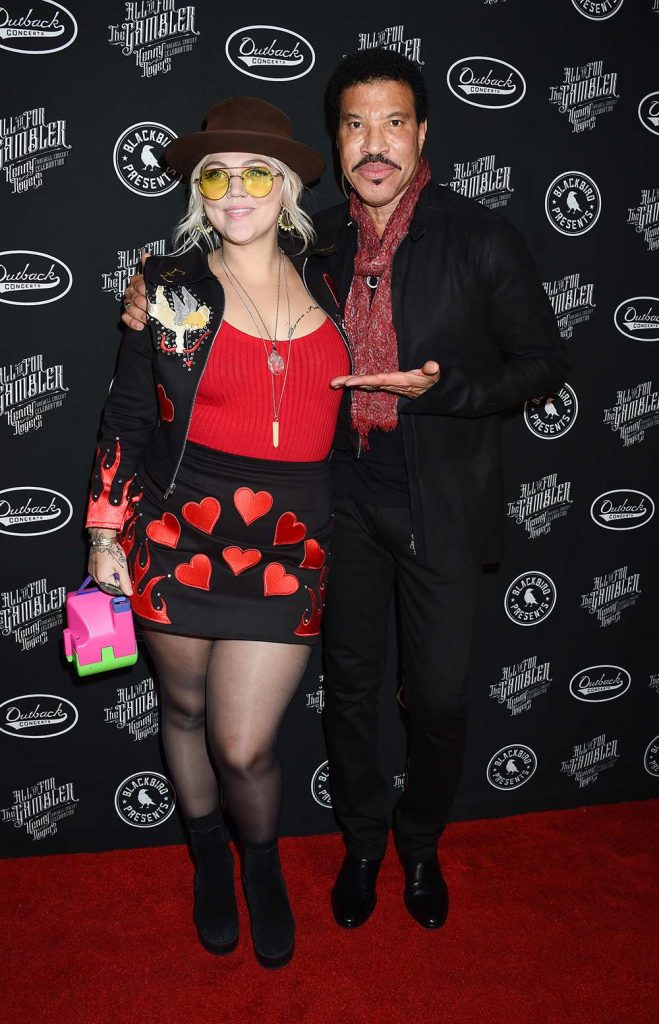 (Elle King, Lionel Richie)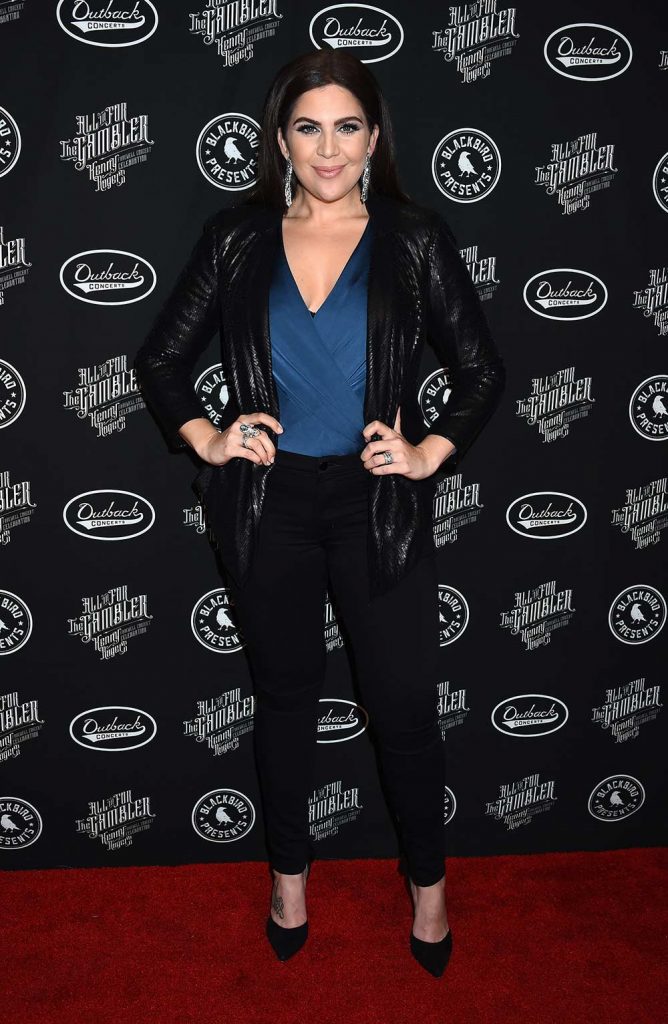 (Hillary Scott)
Another incredible performance came from Lady Antebellum's Hillary Scott and mother Linda Davis – who has toured extensively with Rogers over the years – uniting on stage for the singer's 1987 chart-topper "Twenty Years Ago."
Justin Moore nodded to the beginning of the singer's hit making era with "Lucille," with spellbinding performances taking place from Aaron Lewis ("Coward Of The County", The Oak Ridge Boys ("Love Or Something Like It"), Chris Stapleton ("The Gambler"), Little Big Town ("Through The Years"), and Lady Antebellum ("She Believes In Me"). A special moment took place with the appearance of Don Henley – who once lived with Rogers and his family – to perform the classic "Desperado," which Rogers cut in 1977 for his Daytime Friends album.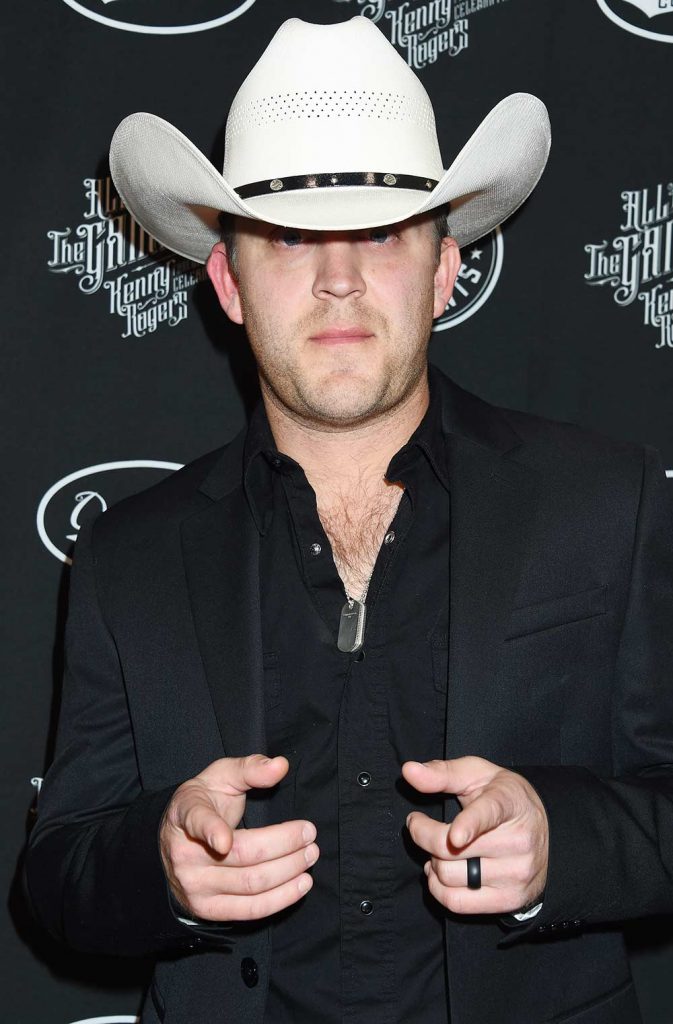 (Justin Moore)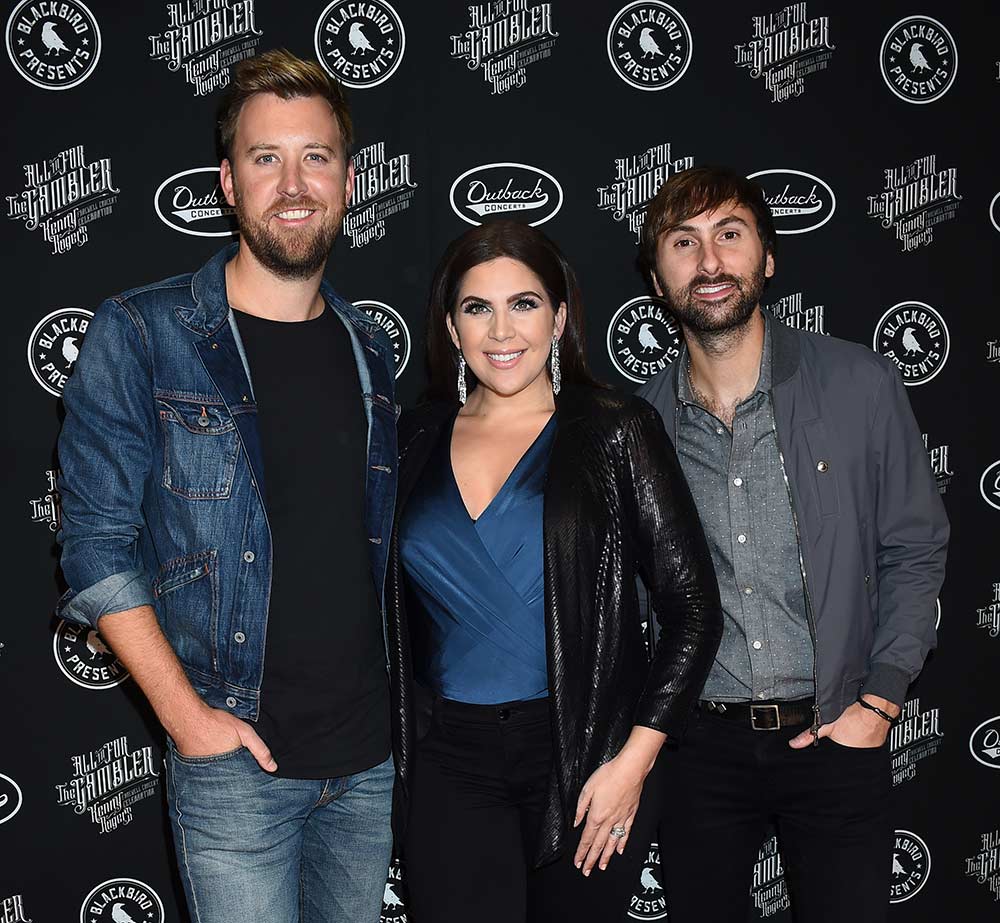 (Lady Antebellum)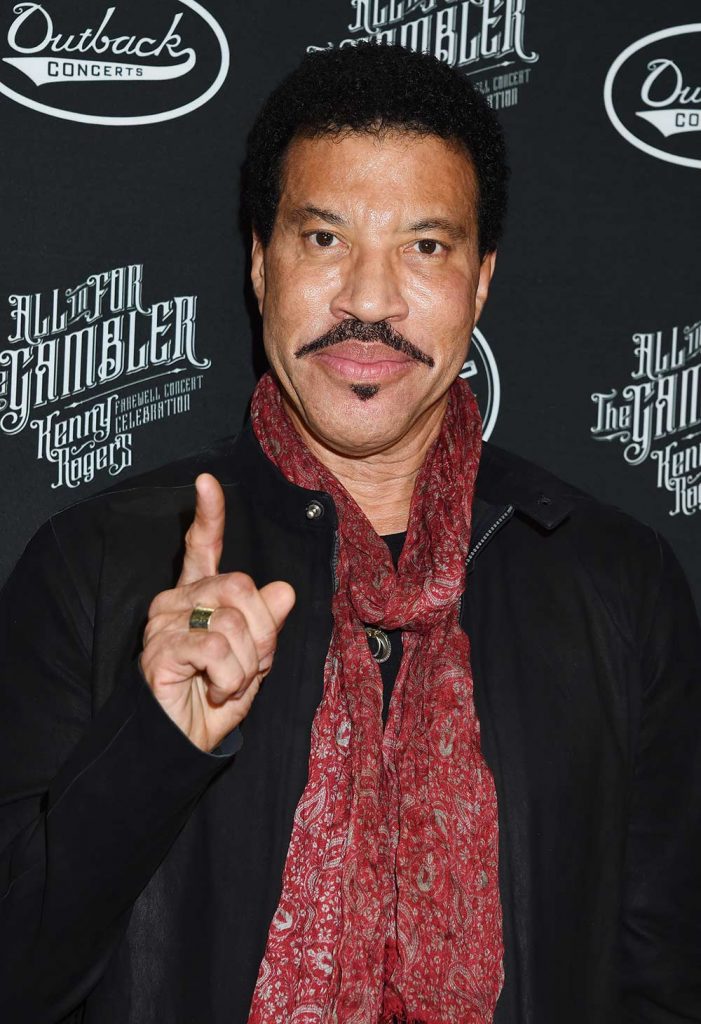 (Lionel Richie)
Many of the 80's and 90's hits of the singer were featured during The Gambler's Last Deal as well. Billy Currington delivered a sensual take on "Morning Desire," with Lady Antebellum's Charles Kelley and Idina Menzel teaming up for "We've Got Tonight," a 1983 Rogers hit with Sheena Easton. Two of the singers' most frequent collaborators figured prominently in this era with appearances with Lionel Richie giving a beautiful take on "'Lady," a number one Pop and Country hit that he wrote for Kenny's Greatest Hits album in 1980, and Alison Krauss saluted the singer with a pristine version of his romantic ballad "Love The World Away."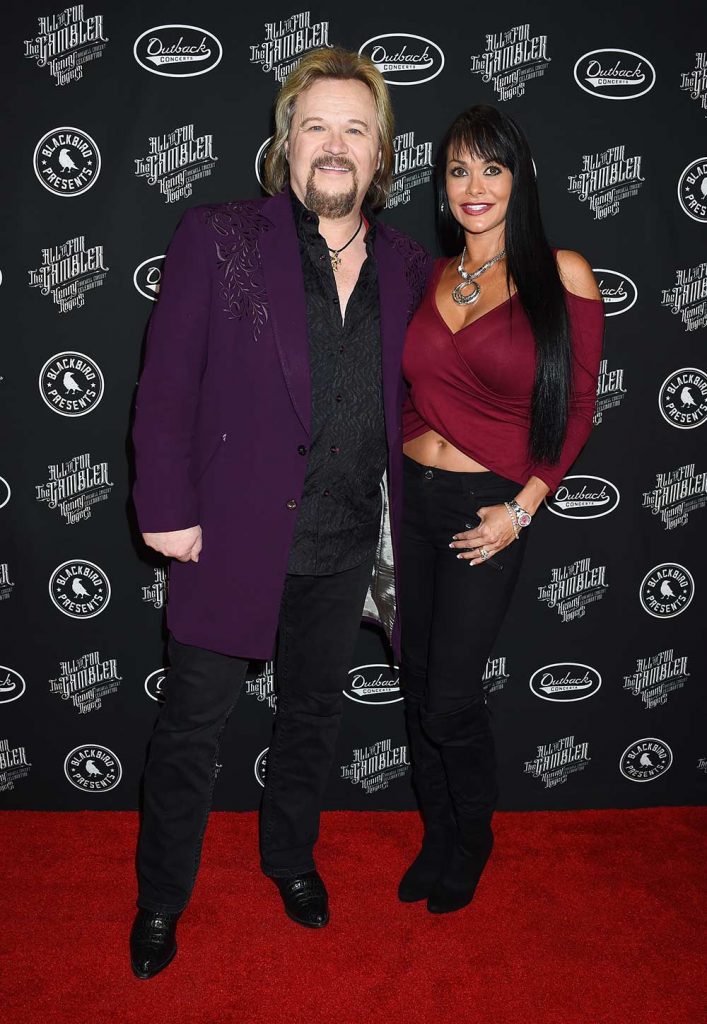 (Travis and Teresa Tritt)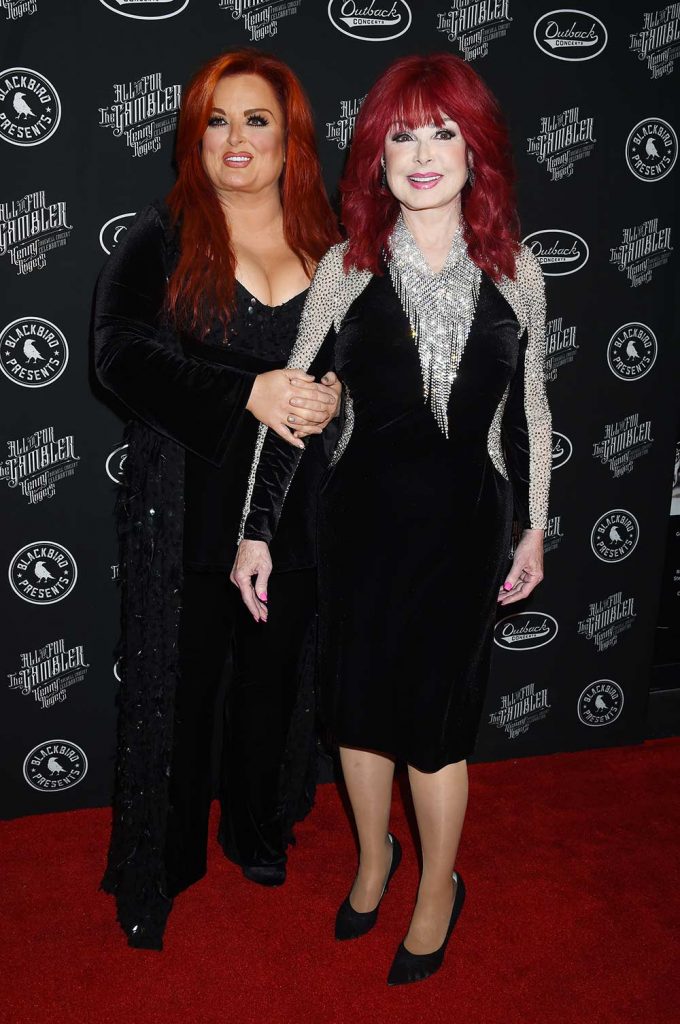 (Wynonna and Naomi Judd)
The list of performances was staggering, it must have been a truly magical evening.