Kenny Chesney and Jason Aldean Merge for 10 Stadium Shows in 2015!
Anticipation for the summer of 2015 just hit record highs as Jason Aldean and Kenny Chesney have announced that their tours, The Burn It Down Tour and The Big Revival Tour, will collide for 10 stadium shows next summer!
"We've played so many of these stadiums so many summers, I know just how hard the fans coming out can rock," Chesney says. "There aren't a lot of guys out there who can hit it the way Jason does, so I'm glad we're able to bring both of our tours together for 10 nights this summer. I know what me and the guys are bringing in terms of music, and I know Jason can hang with us!"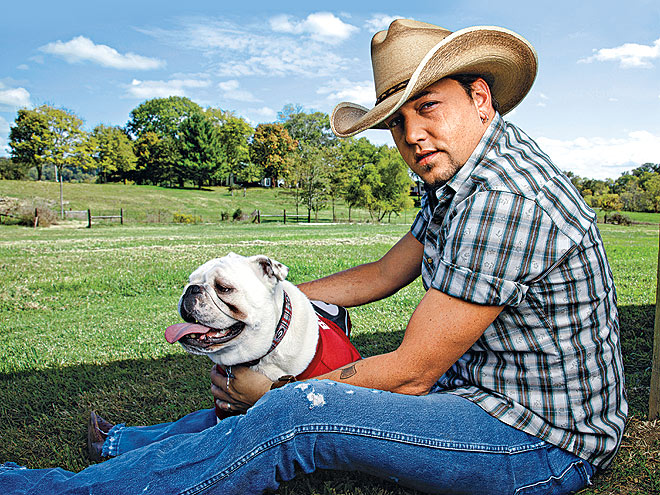 photo: Julian Dufort
"Kenny is the guy everybody in country music looks up to when they think about workin' hard, building your career out on the road and getting to eventually play stadiums," added Aldean.
"When we first started dipping our toe into that business a few years ago, he's the guy I would call or text for advice. We have a real friendship. Don't get me wrong…that doesn't mean I'm going to make it easy to follow me every night…he's gonna have to work for it harder than he ever has before!"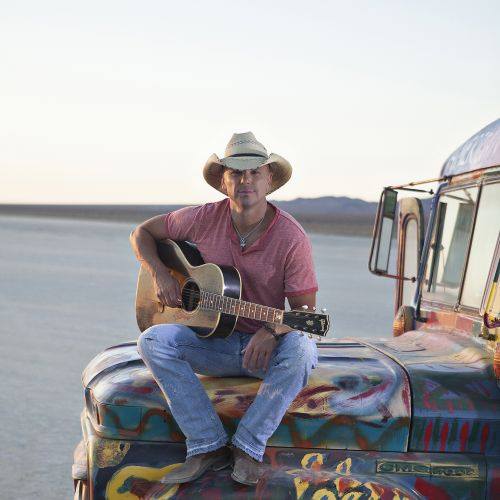 photo: Sony Music Nashville
The big news just keeps coming for Kenny Chesney and Jason Aldean's stadium tour. Brantley Gilbert has been added to the lineup for 15 stadium shows in 2015.
"When you co-headline a tour with Jason Aldean, you've gotta get someone who can hold their own to go in front," Chesney says in a release. "When I looked around, for those stadium shows that Brantley's part of, he's the man for the job. He knows how to reach the crowd, how to make them rock — and he's not afraid to push the rest of us."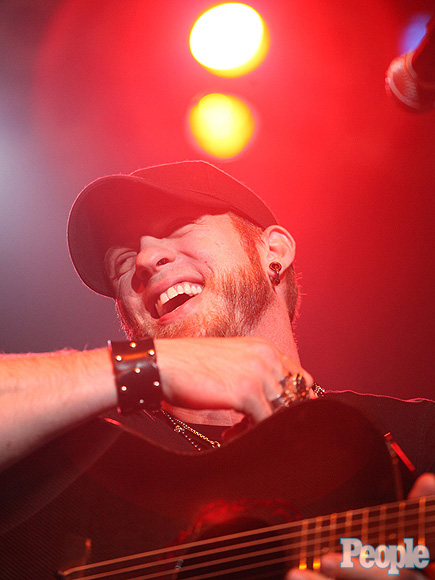 photo: Katie Kauss
Gilbert is known for not just his No. 1 hits, but also the songs he's written for others. It's clear him and Aldean have musical compatibility since Gilbert co-wrote 'Dirt Road Anthem' as well as 'My Kind of Party.
"As a fan, when I go to a show, I want the music to hit me in the chest and make me feel something all night long," Chesney explains. "I want to have the time of my life, for the fans to hit every possible emotion — and make me feel everything humanly possible. When we started looking at acts to take out in 2015, especially having been off the road this year, I wanted to make sure the people that I brought were gonna be as committed to reaching the fans in the back of the stadium as I am."
 Tour Dates
5/2/15   San Francisco, CA Levi's Stadium
5/16/15   Dallas, TX AT&T Stadium
6/20/15   Green Bay, WI Lambeau Field
6/27/15   Seattle, WA CenturyLink Field
7/18/15   Minneapolis, MN Target Field
7/25/15   Pasadena, CA Rose Bowl
8/1/15   Kansas City, MO Arrowhead Stadium
8/8/15   Denver, CO Sports Authority Field at Mile High
8/15/15   E. Rutherford, NJ MetLife Stadium
8/28/15    Boston, MA Gillette Stadium
Click HERE to Watch Jason Aldean!
Click HERE to Watch Kenny Chesney!
Click HERE to watch Brantley Gilbert!