Kellie Pickler's holiday home goods collection will bring out the Christmas spirit in everyone!
As Thanksgiving draws near, we're already thinking ahead to decorating for Christmas! Kellie Pickler's new line of 'Winter Wonderland'-inspired holiday decorations can help boost your home's festive feel.
The new holiday themed products are under her Selma Drye home goods brand and includes ornaments, candles, festive frames, cake plates, decorative wreaths, and more. The collection also features a special snow globe that plays "White Christmas" recorded by Pickler herself.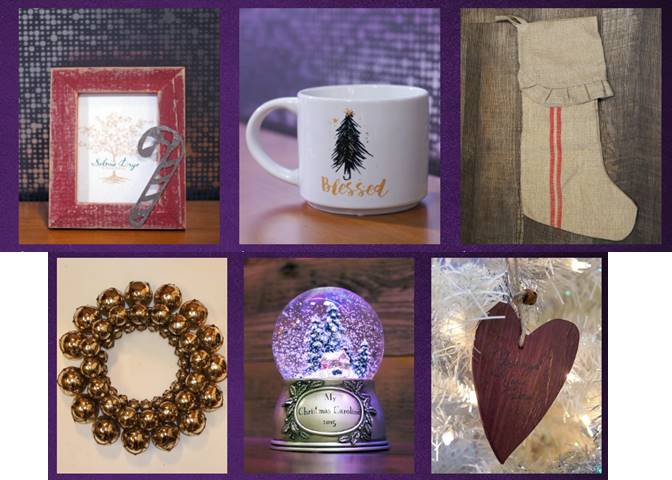 "For the 2016 holiday collection, I wanted to insure the new pieces mixed and matched easily with the holiday items from last year's line," explained Kellie. "I love warm whites and silver at Christmastime, so those were the primary colors I selected for this season's collection additions, and I think it came together nicely. Then, when it came to the deciding what Christmas song to record for the 2016 snow globe the decision was easy…it had to be "White Christmas."
The new items are available now exclusively at the Opry's three stores in Nashville, Tennessee.
Share this update with other fans of Kellie!