Nicole Kidman, wife of singer Keith Urban, is in London working on the play "Photograph 51".
Keith Urban is a superstar in his own right, however his wife is also a world-famous actress and has her own career to manage along with being a mother and wife.
Recently, when she asked Urban to move to London so she can participate in the play "Photograph 51", Urban gave Kidman his full support.
In a new interview for The Evening Standard, Kidman talked about the compromise and the discussion that led the Urban family to live in London for a short time.
"From my daughters it was like, 'Yay, London, Winter Wonderland!' although there was also discussion of bringing our two cats over, which didn't eventually happen," Kidman said.
"My husband, I think, has made 15 trips over four months."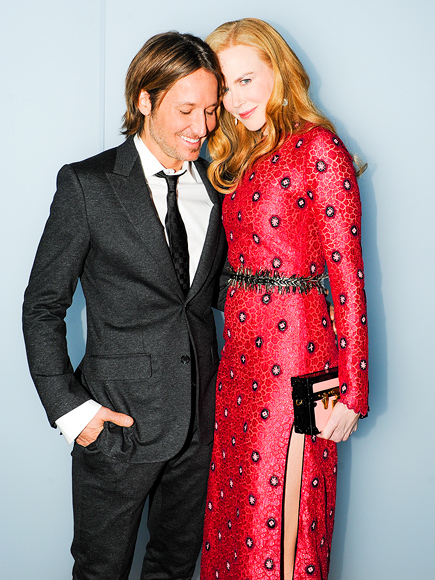 "That's commitment. I owe him a big thank you. He said, 'Go!', and it was so beautiful, because we really don't get that involved in each other's work," Kidman explained.
Kidman then mentioned that Urban had a very special reaction to seeing her in the play.
"He then came and saw it in a preview and he came back afterwards and he was crying and he said, 'Now I know why we're here.' To be validated like that by your partner was wonderful, because this was a big ask," Nicole Kidman added.
Kidman admits that she wishes Urban and her had more children together.
"I wish I could have met him much earlier and had way more children with him. But I didn't," she said to Vogue Magazine.
"I mean, if I could have had two more children with him, that would have been just glorious. But as Keith says, 'The wanting mind, Nicole. Shut it down.'"
Urban and Kidman welcomed their first child, daughter Sunday Rose, in 2008 and another baby, daughter Faith Margaret, via surrogate in 2010.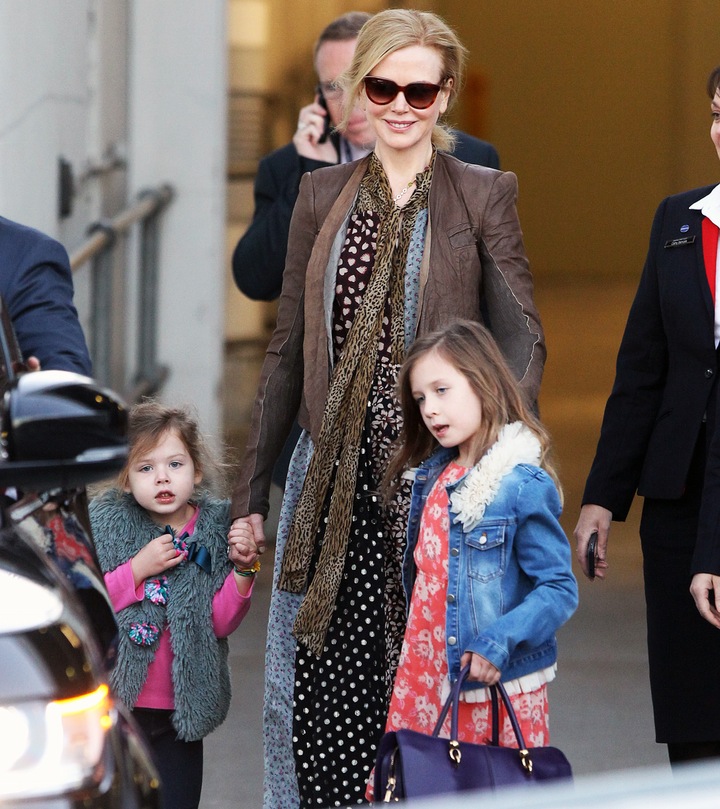 Keith Urban will release his next studio album, Ripcord, in early in 2016. His single from the album "John Cougar, John Deere, John 3:16" became his 19th No. 1 song in early October.
Listen to it below!
For more Keith Urban coverage CLICK HERE