To say that Nicole Kidman's latest television role was intense is an understatement--- even Keith Urban was surprised by the toll it took.
Country music star Keith Urban was understandably shaken by a specific part of wife Nicole Kidman's "Big Little Lies" role— the bruises she acquired while filming turbulent scenes with on-screen husband Alexander Skarsgård.
In the show, Kidman plays Celeste Wright, a former lawyer and mother of twins whose marriage to her abusive husband becomes one of the most disturbing storylines on "Big Little Lies."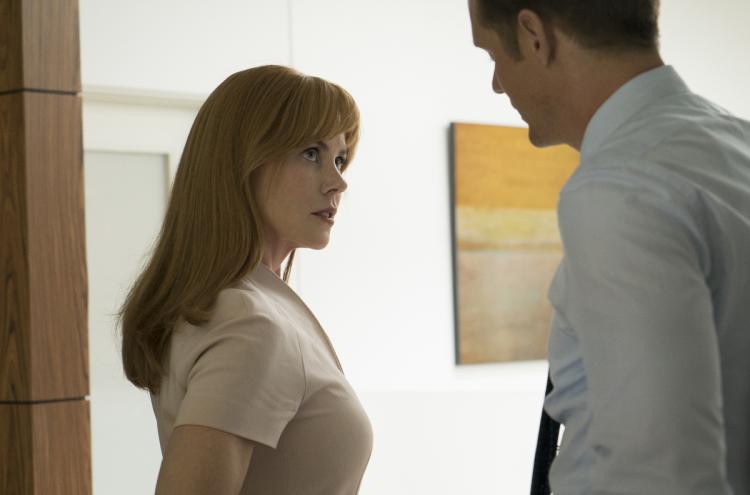 "At one point Keith was like 'I'm going to take a photo of your back because it's covered in deep, massive bruises.' He was devastated seeing it, but then he would say, 'But I have an artist wife!'" Kidman shared with
Vogue
.
After filming would wrap, Kidman would find herself in actual physical discomfort.
"I would go home at night sometimes and be in a lot of pain, and I had to take things like Advil because I was being thrown around physically. I was really bruised," she said.
The actress has since finished filming the seven-episode series and also shared the role's lasting impact on her.
"[W]hen I walked away from it," she told Vogue, "I remember thinking that was the deepest I've gone in terms of finding and losing things."
The finale of HBO's "Big Little Lies" broadcasts this Sunday at 9 p.m. ET.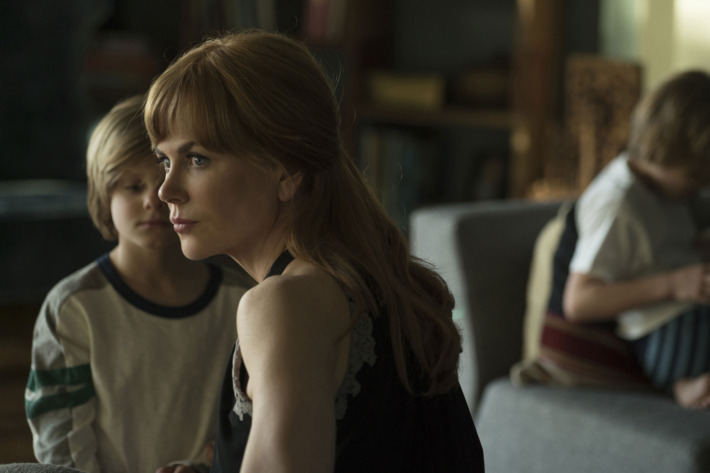 We certainly don't blame Keith for being 'disturbed' by Nicole's bumps and bruises. Hopefully her moving portrayal of Celeste will help open up dialogue about domestic abuse situations and seeking out appropriate help.
Watch Nicole discuss Co-Star Alexander Skarsgård and her role on the show in this interview with Ellen:
Share this with others keeping up with Nicole and Keith!