Country music artist Keith Urban and actress Nicole Kidman's daughters are growing up so fast! Check out what Keith had to say about Sunday and Faith here.
Keith Urban's daughters are following in the footsteps of their mom.  Power couple Keith Urban and Nicole Kidman's two daughters, 10-year-old Sunday Rose (born July of 2008) and 7-year-old Faith Margaret (born December of 2010), appear to be taking after their statuesque mother in the height department!  Their mother Nicole stands at 5'10" and both girls are growing tall fast.
"Sometimes when we haven't seen people in a long time, and if Faith walks in, I have to explain to them, 'No, that's not Sunday. 'Cause you think that's her. And then Sunday walks in all tall. Mama's legs. Thank God she didn't get dad's legs," Urban shared with Rare Country.
Sunday Rose turned 10 years old this July and Keith and Nicole posted this touching photo.
Keith shared this adorable photo of Sunday Rose as a tribute to her 8th birthday.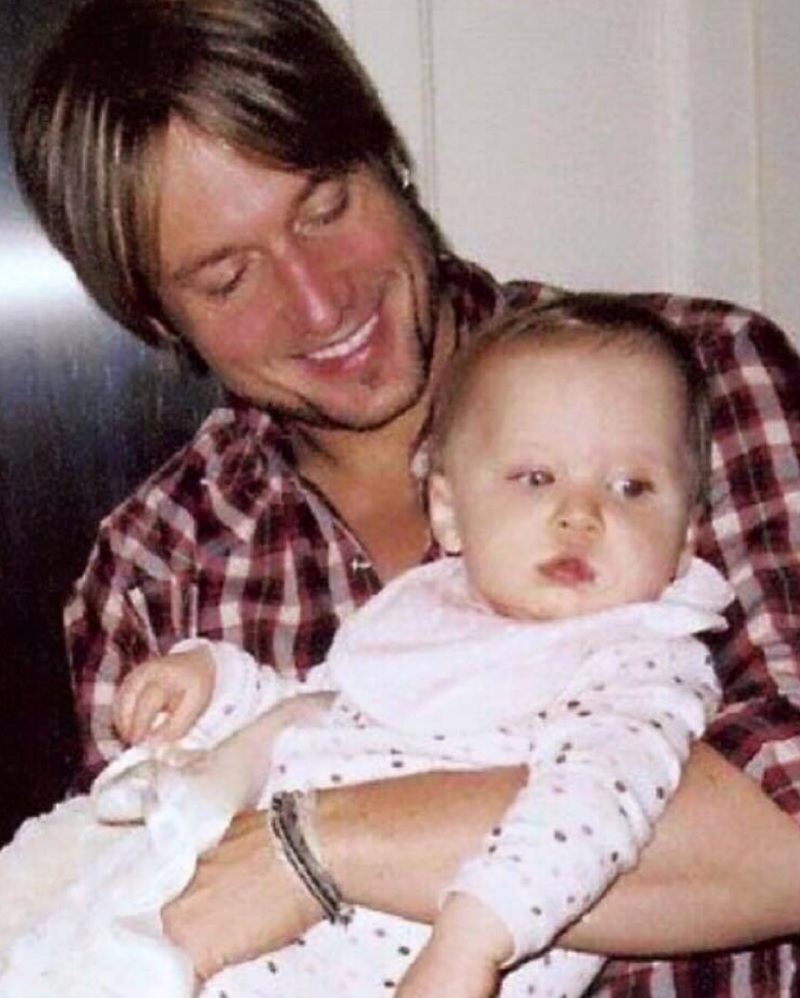 Keith also posted the sweet photo below of his supportive daughters just before the 2017 ACM Awards kicked off. Despite being the most nominated artist at the event, the superstar walked away from the star-studded ceremony with zero awards, but totally rocked the Las Vegas stage. No matter what, Urban knows that he's a huge winner with these young ladies in his life.
With 50/50 genetics from their talented parents— these girls have hit the jackpot big time. When asked if Sunday and Faith are leaning towards artistic futures, Keith wisely replied, "I don't know what they're going to be."
The girls appear to have mom's hair and appeared with her in a fashion photo shoot.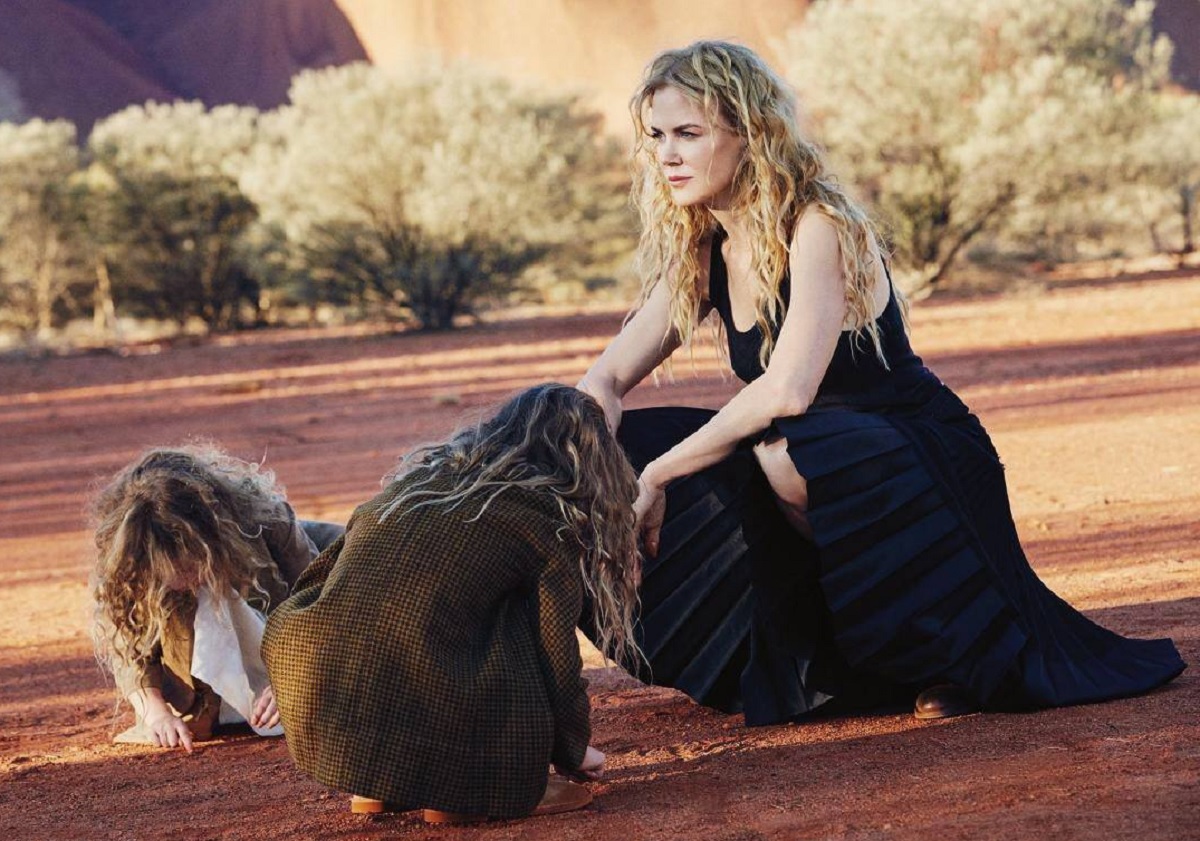 Besides being blessed with awesome traits, the girls are also lucky to have parents who are still so madly in love after a decade of marriage in the often difficult limelight. The chemistry between Keith and Nicole is so heartwarming. Just watch how Nic looks at her dear husband in the clip below!
We hope the pair enjoyed their time at the big ol' country music "prom" as Keith jokingly called it. What a lovely family.
In this radio interview, watch Nicole reveal what her kids are like and where they get their personalities from:
This year, fans can catch Keith Urban playing festivals in the United States and Canada throughout the summer. Go to here to view dates, details, and to purchase tickets.
Be sure to share this with other fans of the always entertaining Kidman-Urban household!