Keith Urban's birthday celebration looked like a ton of fun! Enjoy Keith's snapshots and messages to fans here.
The Keith Urban birthday celebration with his family is a given each year on October 26th.  October 26, 2020 marked New Zealand-born country superstar Keith Urban's 53rd birthday as he was born October 26, 1967.  Of course he celebrated his very special day with his lovely wife of 14 years, Nicole Kidman, and his daughters.  Keith and Nicole will celebrate their 15th Wedding Anniversary on June 25, 2021.
This tradition has been going on for several years.   For his 49th birthday, his family had a cake decorated with the words "Happy Birthday Big Cat Daddy."
"Happy birthday to the most loving husband, father and friend we could ever ask for. We love you Big Cat Daddy. Love, Little Miss Honky Tonk"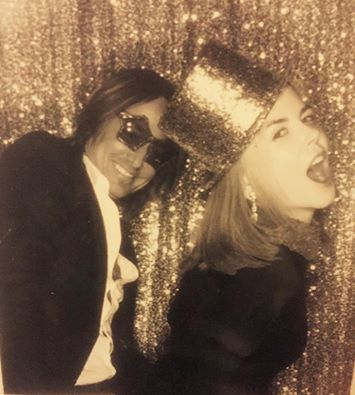 I guess we all now know their pet names for each other. Nicole aka "Little Miss Honky Tonk" posted the silly throwback pic above along with the sweet note to her hubby on her Facebook page.
Enjoy the candid birthday celebration snapshots Keith shared with his fans below!
Cute Couple Cuddles
Keith Urban Birthday Cake (49th Birthday)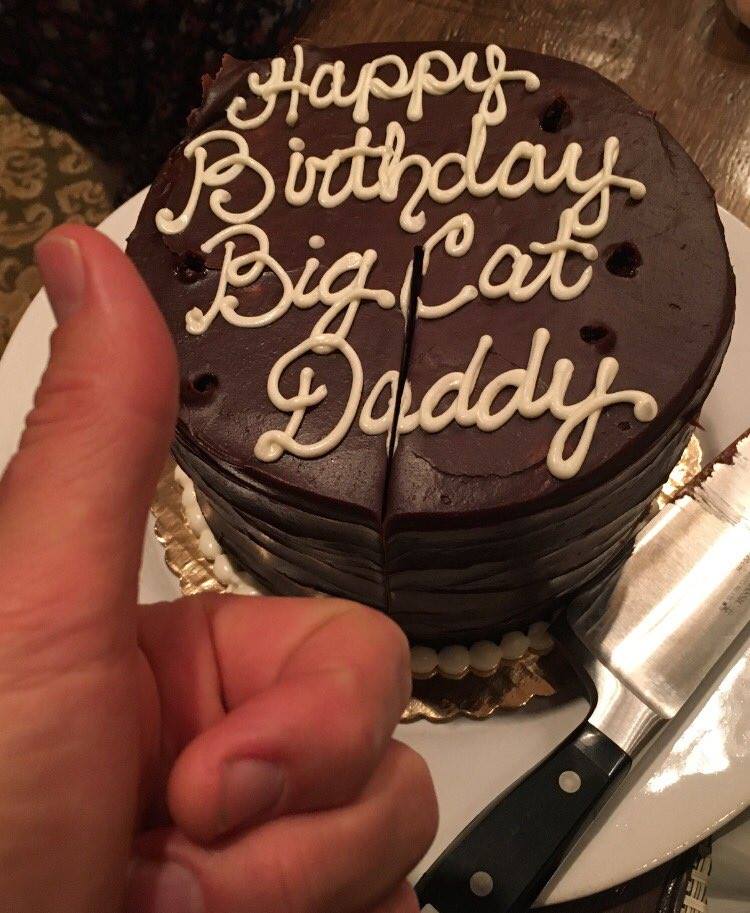 He also took the time to send a message of gratitude out to his loyal fans via social media, "And to ALL the fans, friends and loved ones for gorgeous birthday wishes, prayers, videos, and songs (yep, people actually sang ME happy birthday…) I say THANK YOU and I love you all. I feel incredibly blessed."
Okay, prepare yourself for Keith's best birthday gift of all…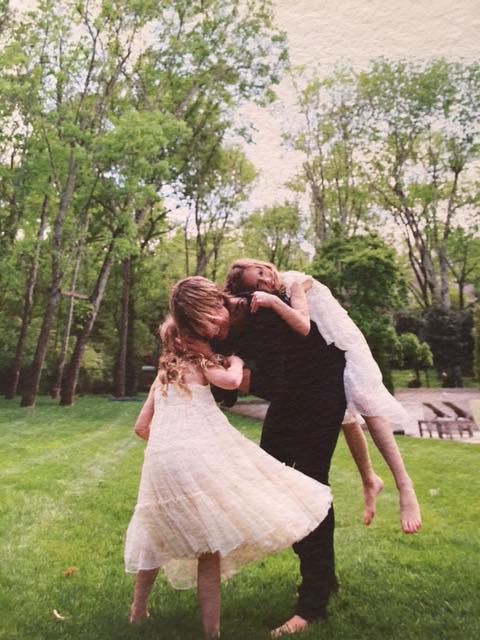 "You are so loved Keith Lionel. Happy birthday. Love from your girls, Sunnie, Faith & Nicole Mary xxx," the actress captioned the wholesome scene.
At 53, Keith Urban is showing no signs of slowing down.   Watch the video below to discover more about Keith, Nicole and his two daughters..
Keith Urban's Family Journey Video
What a class act and a beautiful family. Have a fantastic birthday week, Keith!
Be sure to share the birthday love with other fans of the talented musician!