Enjoy watching why Kane Brown is in the Doghouse after this epic prank fail on his wife (Katelyn Jae). . .
The Kane Brown prank fail should land him in the dog house and having sleeping outside with Rambo.  Watch the video below as he attempts to prank Katelyn Jae . . .
Kane Brown in the Doghouse with Prank Fail
Katelyn was sly as a fox and managed to catch the water balloon.  Of course, Kane decided to pop the balloon in her lap anyway.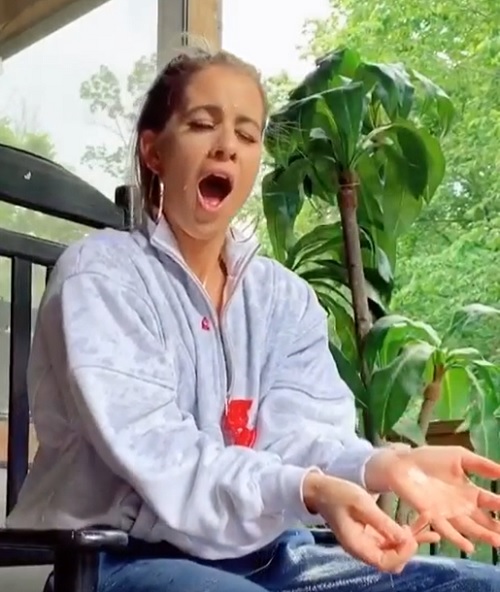 Watch the below video to see what a successful water balloon prank looks like.
Water Balloon Prank Success
Kane announced later that his is not in that much trouble with this Instagram post:
Kane may have been forgiven for the prank attempt until he went ahead a popped the water balloon after his prank fail.  Kane being in the doghouse will likely be a frequent event as he seems to enjoy messing with Katelyn Jae.  We have a feeling that a Katelyn Jae payback prank is in Kane Brown's near future.  Katelyn should watch Luke Bryan's wife getting revenge for an inspiration prank.
Related article:  Caroline Gets Revenge on Luke Bryan with Epic Prank