Kane Brown and Katelyn announced the birth of their new baby girl (Kodi Jane)....see the pictures here...
Kane Brown and Katelyn welcomed Kodi Jane into the family on Thursday, Dec. 30, 2021.  Kodi Jane almost made it to the New Year.  Kodi weighed in at 7 lbs., 9 oz. and measured 20.5 inches long.
Kodi Jane Brown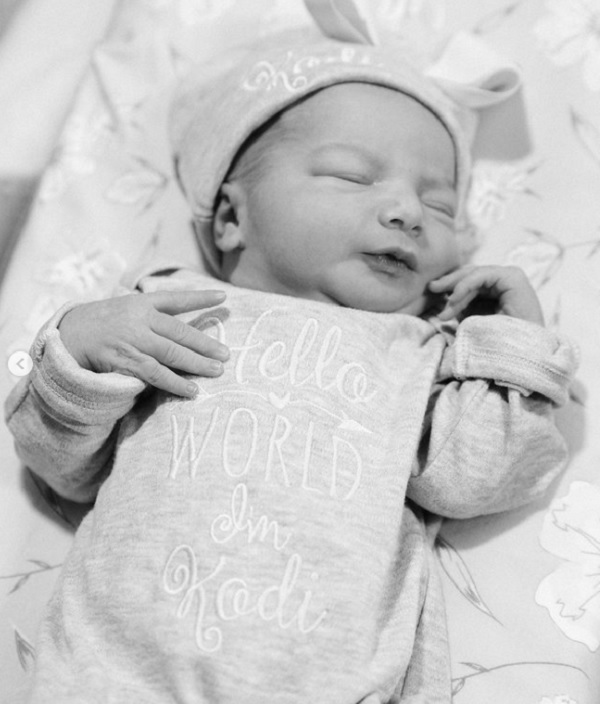 Kodi joins her older sister
Kingsley Rose
and now makes a family of four.  Kingsley Rose Brown, came into this world on October 29, 2019 and is now 2 years old.  Kane Brown and Katelyn both posted to Instragram to share their amazing news.
"New year, New family member ❤️ welcome to the family Kodi Jane 🥰 secrets finally out," the country singer wrote on Instagram.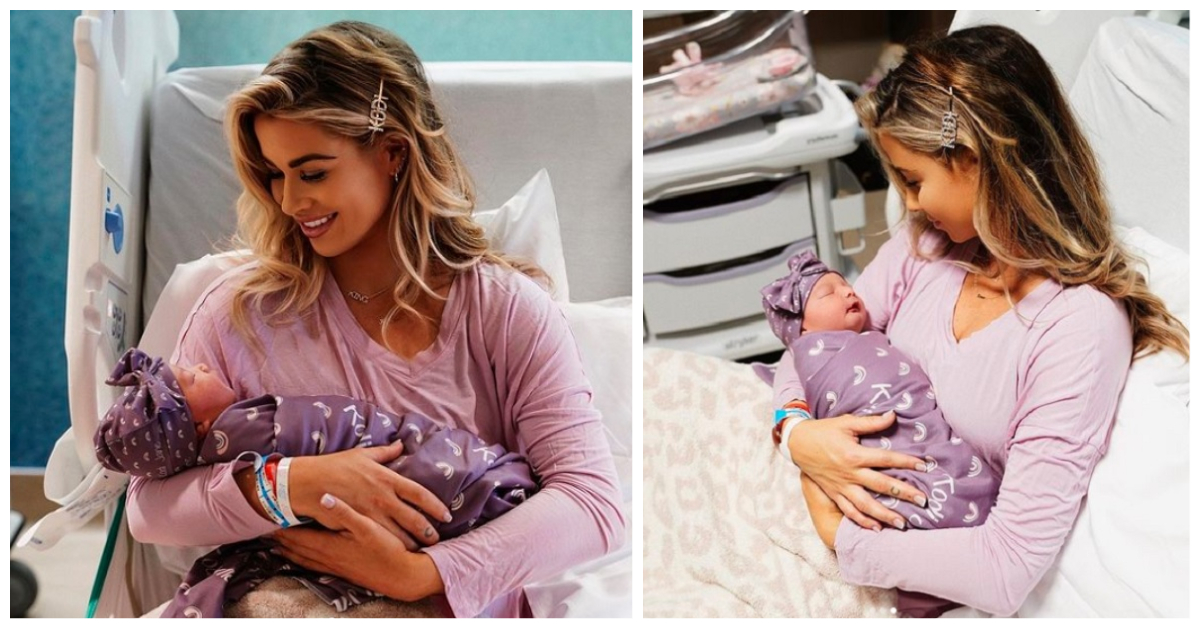 Kane Brown and Katelyn married in October 2018.  Katelyn kept her pregnancy with Kodi private and shared this message, "
These past 9 months have been so sacred and special to me. Choosing to keep my pregnancy quiet was the best decision I've ever made. Soaking in special moments with my daughter and husband without the influence of social media and outside world made this time that much more intimate and unforgettable. Thank you for all the kind messages and love. I am so grateful and blessed to be these little girls mama and can not wait to raise strong, confident, sweet little ladies with you @kanebrown_music … you are the man we all look up to
".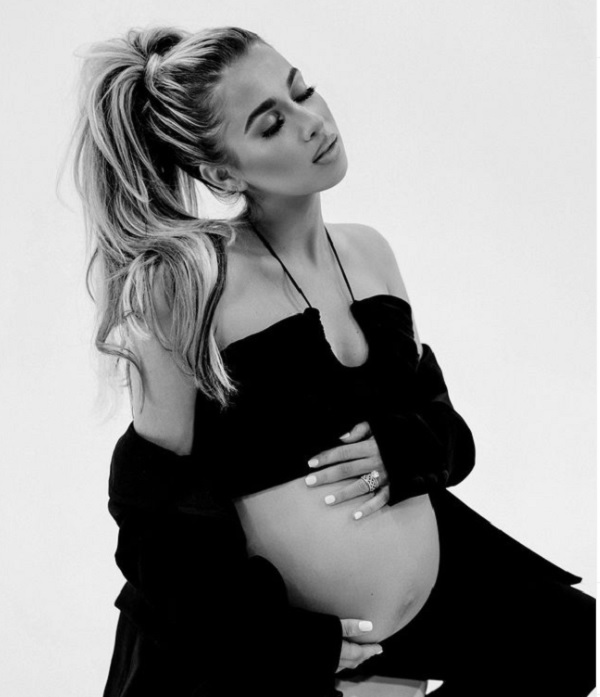 Kane and Katelyn dated just 8 months before becoming engaged.  Katelyn is from a suburb near Philadelphia, Pennsylvania, and
 graduated
 from Berklee College of Music in 2019. The couple 
first met 
at a Florida Topgolf location. Katelyn was just enjoying her time there and had no idea who Kane was at all. The pair actually didn't talk one bit during their first encounter, but Kane chose to message her on Instagram after returning home to Nashville. The "Heaven" singer wanted to know when they could meet up and ended up flying her up to Nashville for a dinner date and to meet some of his friends downtown.  Kane flew Katelyn to Nashville, Tennessee for a visit and the rest is history.  The couple dated just 8 months before becoming engaged and married on October 12, 2018.
Remember to "share" this Kane Brown and Katelyn news with other fans of the couple.