Kacey Musgraves is living our childhood dream... [Photo: Kacey Musgraves Facebook]
Kacey Musgraves got to spend time with THE Lisa Frank, you know the fierce businesswoman known for her super colorful images and products. If you're a child of the 80's and 90's— then you definitely had Lisa Frank school supplies. Kacey shared her neon and rainbow-filled adventure at Lisa Frank Incorporated headquarters in Tucson, Arizona via her Facebook Page.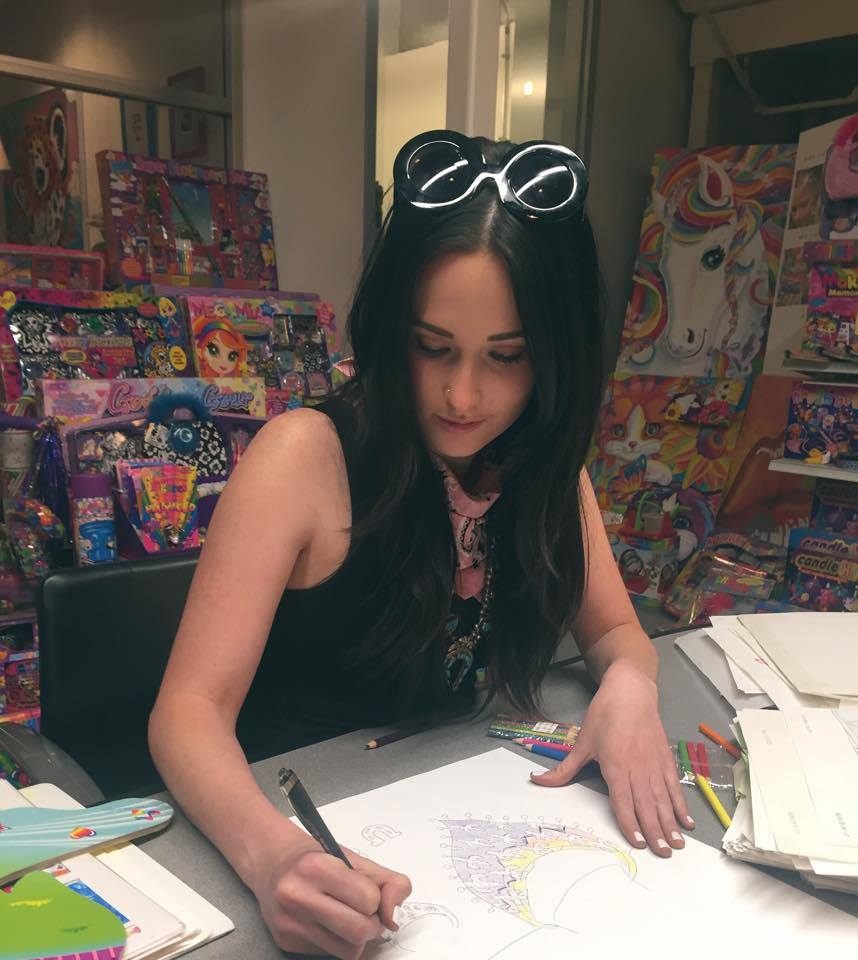 Coloring activities aren't just for kiddos. Besides Kacey, Miranda Lambert is also known to whip out the crayons and coloring pages during her downtime. Um, check out Lisa's nails. She is BOSS.
Kacey looks like she had the best time ever. What does this visit mean?! We're crossing our fingers for a Musgraves-Frank show poster or album art. The Texas-born singer like to walk on the wild side and get artsy— her mom is even an accomplished artist herself. Here's a recent show poster that gives a nod to the psychedelic posters of the past.
Then again, Kacey did just get her first horse in March— maybe she has unicorn makeover plans for Mismo? He probably hopes that's a 'neigh'ative.