Country music legend June Carter Cash's career spanned several decades and earned her many accolades. Get to know June better with these seven facts!
Famed country singer-songwriter June Carter Cash's career was long-lasting and netted the icon three Grammy awards before her death in 2003. Enjoy this collection of interesting June Carter Cash facts you may not know below!
1) June Carter Cash was Hank Williams, Jr.'s godmother.  The two had a special relationship and he was also close with Johnny Cash, with whom he enjoyed searching for Civil War artifacts. "Many people don't realize that June Carter Cash was my godmother. She and mother were very tight," Williams told Rolling Stone in a 2015 interview.
2) The first time Johnny Cash met June was at The Grand Ole Opry in 1956— while talking with her he told her he was going to marry her one day.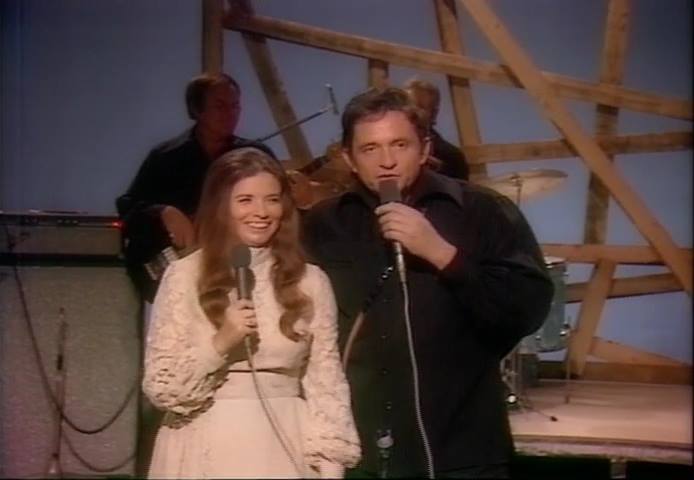 3)
June and Johnny's hit song "Jackson" was originally recorded by Nancy Sinatra and Lee Hazlewood. 
4) June played the Autoharp often during her singing career, especially during her time in the Carter family band.  It is a very unique instrument and not very popular, but she is pictured holding an Autoharp on the album cover of her Press On album.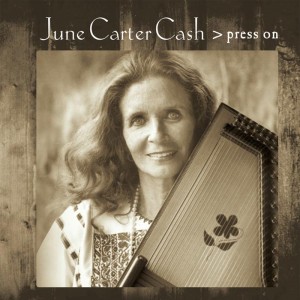 5) The film Walk the Line was made two years after the deaths of June Carter Cash and Johnny Cash.  Before her death in 2003, June approved of actress Reese Witherspoon playing her role in the movie.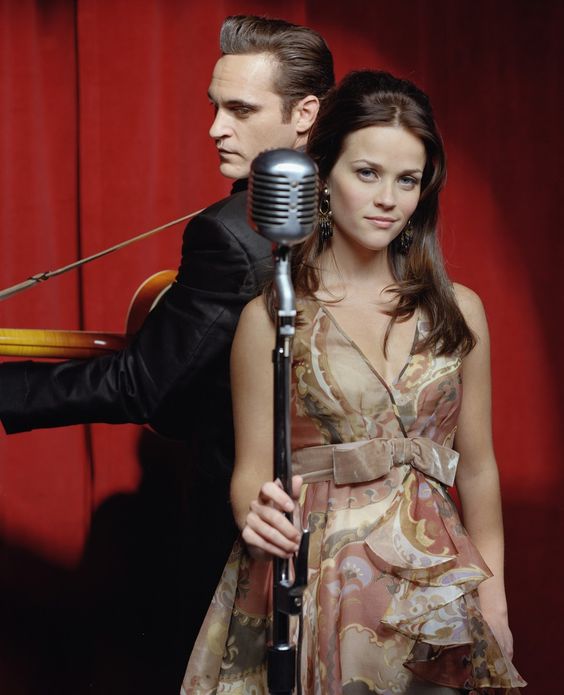 6)
Music icon Elvis Presley wrote June love letters during a very short romance.
 Johnny Cash later found them and threw them in a river.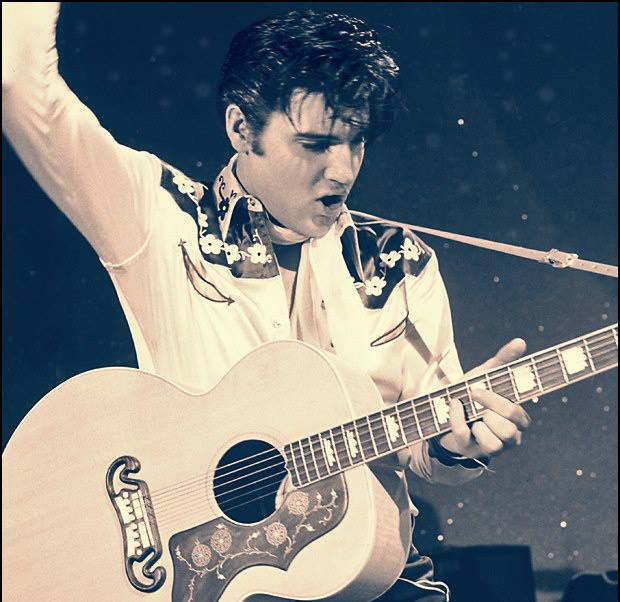 7)
June was the first Carter to have a top 10 hit on the charts!
 "Baby, It's Cold Outside" was recorded with Homer and Jethro, who put a humorous touch on the song. Check out their performance:
Don't forget to share with other fans of country music!